1.  WARM BANANA MILK

Banana is a rich source of potassium and magnesium which together works to relax muscles. Whereas, a warm glass of milk aids your sleepless nights because of its daily dose of tryptophan and calcium.
Bananas crushed with milk, a combination to be sipped down before going to bed.
2. COTTAGE CHEESE TOPPED WITH CHERRIES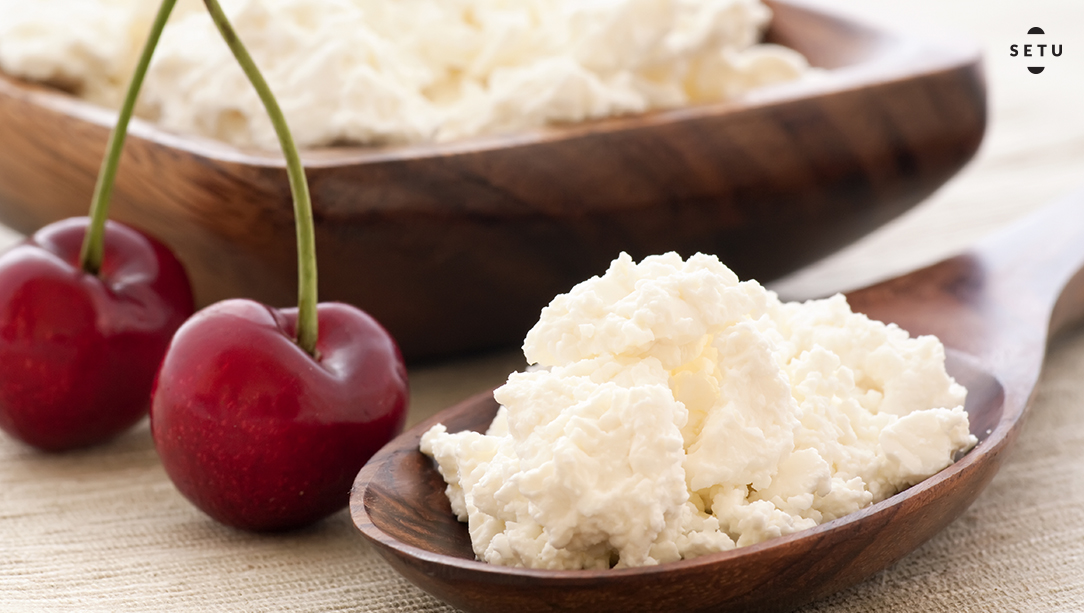 Eating chunk of cottage cheese at night leads to sustained release of amino acids into the blood and muscles during the night which makes it easy to sleep with any abrupt. For sweetness, topped with tart cherries is the best thing one could do as cherries are one of the few natural sources of melatonin, which is responsible for the regulation of the body's internal clock and sleep-wake cycle.
3. PEANUT BUTTER TOAST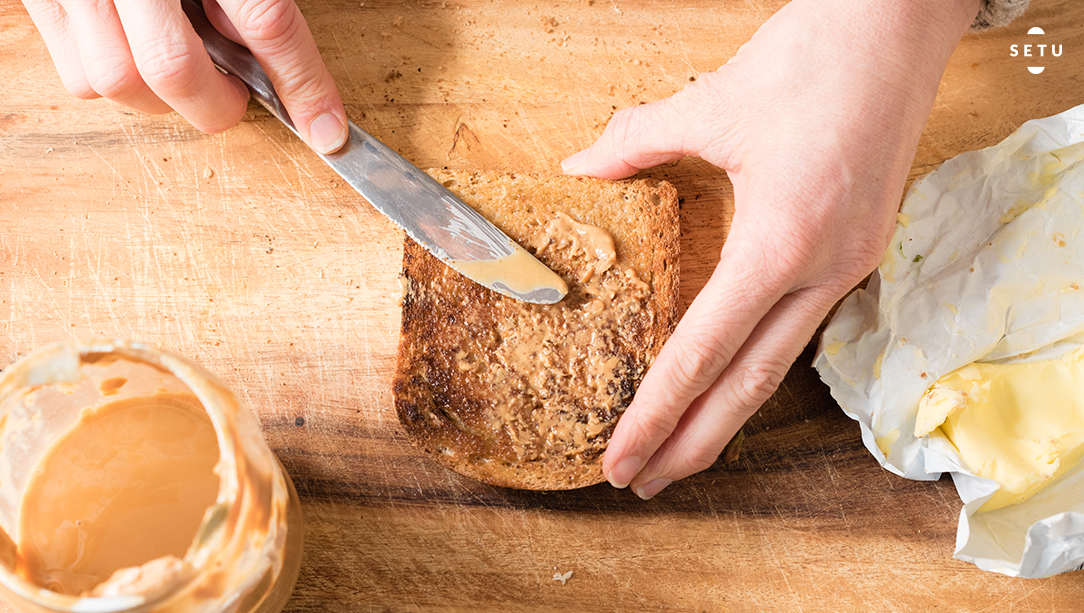 A spread of peanut butter on toast is the best bedtime snack to go for as the protein it contains helps in building blocks of tryptophan that regulates sleepiness. A quick bite of peanut butter toast will help you doze off faster.
4. OAT CRACKERS WITH ALMOND BUTTER DIP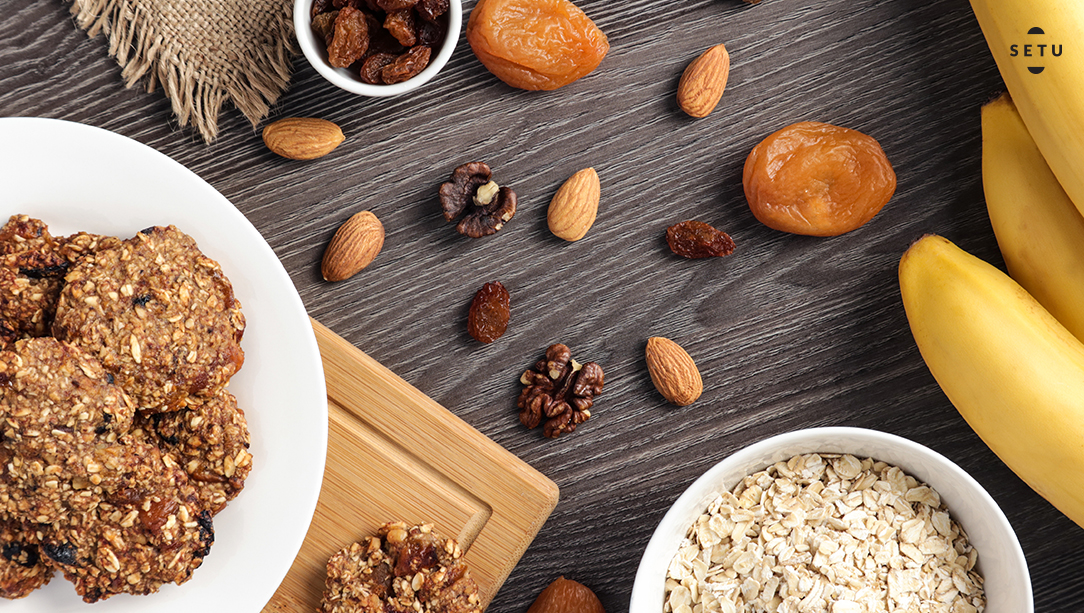 Bake the grind of oats kneaded in oil to give a shape of sticks or biscuits. After baking it for 20 minutes at 180 degree, munch on these with a dip of almond butter or peanut butter. Whole grains and nuts are a good choice to opt for a quick bite before bedtime. Complex carbs increases serotonin levels and reduces chances of impaired sleeps.
5. Basket of Nuts'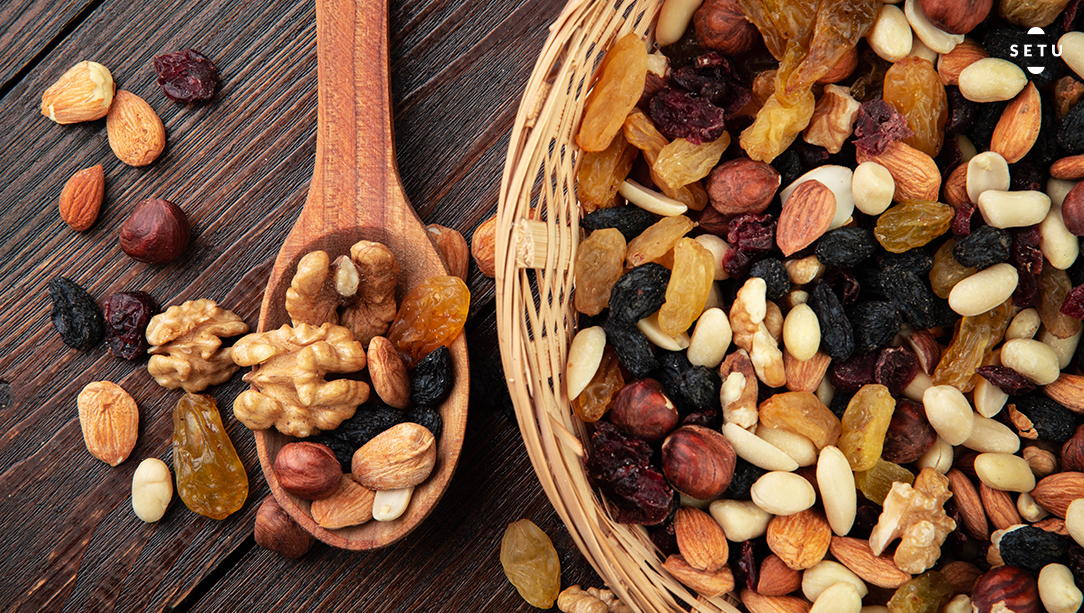 Nuts offers bounty of benefits and is good source of heart-healthy fats. But, almonds are an excellent source of magnesium, which helps in improving sleep quality. While, walnuts contain melatonin which is a hormone that helps in regulating sleep cycle.
So peeps, skip counting sheep and start counting on these fruits and vegetables to help you sleep.