Benefits of Garcinia Cambogia
Written by
Team Setu
The Struggle is Real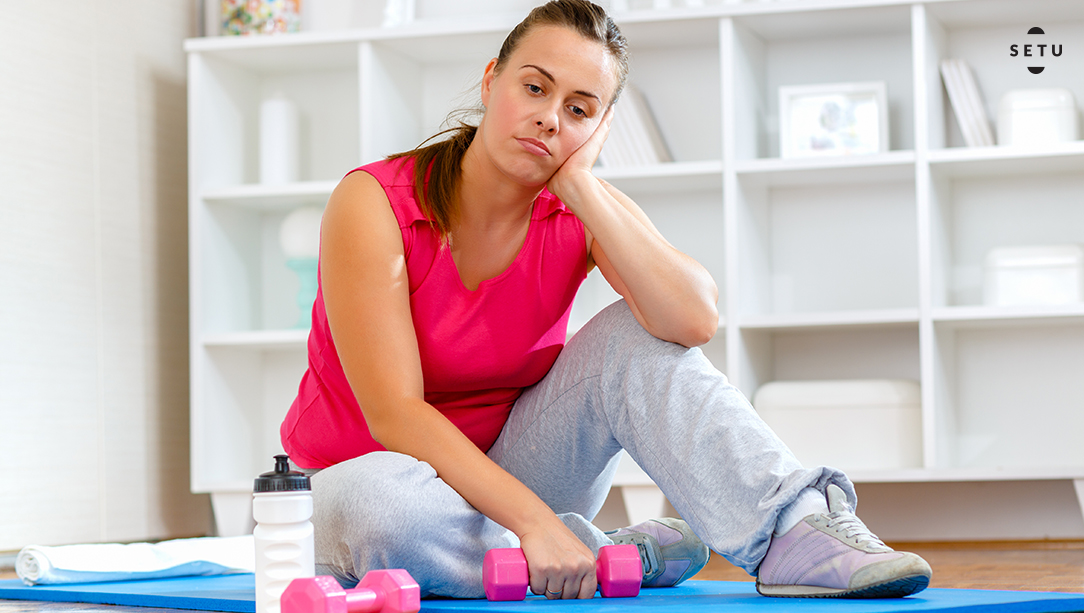 Most of us struggle to lose weight and we are always on the lookout to find a (permanent) fix for it. I'm sure we've all tried a whole bunch of fad diets, and exercises; which have worked…temporarily. I know the struggle – when you're losing the body weight you feel motivated and excited to keep going, but the minute your weight becomes stagnant or you can see the pounds coming back, you just want to give up.
However! Recent studies and research has found a special fruit that CAN help you lose weight! This does not mean you can forget about working out or eating well – of course you do! But this fruit will give you an extra boost TO lose the weight faster and more efficiently! Are you ready to find out the name of the fruit that will make you fit and fabulous? Read on to find out!
The Secret Of Weight Loss Is Out. Click To Find Out
The Secret Weight Loss Fruit Revealed!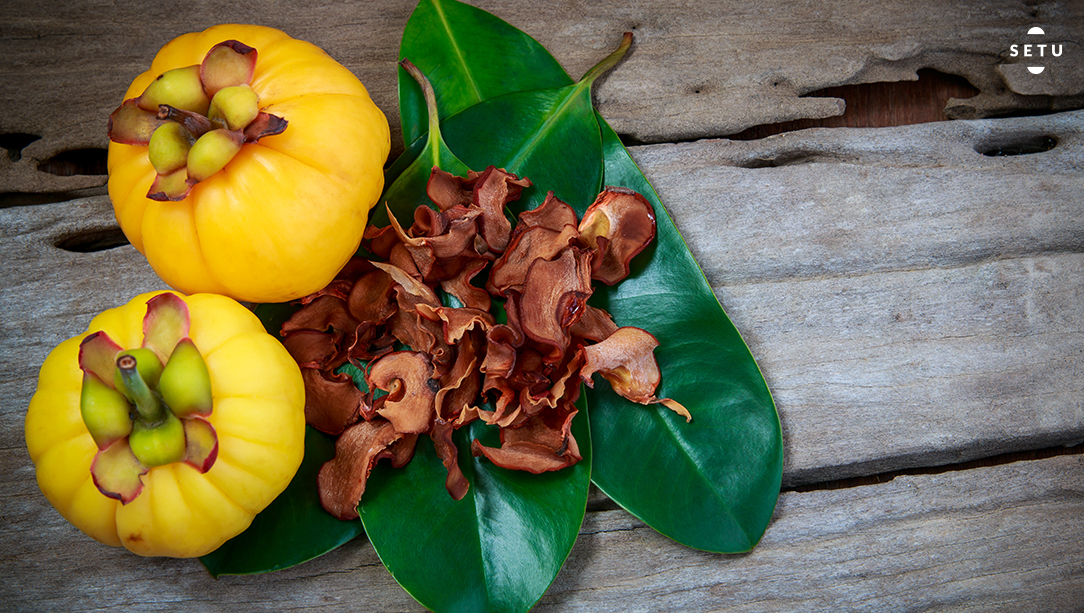 The name of the fruit is Garcinia cambogia or more commonly known as Malabar tamarind, pot tamarind or brindleberry. This fruit is manly founded in Indonesia, Burma and certain parts of Southeast India. The Garcinia fruit looks like smaller versions of pumpkins in a yellow-green color. Garcinia cambogia is most often used in food; however, recent research has shown that this fruit has tremendous weight loss properties and benefits.
Benefits & More Benefits of Garcinia cambogia extract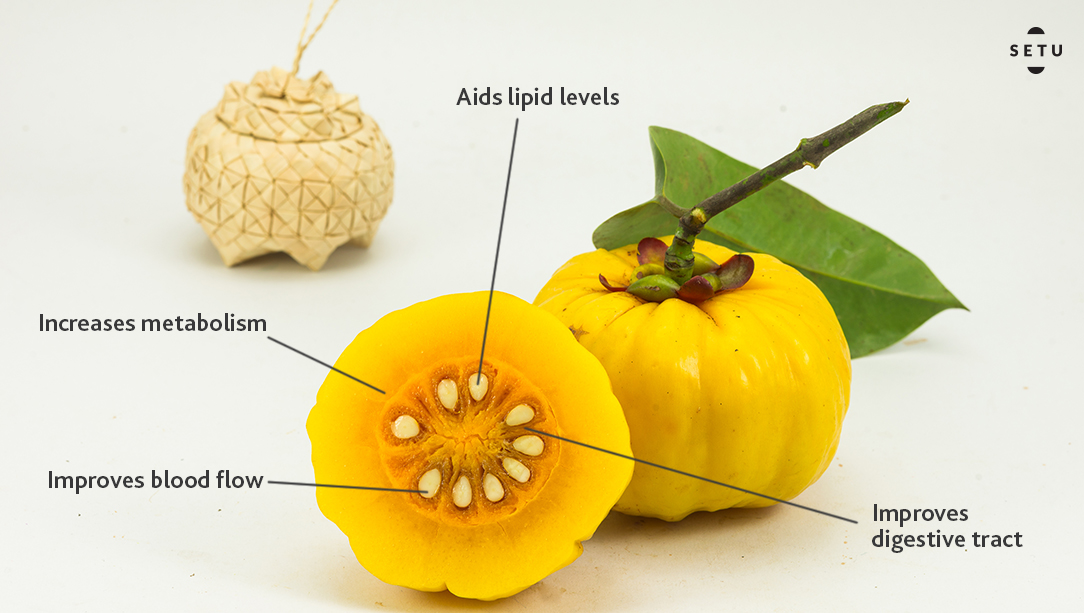 The key ingredient that helps with weight loss in Garcinia cambogia is hydrocitric acid (HCA). Studies show that HCA helps restrict an enzyme called citrate lyase[1] that plays a role in making fat, prevents carbohydrate from being stored as fat, which is a massive benefit since most weight gain is due to excessive carbohydrates, not fat as most people believe, and helps raise levels of serotonin that makes you feel less hungry.
Garcinia cambogia also:
Aids your lipid levels: by improving your cholesterol levels; lowering LDL (bad cholesterol) and increasing HDL (good cholesterol). This directly
REFERENCES 
https://www.healthline.com/nutrition/garcinia-cambogia-weight-loss#how-it-works

https://www.naturalfoodseries.com/11-benefits-garcinia-cambogia/
LEAVE A REPLY
Your email address will not be published. Required fields are marked *
Save my name, email, and website in this browser for the next time I comment
Submit
Still not sure? Take the Setu SenseTest.
Take a quick health consultation and leave the rest to our experts.