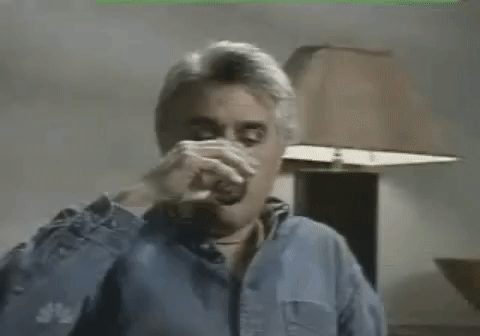 Every 2 to 3 years, there's a new craze to lose weight and different ways of making it happen. Some of them have proven to be fatal, and some have been very effective as well. While weird diet trends alter your eating habits, funny fitness trends help to burn those calories. They may seem bizarre but, there are a few that work!
LET BYRON BE BYRON – VINEGAR & WATER DIET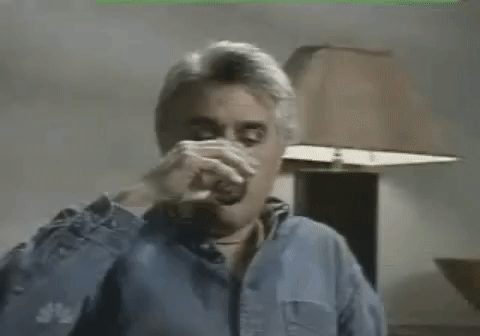 Lord Byron popularized this diet in the early 1800s, wherein he mixed water with apple cider vinegar to lose weight. While it is an important aspect of weight loss trends, many don't realize that it can't be your only source of energy for periods longer than 1-2 days. Seriously, it can be harmful, so make sure you let Byron be Byron….
FEELING LUCKY WITH LUCKY STRIKE – THE CIGARETTE DIET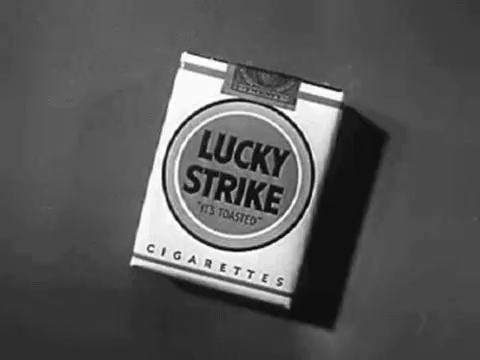 Lucky strikes, a leading cigarette brand launched an effective campaign advocating that their cigarettes reduced hunger pangs. Several celebrities became brand ambassadors to support this claim & soon after it became a top fitness trend. Still, feeling lucky with Lucky Strike?
EAT WORMS, STAY FIT!? – THE TAPEWORM DIET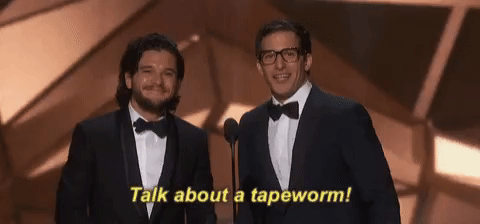 Yes, you heard that right! Back in the 50s, tapeworms were considered as one of the fitness industry trends of the future. Or at least that's what they thought…When ingested, tapeworms supposedly improve digestion & "eat up" all your calories. But they can also be very harmful. With calories, they also intake other important nutrients & what's worse is that once it's expelled from your body, it's very easy for you to gain back that weight. So weigh your options carefully.
THE GREAT GRAPE ESCAPE – THE GRAPEFRUIT DIET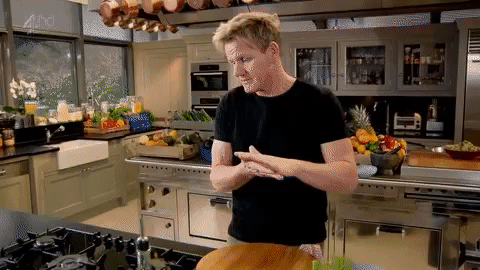 This is probably one of the few diet trends that have lasted since the 1930s. The idea here is to avoid sugar, carbs & eat food high in protein & fats. Along with or before every meal, you also eat a grapefruit that helps burn fats. To this date, several people still practice this diet since it has significant results.
THE HEIR OF AEROBICS – JANE FONDA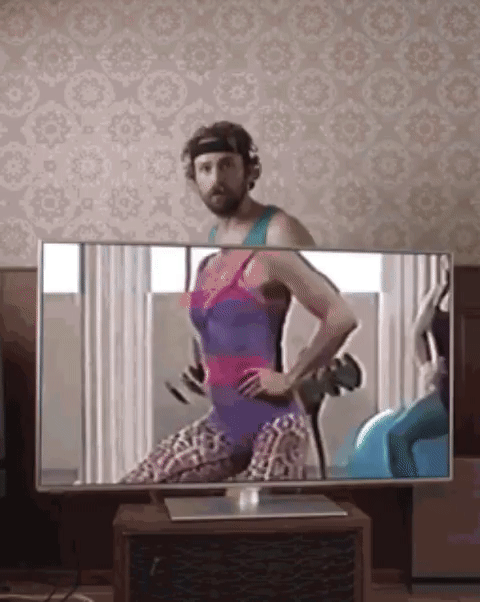 The 80s were all about aerobics gym trends. Everyone was jumping in on the bandwagon with several institutes & instructors creating their very own Aerobics videos to tutor their weight losing aspirants. It was quite funny watching these videos if you were not dancing along….
LIQUID DIET – THE MASTER CLEANSE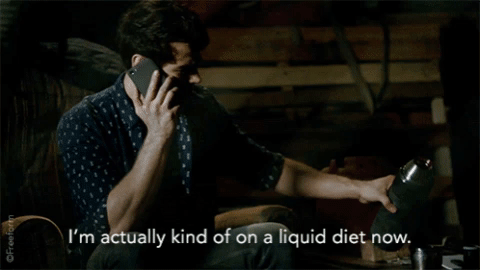 Another bizarre top fitness trend was a liquid diet. A liquid diet is solid foods replaced with liquids. Whether it's a meal replacement shake or detox cleanse, there's only one state (of mind) that's responsible for your weight loss, the liquid state.
THE BIGGEST LOSER TV SHOW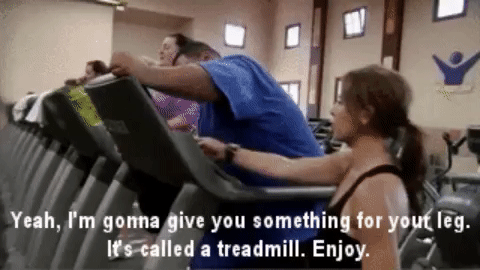 Not exactly a weight loss trend, this American reality TV show that featured obese & overweight contestants was a competition to lose the most weight. While there was a lot of backlash for overexerting the contestants, it seemed to work for most of them!
THE NEW AGE AEROBICS – ZUMBA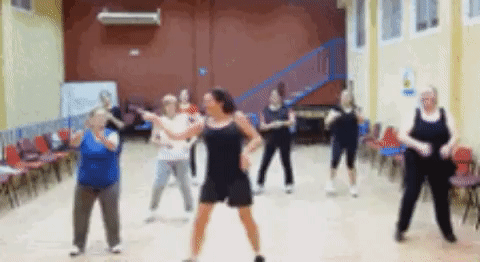 Zumba is a fitness program that involves dance to help you lose weight. It was invented by the Columbians and at a point, it went viral as a fantastic fitness trend. Just imagine all the aunties in your building know about it too! With an hour's work, you could easily lose about 650 calories!
CROSSFIT: A BRANDED & PATENTED FITNESS REGIME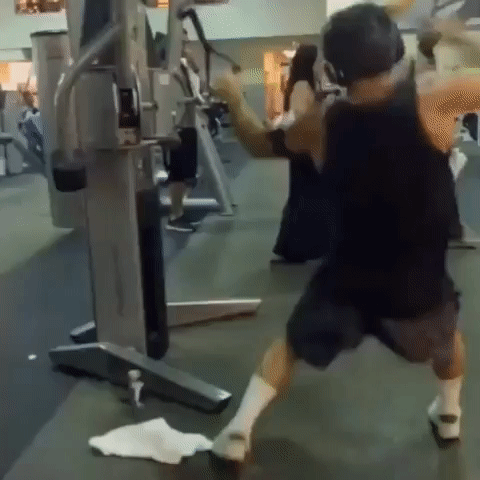 Yes, this guy called Greg Classman, CEO of CrossFit patented a workout he developed over several years. Just imagine combining several aspects of gym trends like gymnastics, weight lifting, rowing & more that is timed, to give you a high-intensity routine. Most cross it out from their new year's resolutions……
I LIKE TO MOVE IT, MOVE IT – HULA HOOPS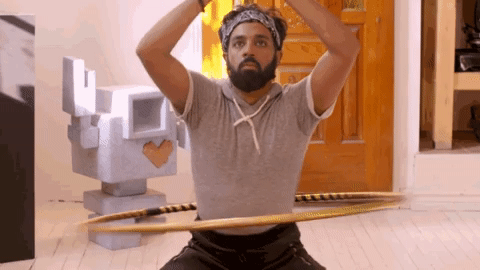 Hula Hoops are used as toys by children and as exercising equipment by adults. Now isn't that funny? Invented in the late 50s, this toy is an excellent form of weight loss trend that helps you tone your body and lose unwanted calories.
I AM LAZY & I WANT TO LOSE WEIGHT – MASSAGE BELTS
Vibrating belts that you strap around your stomach supposedly help you lose weight. They cause muscle contractions in the abs that help reduce your love handles. Do you think this is a hoax?
Nowadays, with so many options to choose from, everyone has a different approach to fitness & losing weight. From power yoga to kickboxing to even hip hop dancing, everyone copes with it differently. As long as you love your exercise, keep at it & never give up!