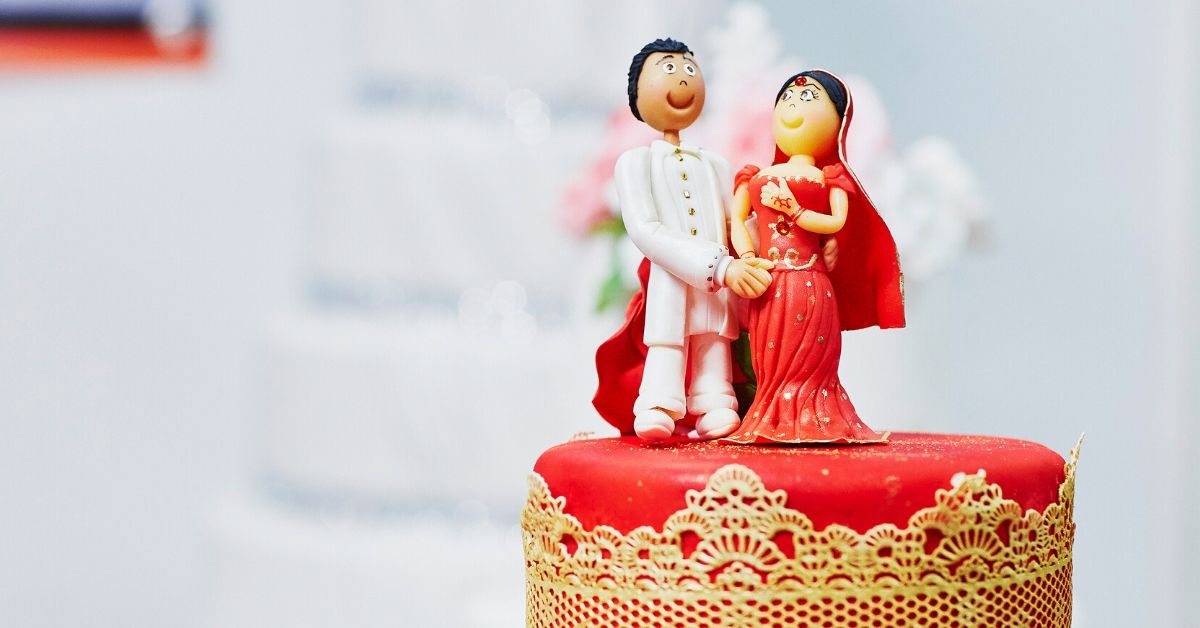 Losing weight can be tough, even when equipped with an arsenal of diet plans, workout gear, and a gym membership with a personal trainer. It requires hard work, consistency, dedication, and sweat (literally). This can be extremely stressful, especially when the wedding season is around the corner. Therefore, we bring to you a list of six things you must do to get in shape for the perfect wedding outfit and look absolutely breathtaking on the wedding day.
1. Balance Your Diet And Workout
Too much or too little of anything is bad. Aim to maintain a balance between eating and working out. For instance, directly starting with a heavy workout can damage your muscles, or giving up a food group altogether equals losing out on essential nutrients! Weddings can be stressful for some, hence avoid fad diets as a weight loss plan and don't make any drastic changes in exercise routine and physical activity that put additional pressure on you before the big day.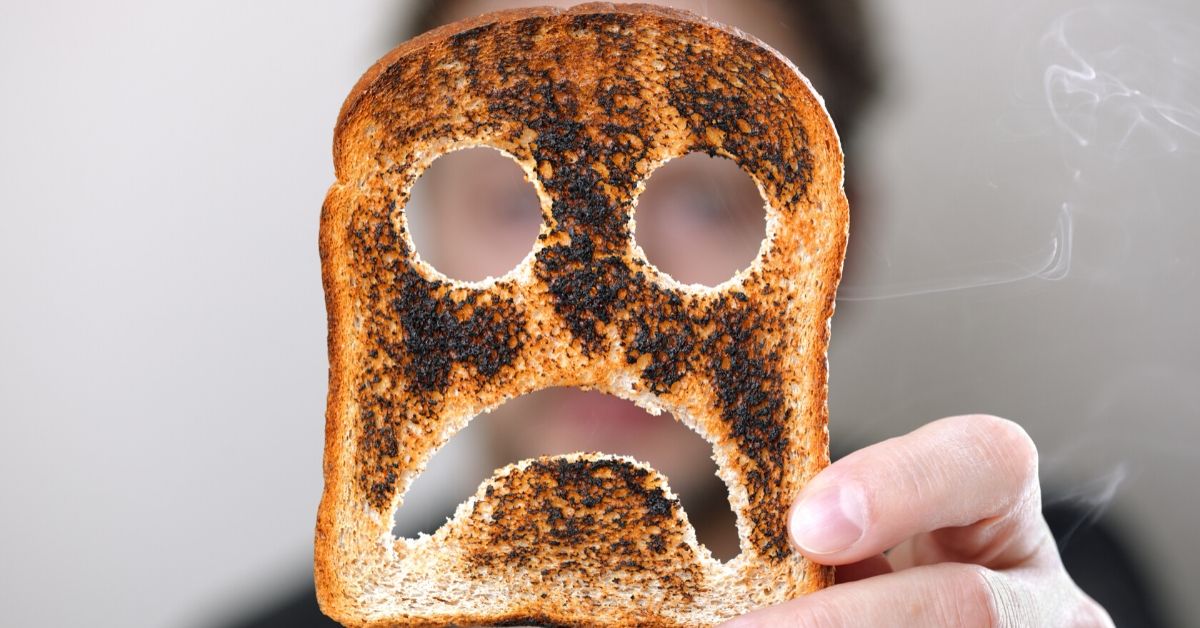 2. Learn That 'Healthy' Food Is Subjective
Found a healthy alternative, now it's binge-time, right? Wrong! Remember, healthy is subjective – you need to know what exactly works for your body. For instance, most people opt for fruits instead of processed food. While they are slightly better options, they may not help you lose weight fast for a wedding. Studies show that fruits can adversely affect your body fat, as they contain natural sugar. Similarly, for roasted snacks and smoothies, if not tailored as per your body, you might not lose weight, and maybe even increase toxins in your body. Therefore, appropriate meal planning is essential if you want to drop weight fast for wedding.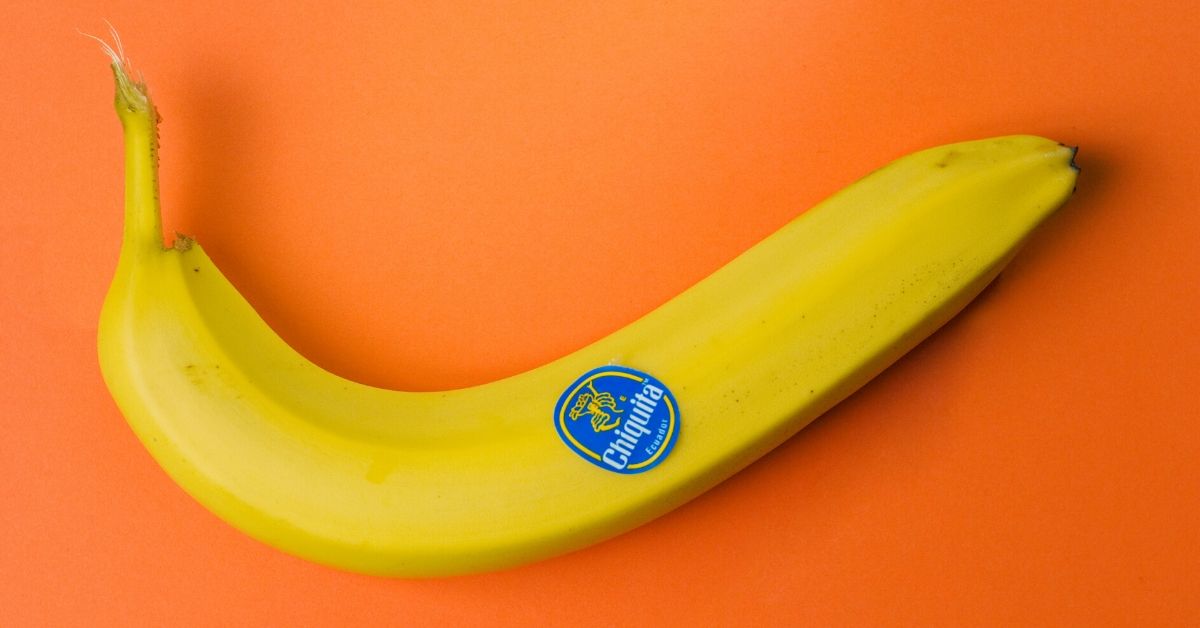 3.  Keep The Muscle And Healthy Fat
We admit, there are few joys more that coveted than the weighing scale showing positive results. However, there is a chance that your weight loss may be harming your body. You might be losing the good fat and muscle mass instead of unhealthy fat, no matter how thin you look. Strain during the workout, fatigue, rapid weight loss, higher body fat percentage, reduced immunity, and sagging skin on the face, might be signs you've taken a wrong route in your weight loss journey. Keep realistic goals and always consult an expert for quick weight loss for a wedding.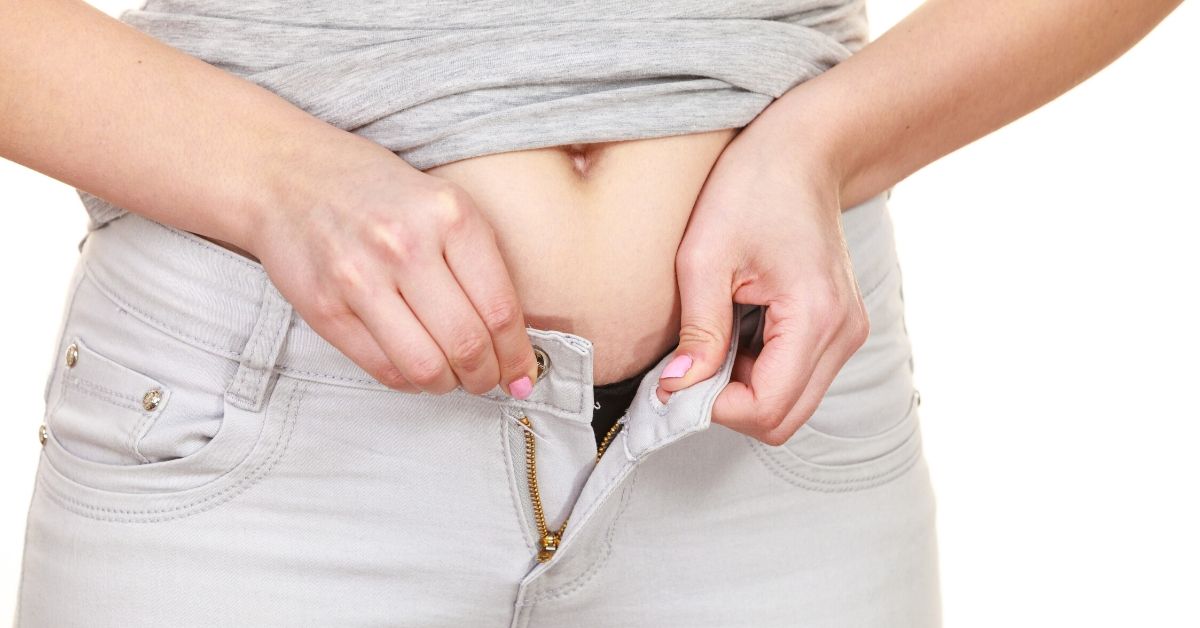 4. Have A Holistic Fitness Plan
Preparing for the wedding season means having a never-ending to-do list! Check with your dietitian and gym trainer to ensure that your fitness plan is holistic yet flexible, especially if you need to lose weight quickly for a wedding. It should not only help you lose inches, but also enhance your skin, hair, and overall mental health. The last one is essential if you have a family or a close friend's wedding coming up, as this can trigger latent anxiety and depression in some people.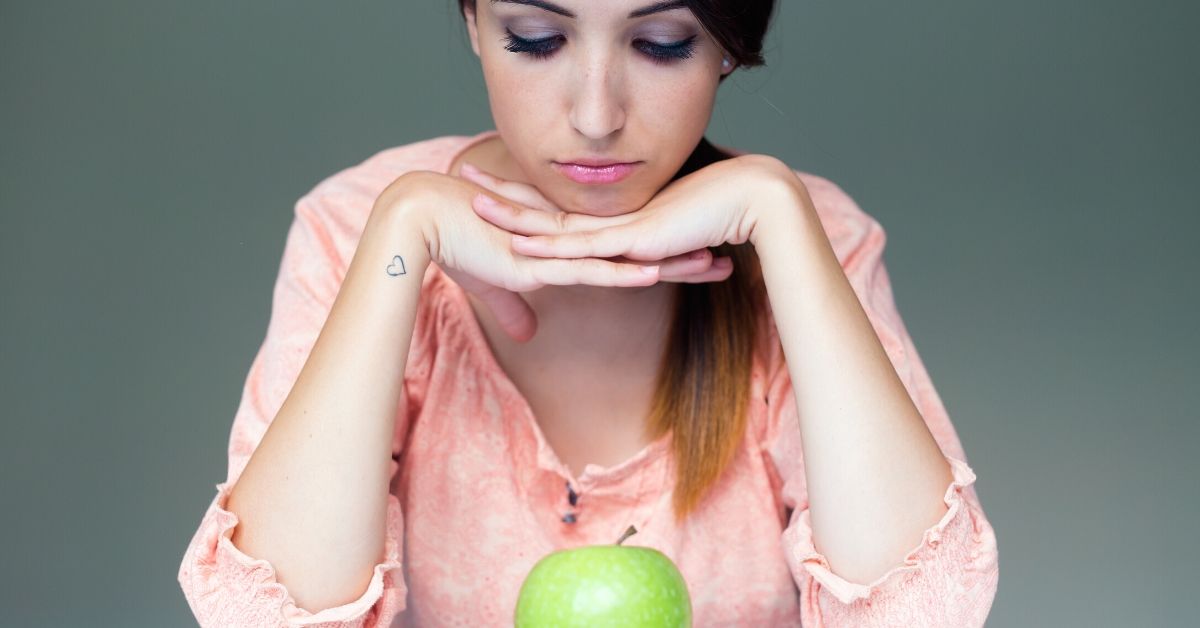 5. Cut Yourself Some Slack
You want amazing pre-wedding pictures and obviously want to be picture-perfect for the special occasion, but at what cost? Between your tight workout schedule, list of errands, and that on-the-go salad, you may forget to take care of yourself. Remember to take a breather and unwind with a cheat meal every now and then. It will bring a fresh perspective on the upcoming event as well as your diet plan. Studies even suggest that being happy and mentally calm is one of the ways to lose weight effectively.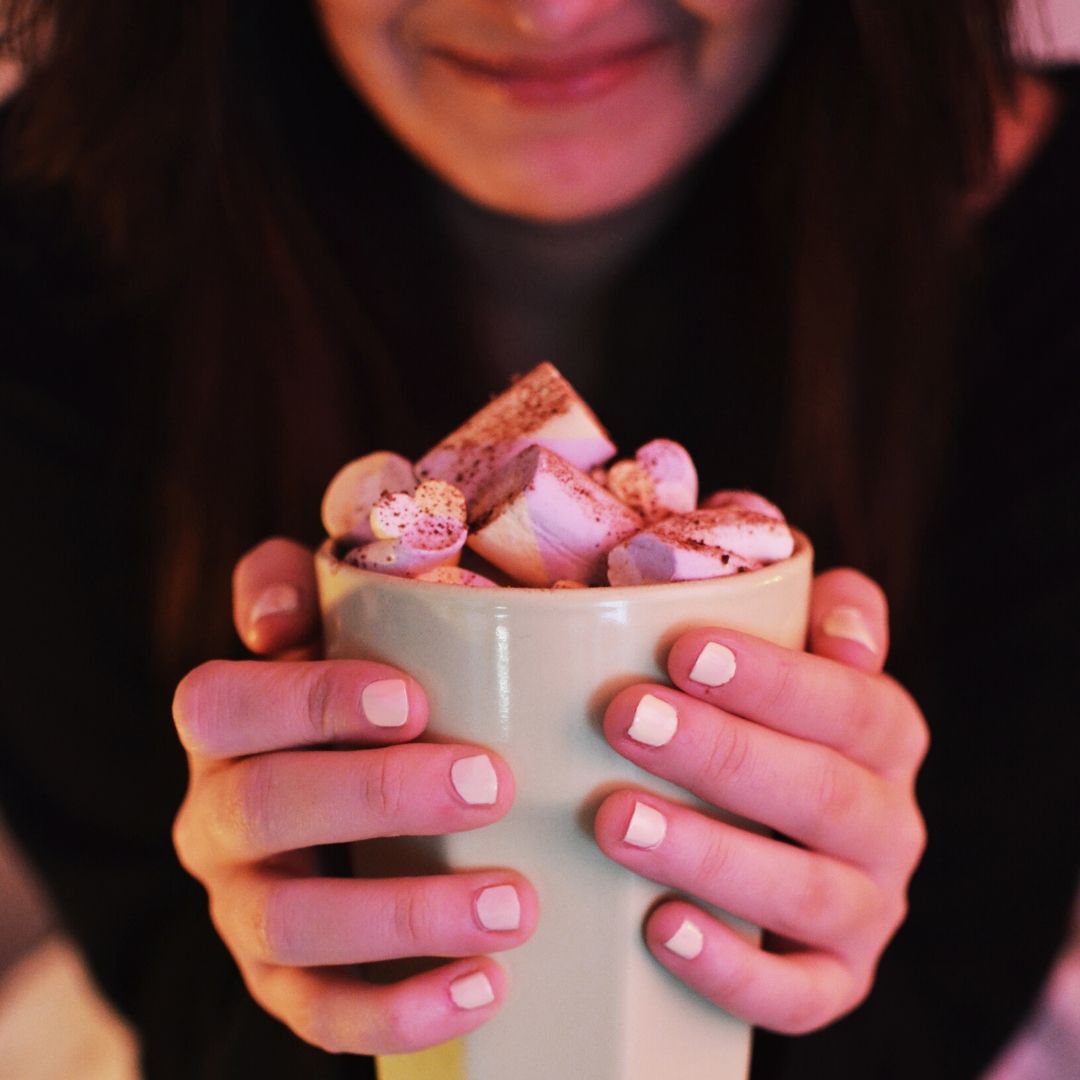 6. Add Dietary Supplements
You may be having home-cooked meals, but they might not be enough. The process of cooking kills the essential nutrients from the food. Additionally, once you start working out your body needs more nutrition. This is why you need dietary supplements that add the missing nutrients and help in weight management. For instance, Setu Lean Lite is an all-natural supplement that is made of capsicum and green tea extracts. Studies show that the former helps curb cravings, increase metabolism, and reduce body fat. These supplements not only make you healthier, but also make the weight loss process smoother, faster, and well balanced.