Best Ways to Reduce Belly Fat
Written by
Team Setu
1) Stand up more as sitting too much is bad for your health.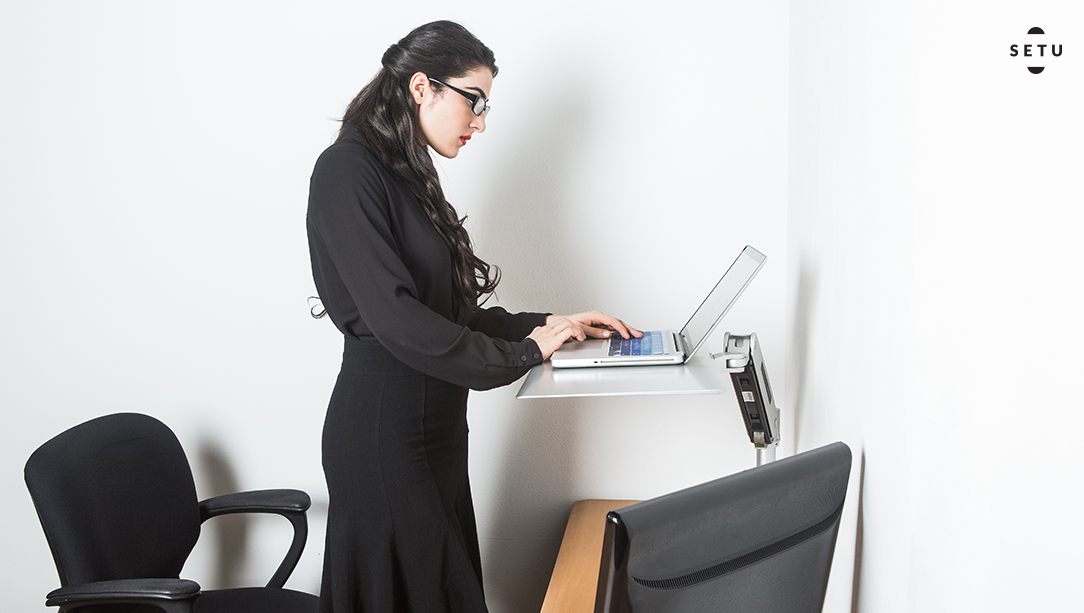 2) Get good sleep. Lack of sleep can decrease the number of calories you burn, change the way you process sugar, and disrupt your appetite-regulating hormones.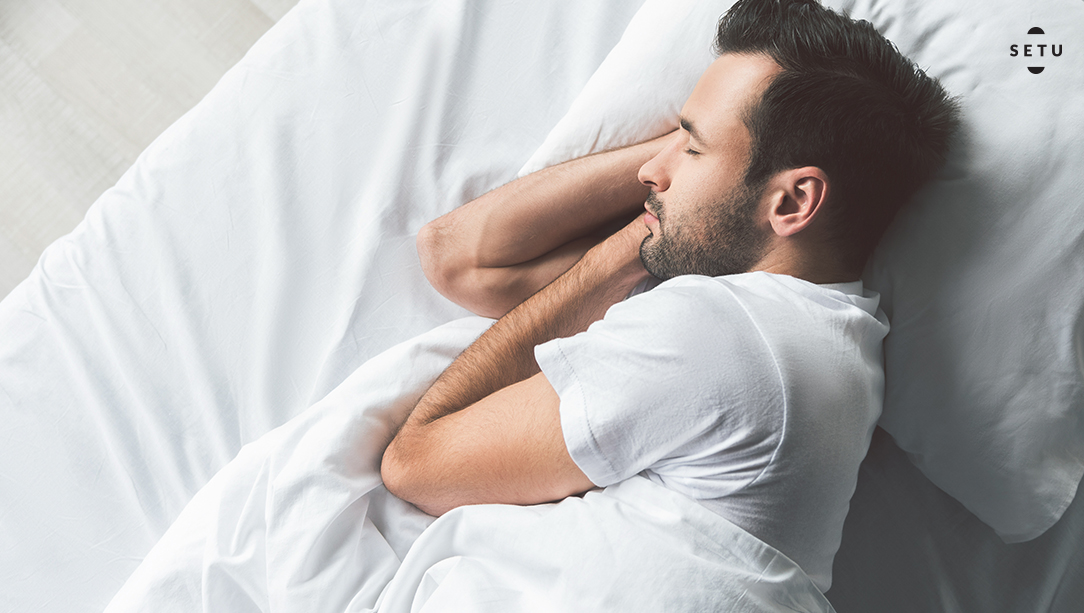 3) Drink more cold water as it is successful at losing weight and keeping it off.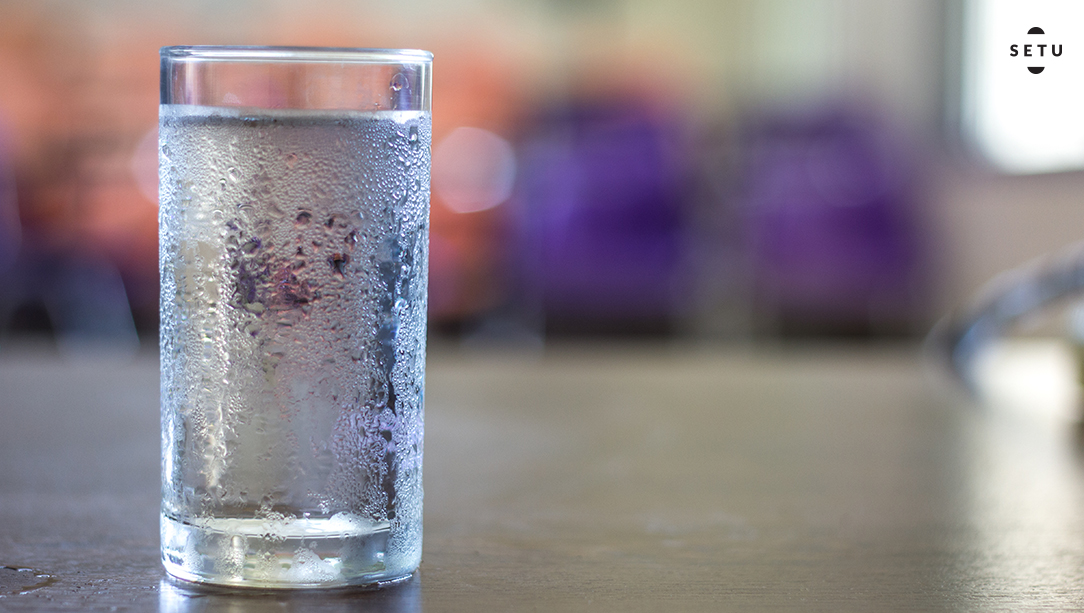 Eat plenty of food that includes key elements like
4) Garcinia Cambogia, a tropical fruit also known as the Malabar Tamarind, blocks your body's ability to make fat and it puts the brakes on your appetite. It could help keep blood sugar and cholesterol levels in check, too.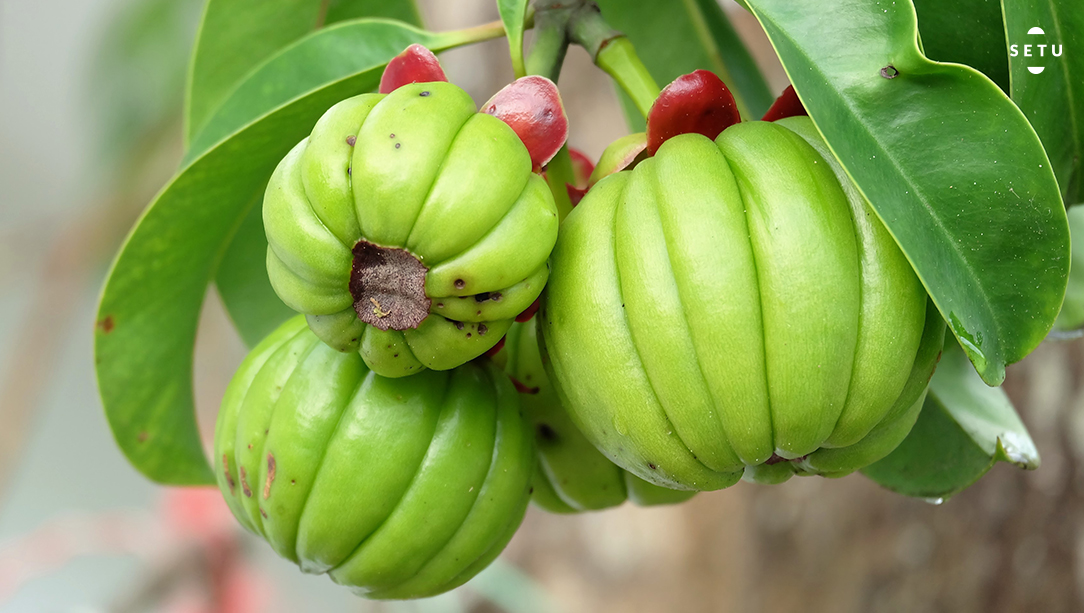 5) Green tea extracts help in boosting metabolism, while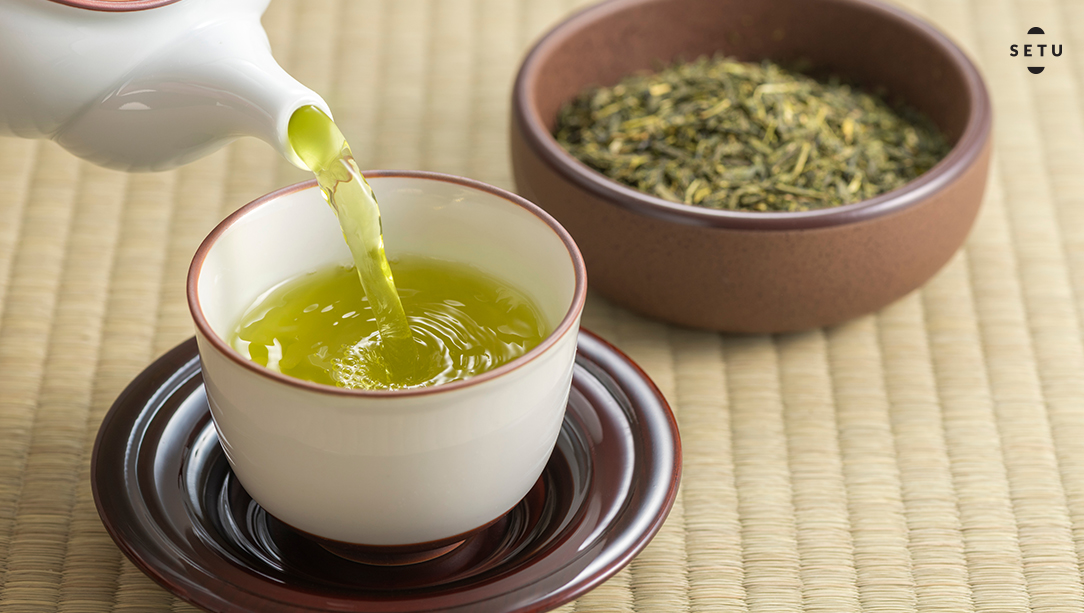 6) Green coffee bean extract comes from coffee beans that haven't been roasted. Coffee beans contain compounds known as chlorogenic acids; these compounds have antioxidant effects, help lower blood pressure, and help you lose weight.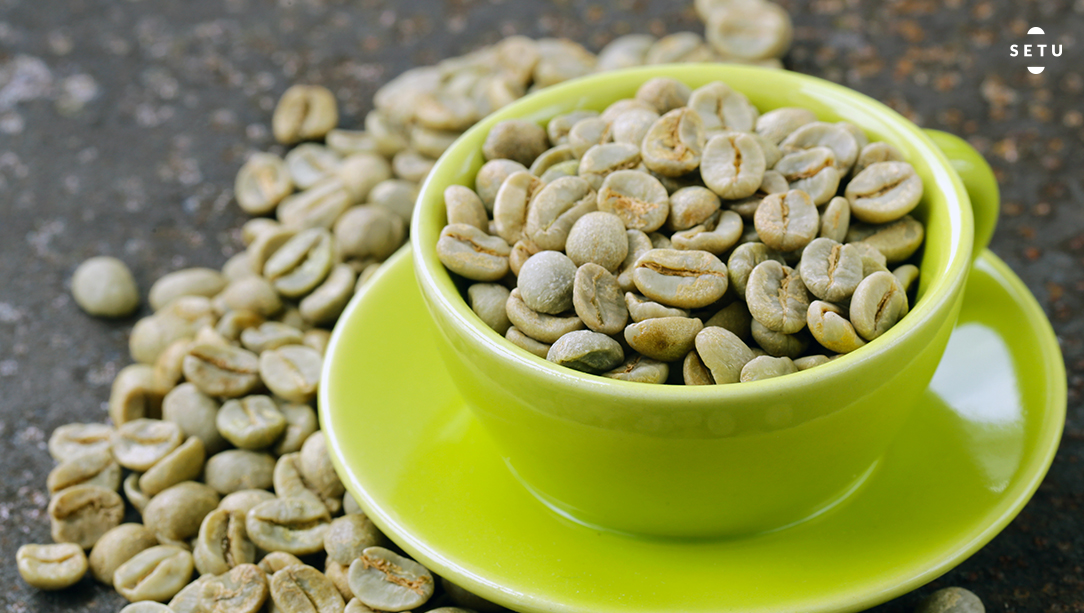 EXERCISE TO GAIN THAT SIZE ….. & EAT RIGHT.
LEAVE A REPLY
Your email address will not be published. Required fields are marked *
Save my name, email, and website in this browser for the next time I comment
Submit
Still not sure? Take the Setu SenseTest.
Take a quick health consultation and leave the rest to our experts.