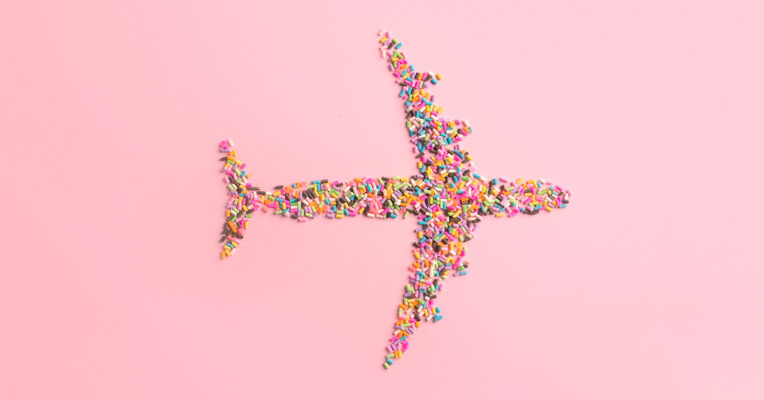 Everyone loves a vacation! There's nothing like soaking some sun on a beach or enjoying a mug of hot tea amidst snow-capped mountains. Traveling to new places helps break the monotony of everyday life and gets you out of your daily routine.
However, staying healthy while you're traveling can be a challenge, especially if you have diabetes. In this condition, the body produces little or no insulin, causing dependence on insulin injections or pumps for life. Long-haul flights, delayed meals, unfamiliar food, new time zones, and erratic weather – all these and more have the potential to disrupt your diabetes management. Before any trip, it is important to plan ahead and make sure that everything is in place and under control. Here's a comprehensive guide to help you prepare for your trip.
Consult Your Doctor Prior: Before you go on that trip, it is important to sit down with your doctor and plan things ahead. Traveling comes with its own set of problems and he/she can help you figure out how you can manage your diabetes on the go. These days we tend to head to Google for all the answers, but consulting him/her personally is vital. This is because the medical advice needs to specially tailored for you as the insulin will need to be adjusted according to your activity levels and your food consumption. So, you and your doctor need to come up with a solid plan for your travels.
Since you'll be traveling, it also becomes necessary to also check regarding emergencies and how to handle them. Also, remember to ask about any vaccines or immunizations that you might need to take before you head out.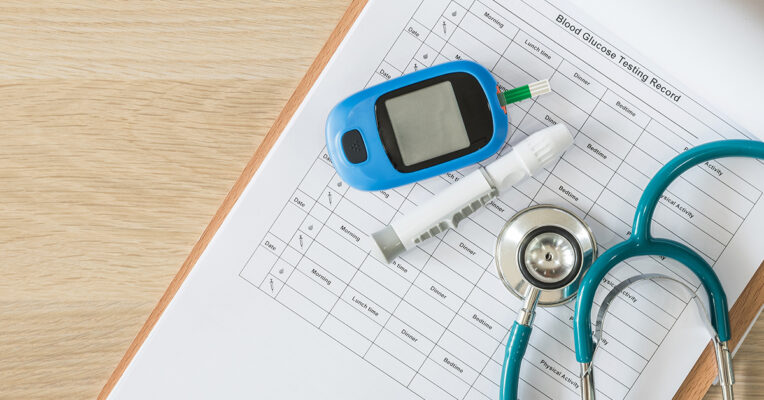 Carry A Doctor's Note: It is advisable to carry a doctor's note with you while traveling with diabetes. The note will state that you have diabetes and need to have your medical supplies on you at all times. If you can, carry a copy of the note translated into the language of the chosen destination. The note can also prove to be of great help at airports during security checks.
Carry Diabetic ID: When you're traveling to a new place, it is important to have some form of medical identification on you. No matter what you do or wear, carry something that helps people identify that you are diabetic. It is also a good idea to put this information on the lock screen of your phone.
Research About Your Destination: Before you venture into the unknown terrains of a new destination, research about the kind of medical care available there. Look up doctors you can consult in case of emergencies, and some pharmacies where you can source your medical supplies from in case of shortage or any mishap. This is especially helpful if the locals don't speak your language.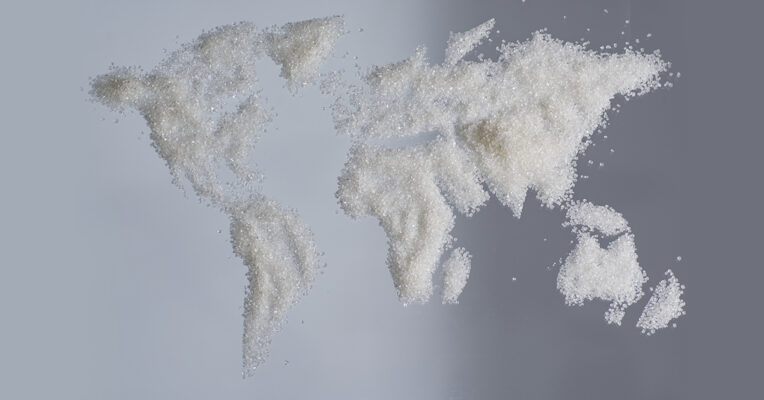 Pack Extra Supplies: Make sure you have more than enough insulin, syringes, test strips, and other medical supplies for your trip. Because diabetes is so unpredictable, It doesn't hurt to carry extra. Always have snacks and extra insulin on you to help manage erratic blood sugar spikes and plunges.
Always Keep Your Medical Supplies On You: Everyone's heard horror stories of misplaced and lost baggage. Your life depends on insulin and you don't want to end up in this situation where you lose your medical supplies. So, we cannot stress this enough, it is very important to have all your medical supplies on you at all times.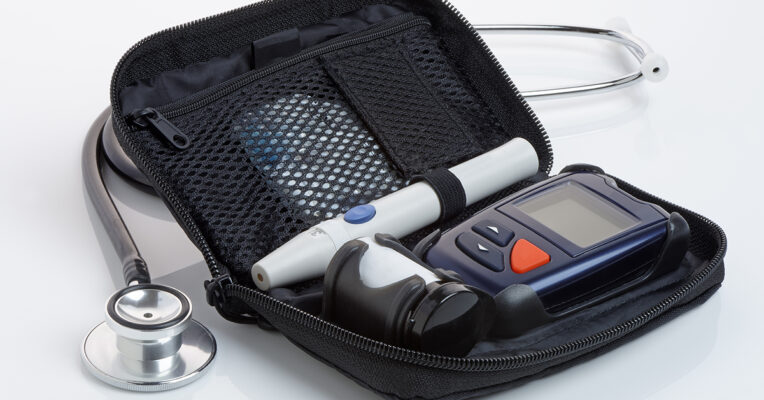 Make Sure Your Insulin Is Cool: Keeping insulin cold while traveling is essential. Make sure you invest in a traveling case that will keep your medication working in the coldest to the hottest of temperatures. Pro-tip, never check-in your insulin while you travel as it may freeze in the luggage hold.
Keep A Check On Your Blood Sugar: Blood sugar levels can be unpredictable. If you walk around a lot, it can plunge and if you indulge in a hearty meal it'll most likely spike. This is why it is important to regularly check your blood sugar levels when you are traveling and trying new things. 
Carb counting is a part of living with diabetes, and traveling to new places usually means trying out new things to eat. This means you may need to adjust your insulin dose as per the count. There are several mobile apps now that do this for you, so you need not worry. It is always a good idea to carry snacks for when the food is not to your liking.
Buy Travel Insurance: Healthcare can be expensive, so make sure you check with your health insurance company if they will pay for your treatment when you're traveling. If not, don't forget to buy a travel health insurance plan that provides coverage while traveling in case of emergencies.