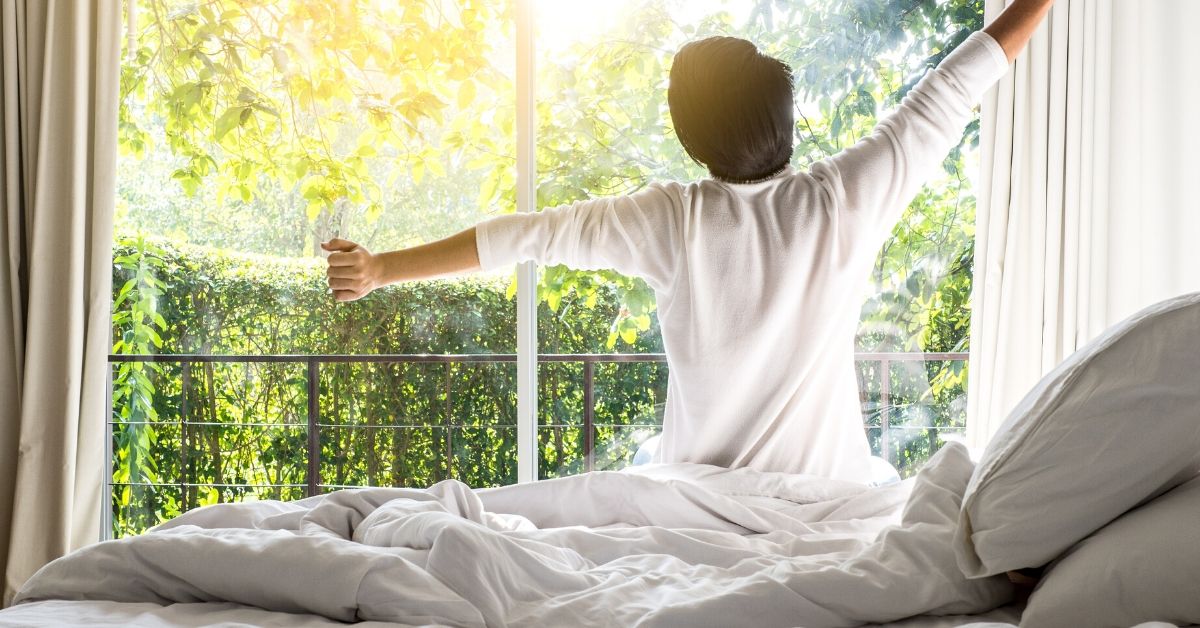 I've always believed there were two kinds of people in the world – the first, who woke up early, had a leisurely breakfast and went to work with a stress-free mind; the second who woke up, had a quick dose of caffeine and a rushed meal on the way to work with constant scrolling of social media. While I was happy being the latter, enjoying my midnight binge of food and web series, I always wished I could workout in the morning, and hoped it could be implemented in the New Year.
The beginning of 2019 was overwhelming for me, cause my resolutions caught up with me along with work and other things on my to-do list, and soon they were forgotten! This year I've decided to skip the traditional resolution route and opt for forming a healthy habit. I read Robin Sharma's bestseller – The 5 AM Club: Own Your Morning, Elevate Your Life, and tried waking up at 5 am for a month. It had some miraculous effect on my night-owl lifestyle. Here's how it benefited me.
1. Daily Gadget Detox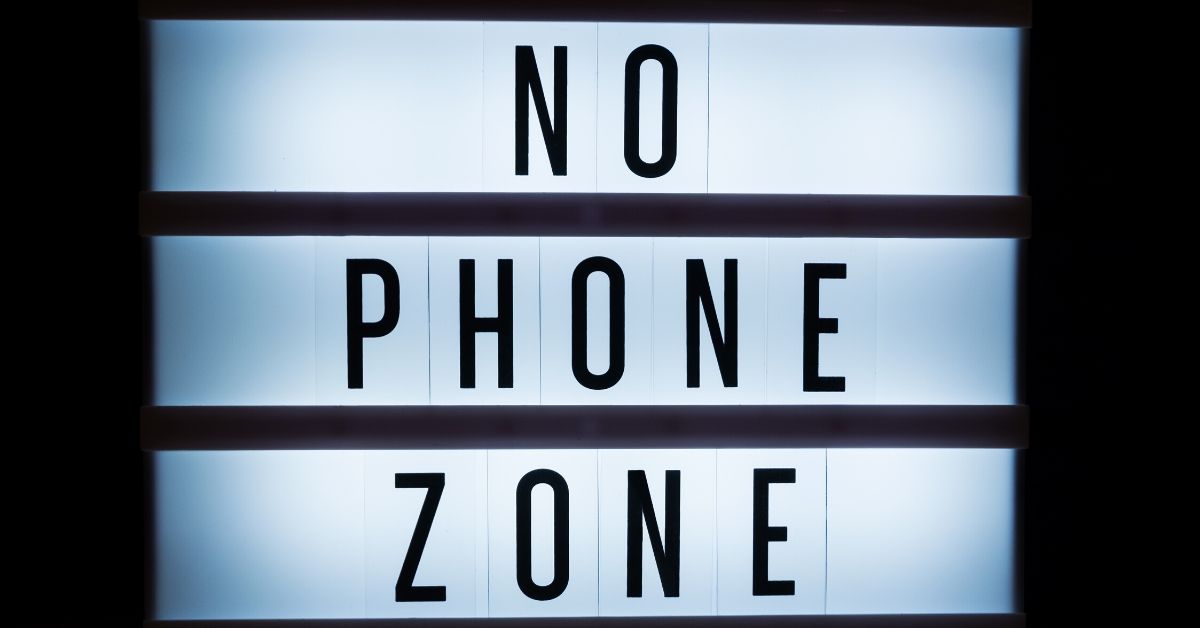 Like most millennials, I woke up and immediately checked messages and news on my phone. Now studies [1] have shown the negative effects of social media and gadget exposure on your brain, and that detox is needed. Due to work, personal, and social commitments, it was impossible to take a one or two-day break from gadgets. However, when I woke up early, I realized nothing was happening at 5 am! I got two to three-hour break from texts, emails, calls, and negative news. It's like getting a mini version of detox every day, and it worked wonders! My eyes felt less strained as the day rolled by, and the brain was calm too.
2. Better Workout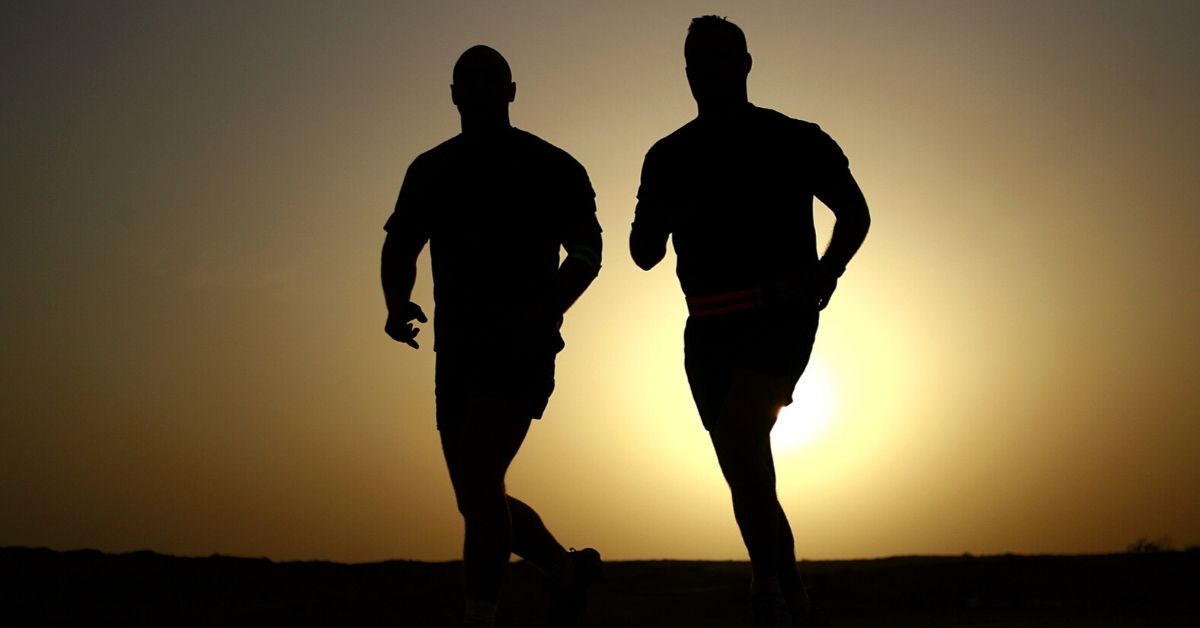 My primary aim was to get the most out of my workout, and waking up early helped me get more time for exercise along with better results. This study [2] shows that cortisol – which is the stress hormone – is at its peak in the morning needs some release. A refreshing workout helps balance your cortisol levels as well as boosts endorphins (happy hormones). An early workout is also linked with higher weight-loss compared to an evening one as per this study [3].
3. Professional Perks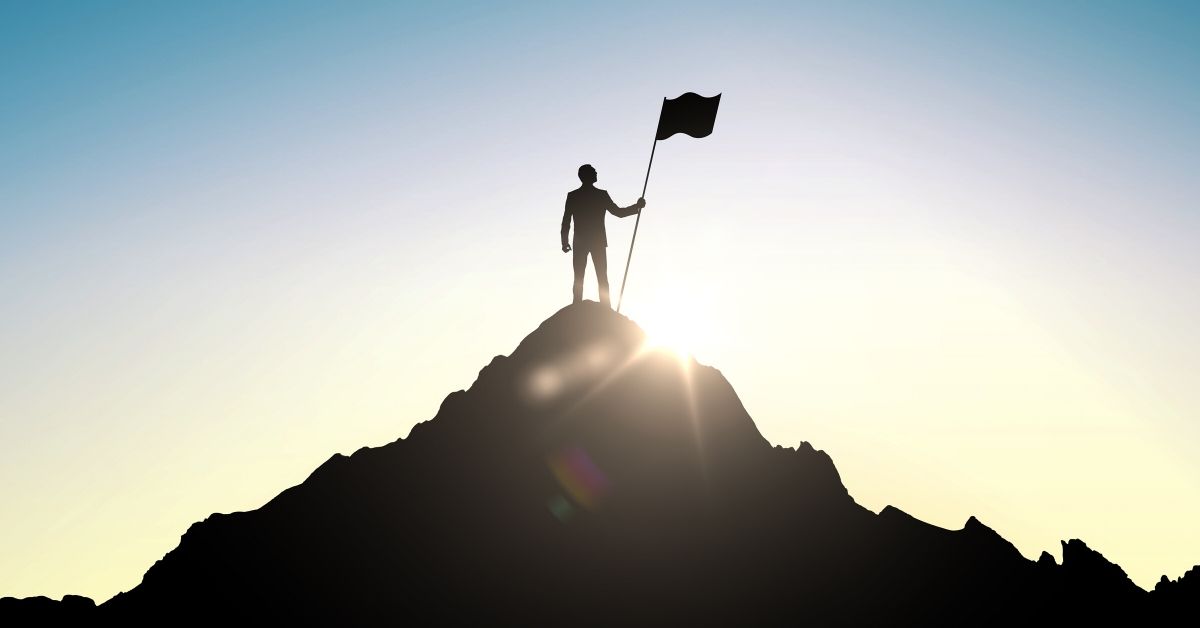 It is a known fact that most successful people in the world wake up early [4], and I had to see how it affected my work as well! Besides being stress-free during the day (which helped me be more creative), I also found that I have more clarity while dealing with a crisis. Only a week into the habit, I was doing at least 10 percent more work than I would do daily, this included more tasks, as well as better quality in the given task.
4. The Magic of Silence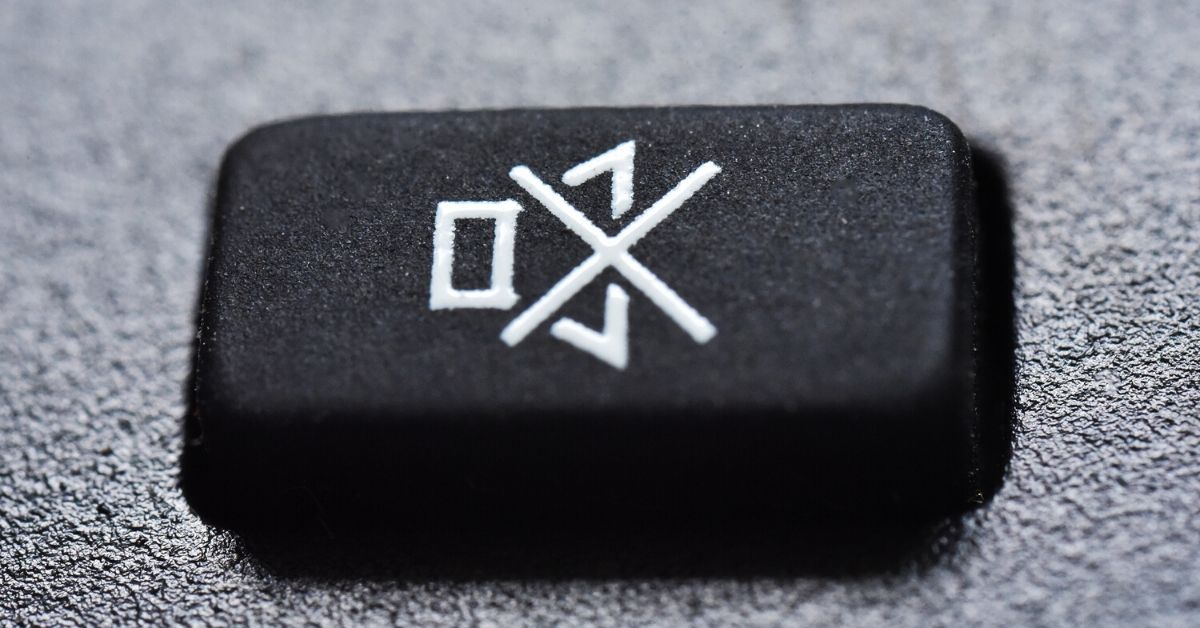 For someone who is always on-the-go and has to meet a lot of people in the day, I never considered how beneficial silence can be. This was an unexpected perk of waking up early. Since I got a lot of space for myself in the morning with no gadgets, I could meditate, reflect on the previous day, journal my thoughts, and work on adding more to my day. After about three days only, I could sense the minute aches and demands of my body and cater to them immediately, which made me feel fitter. Additionally, silence is proven to [5] create new cells in the hippocampus region, which is linked to memory and learning. I felt a drastic change in my memory and focus, 15 days into this habit. It was quite surprising to me!
5. The Bonus Side Effects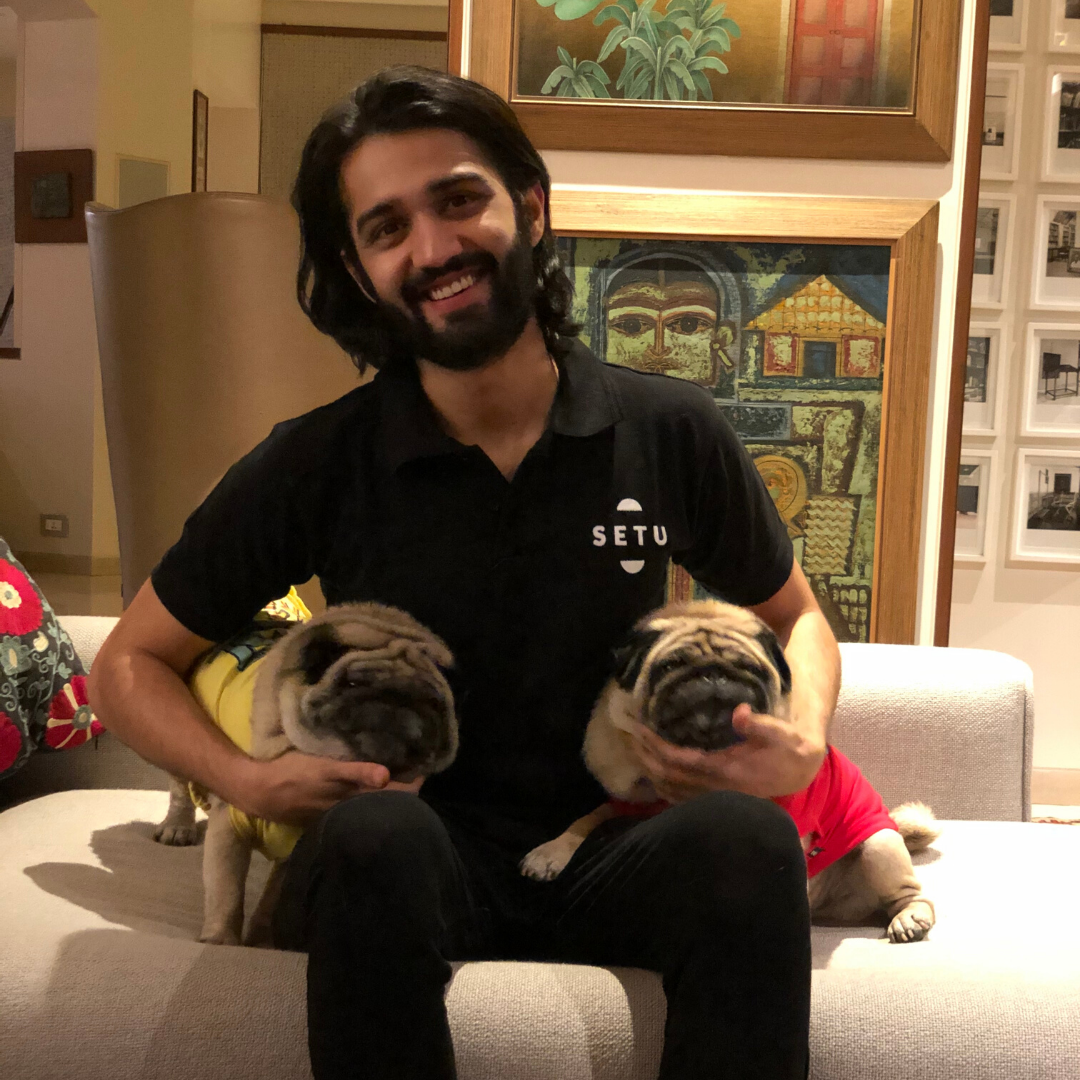 Waking up at five am is a gift that keeps on giving. Changing that one habit has positively affected my entire lifestyle. For instance, I had to learn to sleep early, which cut down those midnight snacks and gadget-time. I had to skip that indulgent drink or dessert post-dinner to wake up fresh. I stopped hitting snooze that led to better, sound sleep. It even helped me spend more time with my family in the morning. Of course, my favorite change of habit in waking up early is that I get to spend more time with Bow and Tie, my adorable dogs who enjoy a morning playtime. Playing with them is a rejuvenating activity that puts a smile on my face, throughout the day!
– Nihaal Mariwala
References: