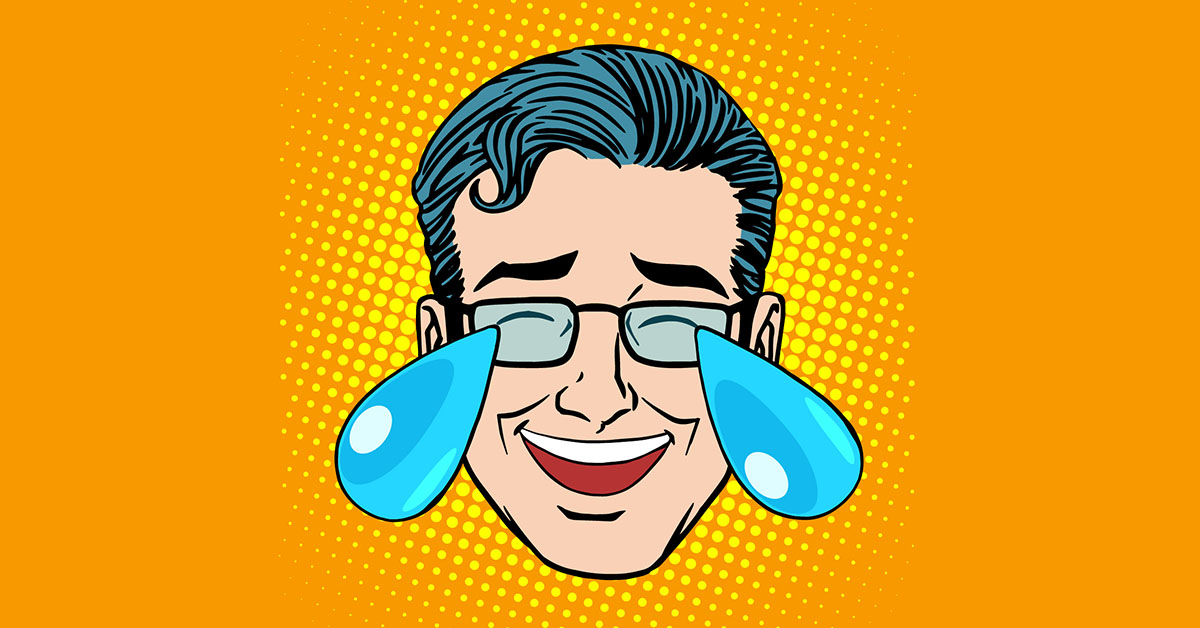 Facebook is usually used for networking, Twitter may be too overwhelming and TikTok is banned; hence for your social media breaks and updates, Instagram comes as a wave of fresh air. Especially during the times that we are stuck at home and surrounded by negative news. A quick laugh at a cat video or a relatable meme can refresh your brain from the dreary workday at home. 
In fact, there are a host of comedians and funny influencers who use Instagram to create amazing content and keep us entertained. So, we've handpicked some hilarious accounts that you should follow if you want a good laugh in the middle of a bad day. 
Saloni Gaur is set to take comedy to the next level. She is feisty, she is opinionated and above all she is FUNNY! One of her many amazing characters, Nazma Aapi is a sensation, and her viewers cannot agree with her more on anything that she says. You've got to watch one of Nazma Aapi's rants, we bet you'll cry laughing.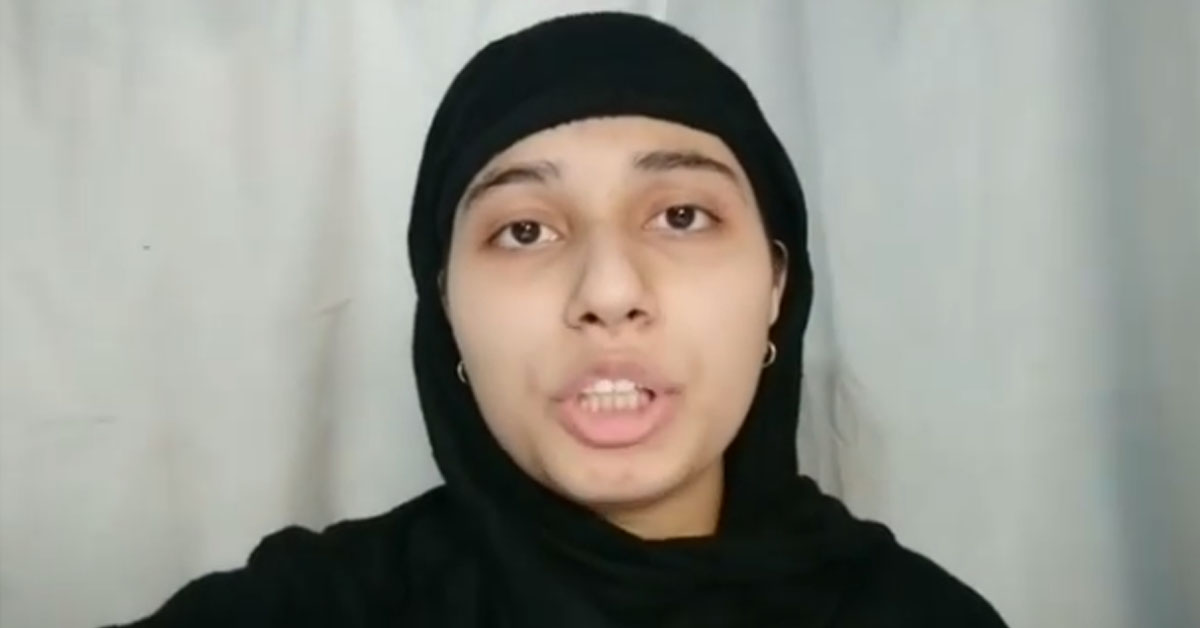 Funcho is one of the most relatable comedians. The most normal and basic things from his perspective are hilarious and will make you laugh your guts out.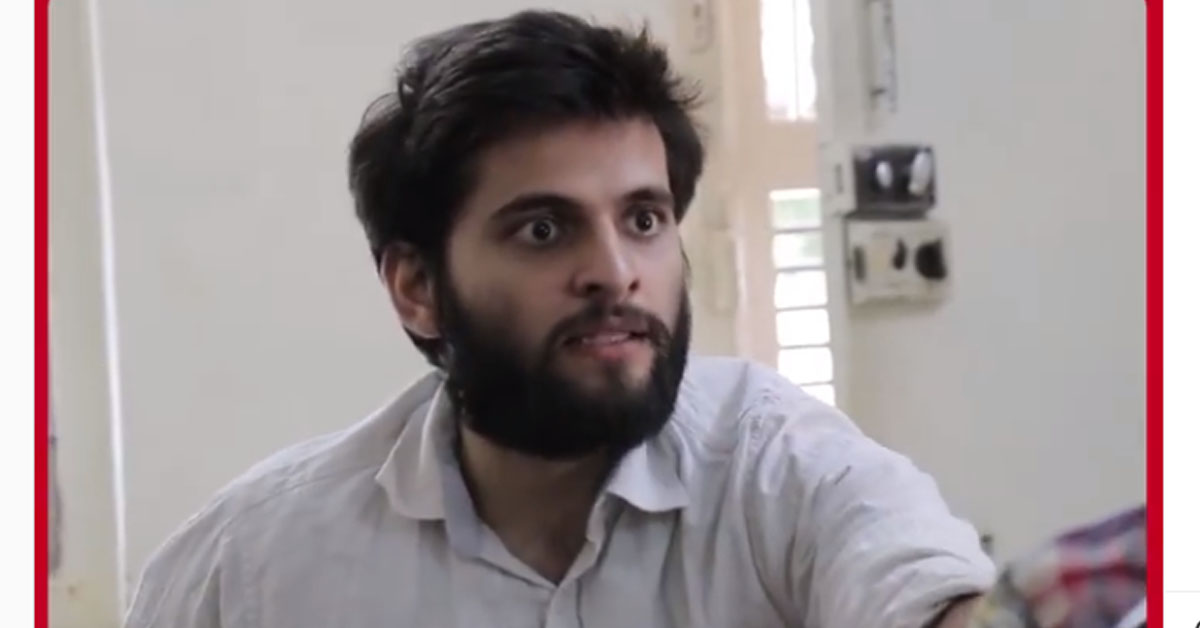 We wouldn't be wrong if we said Kusha is an inspiration for all the upcoming female comics out there. She's not only down to death funny, but also promotes body positivity, and is not afraid of voicing her opinion on serious matters through her comedy. We're sure you'll laugh hysterically watching her videos.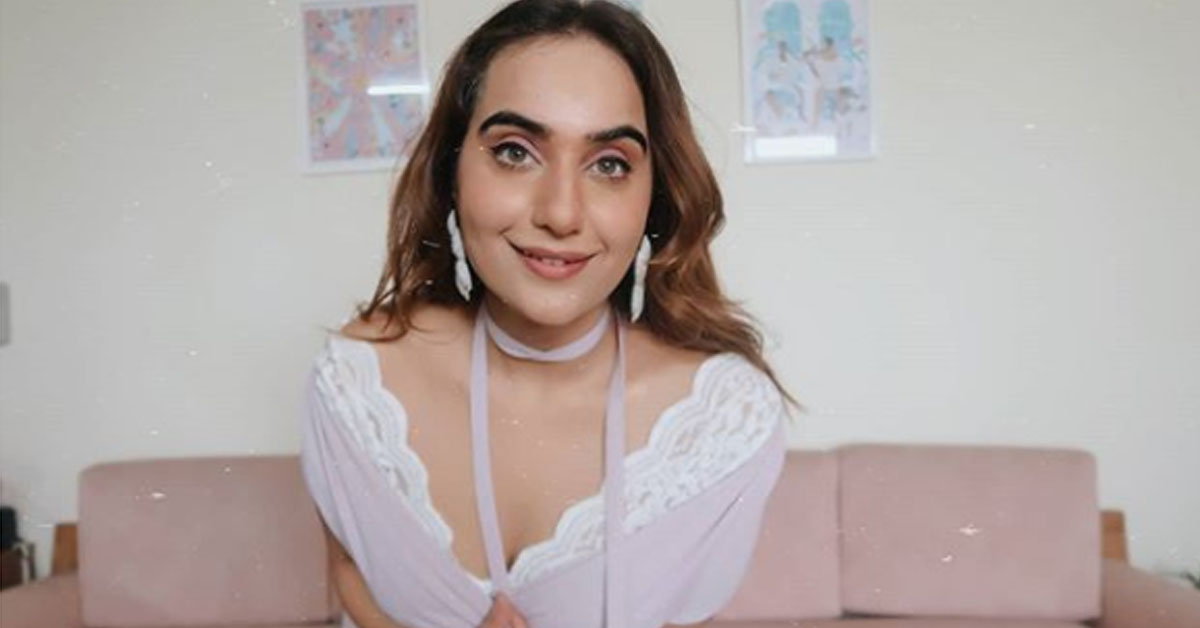 Vir is a comedian and an actor. He's probably one of the most woke Indian comics out there today. Vir's comedy is classy and elite as much as it is Funny. He has three Netflix specials to his name, each one funnier than the other. What are you waiting for? Go check him out!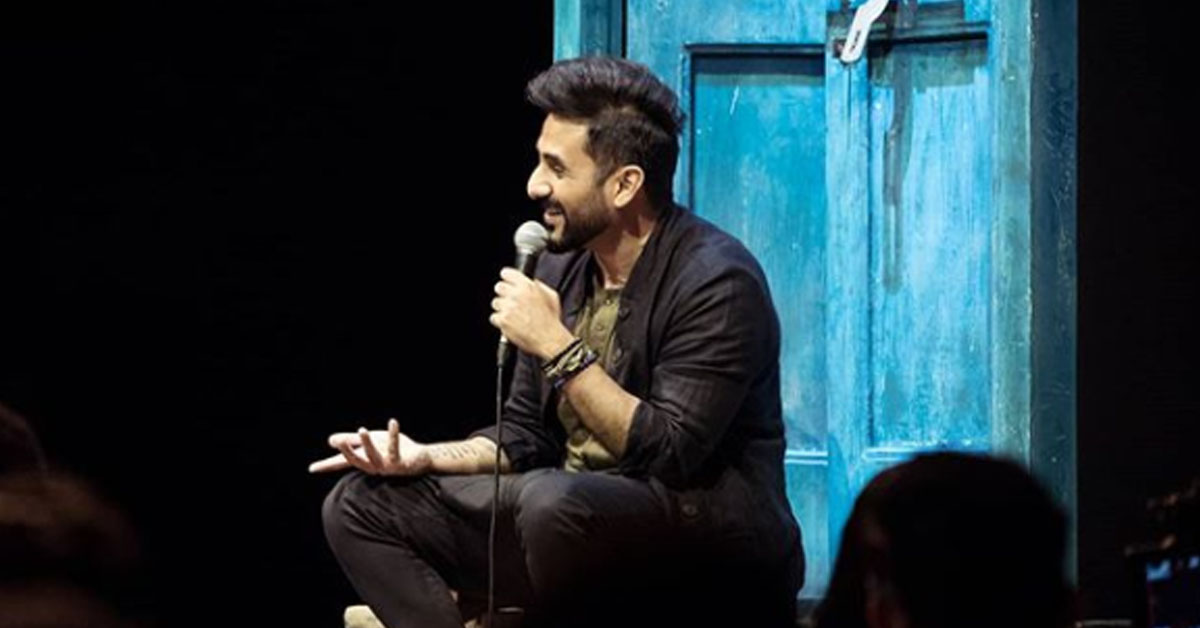 Rahul Subramanian is a stand-up comedian who cracks light and epically funny jokes. His Instagram feed is full of videos with light comedy that will brighten up your otherwise dull day. Go check him out!