Home
blogs
Supplements
Probiotic Benefits and Their Types
Probiotic Benefits and Their Types
Written by
Vatsal Shah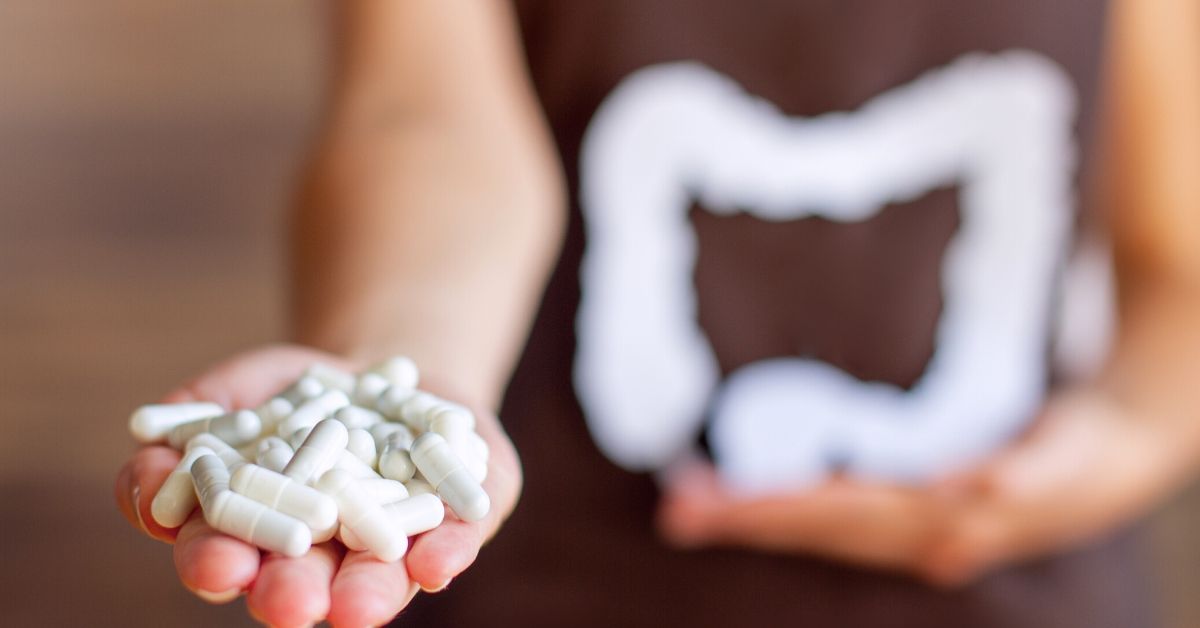 If you are health conscious or have been prescribed supplements for your stomach, then you know the amazing benefits of probiotics. They improve your gut flora, which leads to better digestion, overall immunity, clear skin, and even mental health.
However, did you know that there are billions of probiotics strains and they all have specific benefits when taken in different combinations? Now it is difficult to know which combination one works for you and which does not? It is best to consult your healthcare practitioner to learn about this. If you're still unsure, we give you a break up of a few top probiotics and their benefits, for your reference.

LEAVE A REPLY
Your email address will not be published. Required fields are marked *
Save my name, email, and website in this browser for the next time I comment
Submit
Still not sure? Take the Setu SenseTest.
Take a quick health consultation and leave the rest to our experts.