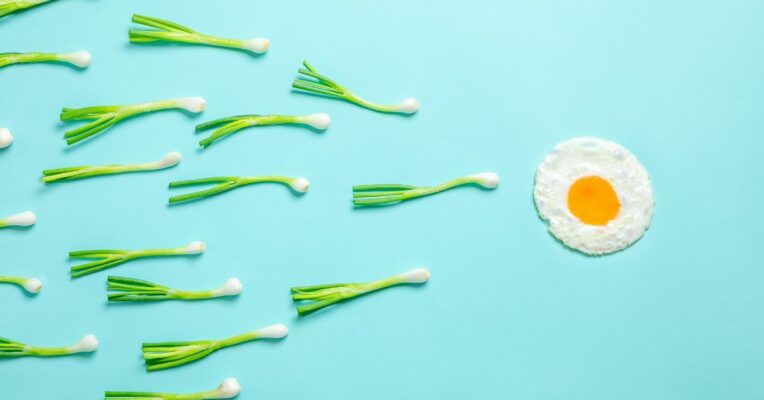 Today, men and women are constantly exposed to factors which affect their fertility and ability to conceive. In fact, infertility is a growing problem globally. Studies [1] show that the sperm count in western men has dropped to almost half in the last four decades.
Our bodies and minds are under constant inevitable stress from factors that are often out of our control. With our modern and busy lives, stress is a common problem these days. Among other various serious health problems, psychological stress and infertility are closely linked. The fact that infertility in itself is stressful does not help the cause. In this article, we'll talk about some amazing herbs to increase male fertility.
Male Infertility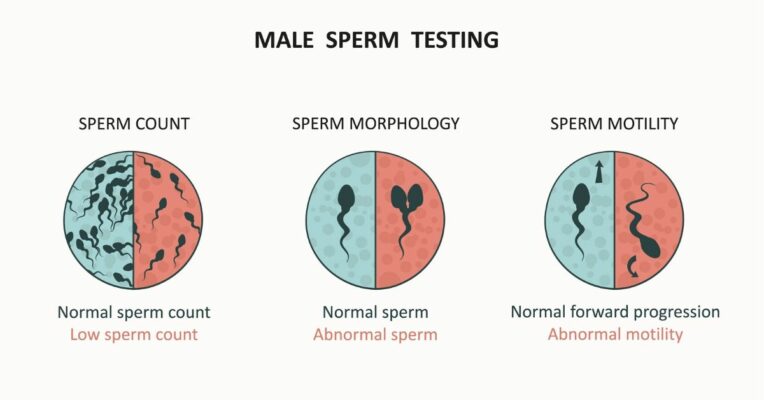 Male infertility is complex and can be caused by a variety of factors. Drug, tobacco and alcohol usage may also lead to fertility problems. Stress, depression, and obesity are known to impair it further. Moreover, men who tend to smoke have lower sperm count and reduced sperm motility.
The health of a sperm is defined by its quantity, motility and morphology. Overexposure to industrial chemicals, radiation, and heat can reduce sperm production and function. While some cases of infertility are not treatable, it can be improved, sometimes even prevented, with some lifestyle changes and a healthy diet that includes natural herbs.
Here's a look at the seven best natural herbs for male fertility and improved sperm health.
Ashwagandha: Considered to be one of the most important medicinal plants, Ashwagandha has been used since ancient times in India for a variety of conditions. The herb is rich in antioxidants and enhances sperm quality in men [2]. It is great for

boosting testosterone levels

, is considered to be a natural aphrodisiac that stimulates sexual arousal and also helps relieve stress and anxiety, resulting in restful sleep.

Fenugreek: A popular culinary and medicinal herb, Fenugreek is said to increase testosterone levels and boost libido [3]. The herb helps improve the overall sperm quality and sperm count. The herb is also said to improve sex performance and prevent premature ejaculation.

Tribulus Terrestris: Also known as puncture vine is one of the herbs for men's reproductive health. Tribulus Terrestris improves sperm count and motility. Traditionally, the herb has been used to enhance libido and has anti-inflammatory properties. Studies suggest that the powdered root of the herb also helps with erectile dysfunction and improves sexual health in men [4].

Ginseng: With a known reputation as an aphrodisiac, Ginseng helps improve sperm count, motility and boosts testosterone production [5]. The herb is often referred to as the 'king of all herbs' and comes in several different types. It has been used traditionally in Chinese medicine to treat sexual dysfunction as well as enhance sexual behavior.

Saw Palmetto: Widely used by medical practitioners, Saw Palmetto is used to help with low sperm count and a dampened sex drive. It is also used to boost prostate health and helps reduce symptoms of Benign Prostatic Hyperplasia (BPH), which is a non-cancerous condition that causes an enlarged prostate.

Maca: Originated from Peru, Maca root has been traditionally used to enhance fertility and libido [6]. It is known to help with sperm motility and gives a boost to the body's immune system. It also promotes endurance, energy, and hormone balance. The herb's impact on mood and stamina has been widely recognized.

Yohimbe: Derived from the bark of an African tree named

Pausinystalia Yohimbe

, Yohimbe supports healthy circulation in the reproductive organs, helping sustain erections. The herb is also used to treat erectile dysfunction and boost the libido [7] [8].
Along with these herbs, it is also important to make some lifestyle changes. These include incorporating regular physical activity into your daily life, as well as avoiding alcohol and smoking.
References: