About the ingredient
Found in
Mackerel, salmon, hering, sardines, tuna, anchovies
Sourced from
Marine-sourced from premium fish
Let's understand the science !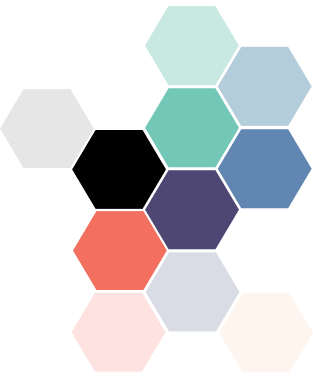 Let's understand the science !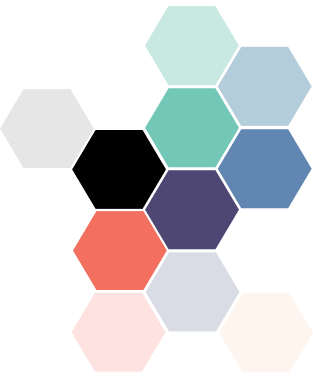 Here are all the Setu products with Omega 3
"Quick Fix" is another word for Temporary.
Everyone is looking for quick solutions – quickest way to make money, quickest way to lose weight, quickest way to get done with all your work… you get the point. While finding the quickest way to reach your office from home makes sense, some things like meditating, spending time with yourself, and even healing takes time.
Still not sure? Take the Setu SenseTest.
Take a quick health consultation and leave the rest to our experts.