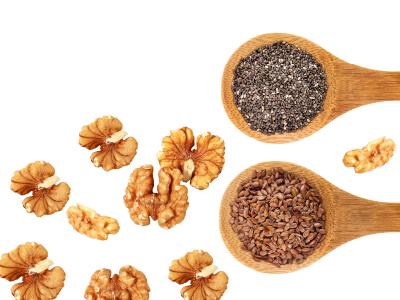 DHA
DHA is a type of good fat that improves your brain and heart health. It also has anti-inflammatory properties and boosts fertility in men.

Omega

Heart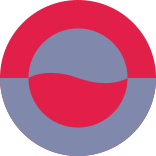 Mind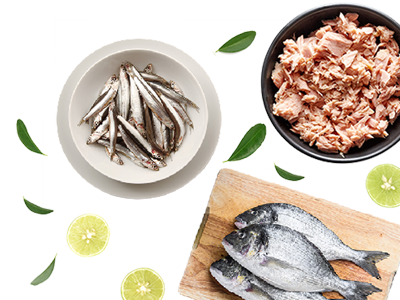 Omega 3
These are good fats that promote healthy brain and cardiovascular function, counter triglycerides and hypertension, improve joint health, and fight inflammation. They do it all!

Omega

Heart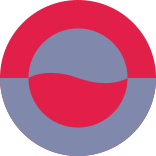 Mind
Health Benefits of Nuts
Many of us lure for dessert and cannot wait to try variety of these desserts coming in our way. What we must admire is, all these enriching and mouth watering ingredients that have been long used in our delicacies aren't really ours and it would be presumptuous of us to call them 'indigenous'.
Are you listening to your body? Ask us
Take a quick health consultation and leave the rest to our experts.