Combo: Beauty from within

Daily essential building blocks for better hair, skin and nails

Combos
COMBO INCLUDES


Hair: Strong strips
Natural watermelon flavour

Replenishes your skin collagen structure and protects it from damage

Helps improve elasticity, skin hydration and promotes even skin tone

Natural extracts promotes hair growth to give lustrous and stronger hair

Offers (3)

Introductory Offer!! Enjoy 10% Exclusive Off only on our Combo Range. Use the code Combo10 and get 10% off on your favorite Combos.

Limited Period Offer!!! Get Flat 10% OFF on your purchase above Rs.1500. Use code FLAT10. Grab Now!

Get ₹500/- OFF on orders worth ₹2500/- or more. Use code: GIFT500. Limited time offer!
Pack of 30
You save ₹2851 (51% off)
Cash On Delivery available
Your daily dose of beauty boosting nutrients

Skin: Renew
For adults: Take 1 fizzy tablet in a glass of water with breakfast

Hair: Strong strips
For adults: One orally dissolving strip daily after breakfast

Skin: Youthful
For adults: One stick pack daily mixed in 100ml (half glass) water
Combo Skin + Hair contains Skin Renew, Hair Strong Strips and Skin Youthful Setu Skin Renew contains master antioxidant Glutathione along with Vitamin C that supports the detoxification of your liver, which then helps improve overall skin health. Setu Hair: Strong Strips contain a blend of natural Sesbania extract, Bamboo extract, Folic acid and Zinc - all which give your hair the nourishment and care it deserves, leaving it feeling smooth, strong and healthy. Skin Youthful contains hydrolysed marine collagen peptides (Wellnex™), N-Acetylglucosamine, vitamin C, zinc and biotin—all formulated for maximum and efficient absorption. Together, they replenish the nutrients your body needs to leave you with healthy skin and nourished hair.

Skin: Renew

Hair: Strong Strips

Skin: Youthful
Your skin and hair reflect your inner health and stress levels, digestion, hydration, sleep quality and your rate of cellular ageing. Failing to nourish your body, will give you a complexion that's dull and lacklustre, with wrinkles, breakouts and dry & damaged hair! But when nourished with right nutrients it will reward you with a radiant and glowy complexion, well as rightly said- beauty comes from within! Defy aging and get a younger looking skin and healthy, lustrous hair with our Setu Combo: Beauty from within- which contains all the beauty boosting nutrients that are all essential for cellular repair and rejuvenation. Skin :Renew is packed with glutathione and Vitamin C- a powerful antioxidants that reverses cellular ageing and reduces fine lines, wrinkles and pigmentation. Setu Skin: Youthful Powder -Our premium beauty formula is packed with a unique blend of peptides and other nutrients, gives you that youthful and radiant skin, strong nails, and luscious hair. Setu Hair: Strong helps ensure your hair is getting all the help it needs with the combination of natural extracts and vitamins that promotes hair growth and gives you that volume and shine.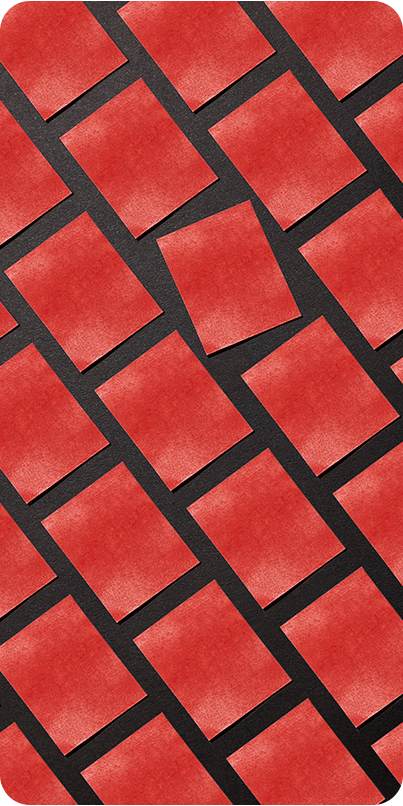 Here are a few commonly asked questions about this product. If you'd like to know more, please write to us at contact@setu.in
Glutathione is an antioxidant in your body. It's often referred to as the 'master antioxidant' because it heads inflammatory changes and oversees other oxidants, like vitamins C and E.
Unlike other antioxidants, glutathione actually targets toxins in your body, combines with them, and helps the body flush them out. Research has also found glutathione to reduce melanin (a skin pigment) and to help brighten up your skin.
Glutathione can be obtained from a lot of food sources like meats and vegetables. But its concentration is affected when the food gets processed or cooked. To get the real benefits of glutathione, we recommend taking a supplement (preferable ours!).
Popular known as agasti in Hindi, sesbania grandiflora is an herb that has its origins in Australia and South East Asia. It is widely used in Ayurveda for its medicinal properties and is a natural source of biotin.
Collagen is the most abundant protein in the human body and makes up over 70% of the dermis, the middle layer of skin. As we age, collagen levels tend to decline, which can lead to sagging skin and the appearance of wrinkles. Setu Skin: Youthful Powder stimulates collagen production to counter the effects of age-related collagen loss.
N-Acetylglucosamine (NAG) is a natural sugar found in the cell walls of your body. Its key function is the synthesis of hyaluronic acid, which strengthens and lubricates your eyes, moisturizes and enhances your skin, and supports joint mobility.
Need more guidance? Take the Sense Test.
Take a quick health consultation and leave the rest to our experts.