Combo: Bone & Joint Support
A complete daily support system for bone and joint health

Combos
COMBO INCLUDES



Maintains optimal bone density and supports bone strength

Helps prevent calcification of arteries & promotes heart health

Helps reduce joint inflammation and improve joint mobility

Offers (3)

Introductory Offer!! Enjoy 10% Exclusive Off only on our Combo Range. Use the code Combo10 and get 10% off on your favorite Combos.

Limited Period Offer!!! Get Flat 10% OFF on your purchase above Rs.1500. Use code FLAT10. Grab Now!

Get ₹500/- OFF on orders worth ₹2500/- or more. Use code: GIFT500. Limited time offer!
Pack of 30
You save ₹1301 (50% off)
Cash On Delivery available
Get a complete Joint and Bone health package with Daily: D3+K2+ Turmerich + Omega: Fish oil

Daily: Veg. D3 + K2 Strips
For adults: One strip daily after a meal

Setu Turme Rich
For adults: 1 capsule daily after the heaviest meal of the day

Setu Fish Oil
For adults: 1 softgel daily with breakfast
Combo: Bone & Joint support contains Daily: Veg D3+K2, Turmerich and Omega: Fish oil Daily: Veg D3+K2 contains Veg.Vitamin D3 and Vitamin K2 in their most active and bioavailable forms helps you maintain an optimal bone health. Setu: Turme Rich, with patented CurcuWIN (46 times more potent than standard haldi), reduces inflammation. Setu Fish Oil packs 1,000 mg of Omega 3 in each softgel, along with MCT oil and lecithin for quicker and higher absorption and reduces joint pain and morning stiffness

Daily: Veg. D3 + K2 Strip

Setu Turme Rich

Setu Fish Oil
Your everyday active routine can have a big impact on the health and longevity of your bones and joints, so taking care of them is important at all stages of life. However having strong bones is something people tend to take for granted, as symptoms often don't appear until bone loss is advanced. But the good news is, this can be controlled and prevented with basic nutrition. Setu Combo: Bone & Joint support contains the right nutrients that build bone density, strengthen connective tissue and reduce inflammation which can help you prevent injuries and preserve your joints for a long, active life. Setu Daily Vitamin D3 & K2 increases your calcium absorption and keeps your bones stronger while Turmerich and Fish oil - act as powerful anti inflammatory and help reduce inflammation to support your joint health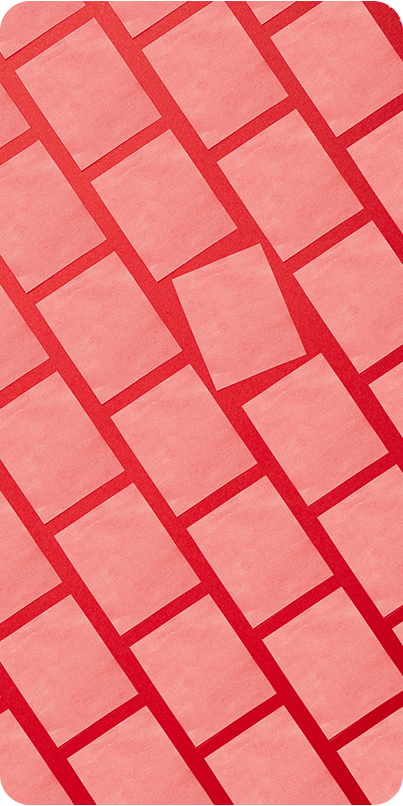 Here are a few commonly asked questions about this product. If you'd like to know more, please write to us at contact@setu.in
Vitamin D3 & K2 work in partnership to keep your bones and heart healthy. Vitamin D3 increases your calcium absorption while vitamin K2 helps to make sure that calcium is deposited where it needs to be—in the bones and not in the arteries.
Curcumin is an active compound in turmeric that gives it its unique yellow color and health benefits. Curcumin represents about 2-8% of most turmeric preparations. Technically speaking, it belongs to the class of compounds called curcuminoids, which is a phenolic=type of plant compound. Out of the three curcuminoids found in turmeric, curcumin has the most health-benefiting effects.
Omega 3 fatty acids, or good fats, help maintain various body functions: they regulate your blood pressure and are vital to the healthy functioning of your heart, joints and brain.
Need more guidance? Take the Sense Test.
Take a quick health consultation and leave the rest to our experts.