Combo: Gut Boost

Pre- and probiotic partners for your gut!

Combos
COMBO INCLUDES


A combination of pre- & probiotics to promote a diverse gut microflora

Fights off indigestion and support healthy bowel movements

Detoxifies your body by balancing your stomach pH

Offers (3)

Introductory Offer!! Enjoy 10% Exclusive Off only on our Combo Range. Use the code Combo10 and get 10% off on your favorite Combos.

Limited Period Offer!!! Get Flat 10% OFF on your purchase above Rs.1500. Use code FLAT10. Grab Now!

Get ₹500/- OFF on orders worth ₹2500/- or more. Use code: GIFT500. Limited time offer!
Pack of 30
You save ₹971 (51% off)
Cash On Delivery available
Enhance your gut health every day with a dual dose of Tummy: Probiotics and ACV gummies

Tummy: Probiotic
For adults: 1 capsule daily after breakfast or lunch

ACV Gummies
For adults: Take 1 gummy daily before breakfast or lunch
Combo: Gut boost contains Tummy: Probiotic and ACV gummies to help improve your digestive health. Tummy: Probiotic has nine strains of probiotics and 15 billion CFUs packed in one capsule. Each Setu Apple Cider Vinegar Gummy contains pure, unfiltered apple cider vinegar with the ""Mother"", which is packed with nutrients that promote better health.

Tummy: Probiotic

ACV gummies
People often underestimate the role the stomach plays in their lives. Not only is it central to your overall immunity, but it is just as vital for your overall mood and mental health. A healthy gut fortifies your body, elevates your mood, and even keeps obesity and diabetes at bay—our combo makes sure that you're taking care of it too! Our ACV gummies are made of unfiltered apple cider vinegar, a formulation rich in prebiotic fibres that enable your body to better absorb nutrients from the food you eat, while Tummy: Probiotic provides you with the good bacteria you need to help fight off the bad kinds; take both together for a healthier and happier gut!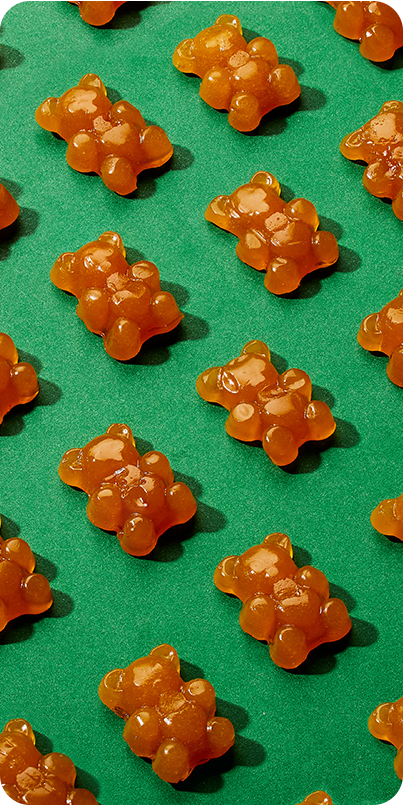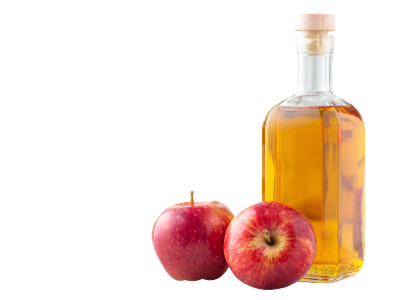 Apple Cider Vinegar
in Combo: Gut Boost
A potent and naturally-extracted nutrient with multiple health benefits that include weight management, healthy digestion and detoxing your body.

Tummy

Detox

Weight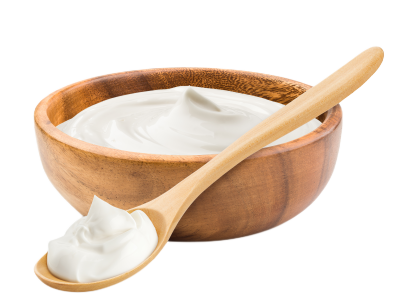 9 key probiotic strains
in Combo: Gut Boost
Probiotics or good bacteria found in the gut provide many health benefits and affect everything from weight gain to mental well-being.

Tummy

Immunity
Here are a few commonly asked questions about this product. If you'd like to know more, please write to us at contact@setu.in
Probiotics are microorganisms naturally present in the digestive system. Their balance helps control your body's immunity, digestion, and overall mood—maybe that's where the term "gut feeling" comes from?
Apple cider vinegar is vinegar made from fermented apple juice. It is rich in natural polyphenols (a type of micronutrient), antioxidants, vitamins, and minerals. It also contains acetic acid, which helps curb your appetite, promotes weight loss, and improves digestive health.
Similar to centimeters for length and milliliters for volume, Colony Forming Units (CFUs) is a measurement for good bacteria. This unit helps you learn the efficacy of the probiotic you are taking. Tummy: Probiotic has 15 billion CFUs per capsule.
A healthy digestive system has a diverse spectrum of probiotics, each performing its own function. Using multi-strain probiotics provides more diverse and effective benefits to your body.
Our supplement helps maintain the pH of your gut. It contains "the Mother" (a sweet industry word used to mean pure and unfiltered), which holds all the essential bacteria found in ACV. This makes every single gummy equivalent to one shot of apple cider vinegar, otherwise taken in bitter spoonfuls.
Need more guidance? Take the Sense Test.
Take a quick health consultation and leave the rest to our experts.