Combo: Men Daily Essentials

Everyday essentials for men

Combos
COMBO INCLUDES




Fights fatigue, boosts energy levels and builds physical endurance

Improves cardiovascular health and helps prevent heart diseases

Helps manage stress & improves overall mental wellbeing

Offers (2)

Limited Period Offer!!! Get Flat 10% OFF on your purchase above Rs.1500. Use code FLAT10. Grab Now!

Get ₹500/- OFF on orders worth ₹2500/- or more. Use code: GIFT500. Limited time offer!
Pack of 30
You save ₹451 (21% off)
Cash On Delivery available
Your daily nutrient essentials

Daily: Multi strips
For adults: One strip daily after a meal.

Omega: Veg DHA
For adults: Take one capsule daily with water along with your breakfast or lunch

Ashwagandha: Boost fizz
For adults: Take 1 fizzy tablet in a glass of water with breakfast
Combo: Men Daily essentials contains Multi vitamins to support overall wellness, Omega: Veg DHA for healthy heart and brain, Ashwagandha to boost muscle mass, energy and stamina. In addition, this also includes 2 sessions of one-on-one consultation with our expert nutritionist.

Daily: Multi Strip

Omega: Veg DHA

Ashwagandha: Boost fizz
In today's fast paced and active life it is difficult for most men to stick to a healthy diet and lifestyle - thus making the need for vitamin supplements imperative for men's health. Combo: Men Daily essentials brings together nutrients needed by a man in today's day and age. Omega: Veg DHA is rich in DHA , an essential fatty acids which help in regulating and reducing inflammation, guaranteeing a wide range of benefits for your eyes, skin, heart and brain. Daily: Multi strips are packed with 11 key vitamins to help fill nutrients gaps and provide your body with the tools to stay healthy by fighting off illnesses and diseases. Ashwagandha: Boost fizz helps you calm your mind, relieve stress, boost your energy and strengthen your natural defence system. This combo also includes 2 sessions of one-on-one consultation with our expert nutritionists.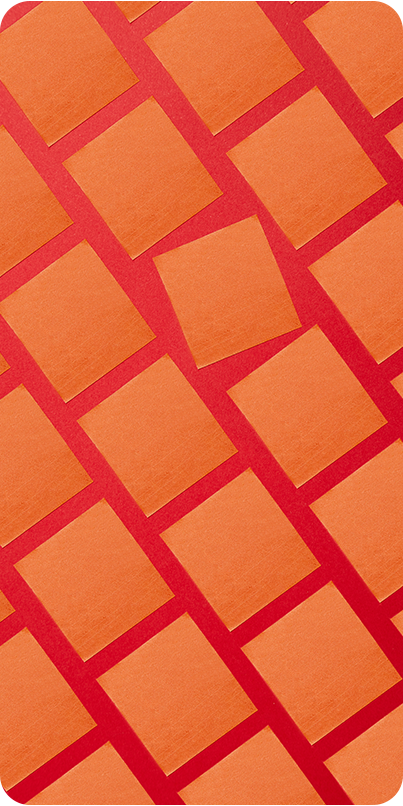 Here are a few commonly asked questions about this product. If you'd like to know more, please write to us at contact@setu.in
Omega 3 fatty acids, or good fats, help maintain various body functions: they regulate your blood pressure and are vital to the healthy functioning of your heart, joints and brain.
Vitamin D is essential for normal immune function and acts as important stimulant for innate and adaptive immunity. It has both anti-inflammatory and immunoregulatory properties, and is crucial for the activation of immune system defenses that protect your body against pathogens.
While B-complex vitamins don't contain energy themselves, they are an essential part of the process that breaks down glucose from food into ATP, releasing energy into your body.
Ashwagandha, otherwise known as Indian ginseng, is an adaptogenic herb with multiple health benefits and has been used in natural medicine for over 3,000 years. It is known to assist the body during periods of mental stress and anxiousness, helping you relax and calm your mind.
DHA is a form of good fatty acid. It is essential for brain development and accounts for 97% of the omega-3 fatty acids found in the brain. A critical component of our cell membranes, it controls nerve fluidity and makes it easy for electrical signals to flow effortlessly through and between nerve cells. A daily dose of this supplement helps maintain both brain and body health.
Need more guidance? Take the Sense Test.
Take a quick health consultation and leave the rest to our experts.