Combo: Sugar Control

A powerful trio to keep your blood sugar levels in check

Combos
COMBO INCLUDES




Maintains healthy blood sugar levels and insulin levels

Improves blood circulation and boosts energy levels

Avail a one-on-one consultation with our expert nutritionists on purchase

Offers (3)

Introductory Offer!! Enjoy 10% Exclusive Off only on our Combo Range. Use the code Combo10 and get 10% off on your favorite Combos.

Limited Period Offer!!! Get Flat 10% OFF on your purchase above Rs.1500. Use code FLAT10. Grab Now!

Get ₹500/- OFF on orders worth ₹2500/- or more. Use code: GIFT500. Limited time offer!
Pack of 60
You save ₹2901 (59% off)
Cash On Delivery available
Your daily dose of sugar control

Setu Alpha Lipoic Acid
For adults: 1 tablet daily before a meal

Setu Turmerich
For adults: 1 capsule daily after your heaviest meal

ACV gummies
For adults: Take 1 gummy daily before breakfast or lunch
Combo: Sugar Control contains alpha-lipoic acid, turmeric extract and ACV. Setu: Alpha-Lipoic Acid helps control blood sugar. Setu: Turme Rich, with patented CurcuWIN (46 times more potent than standard haldi), improves circulation. Setu: Apple Cider Vinegar Gummies contain pure, unfiltered ACV with the ""Mother"", which is packed with nutrients that promote better health.

Setu Alpha Lipioc acid

Setu Turmerich

ACV Gummies
Diabetes is rife in India because of how delicious, sugary and fried our food is. While people employ different methods to combat the disease, Setu's combination of ALA Turme Rich, and ACV provides you with a natural way to bolster your body's defenses against sugar. ALA, an antioxidant, helps in day-to-day blood sugar control by reducing insulin resistance, and also improves energy levels by boosting glucose absorption. Turme Rich is an anti-inflammatory agent that helps in preventing diabetes-related complications by improving overall blood-glucose flow. ACV helps to maintain healthy blood sugar levels by delaying the rate at which food leaves your stomach. All in all, this is a comprehensive pack for your blood sugar regime and also includes 2 sessions of one-on-one consultations with our expert nutritionists.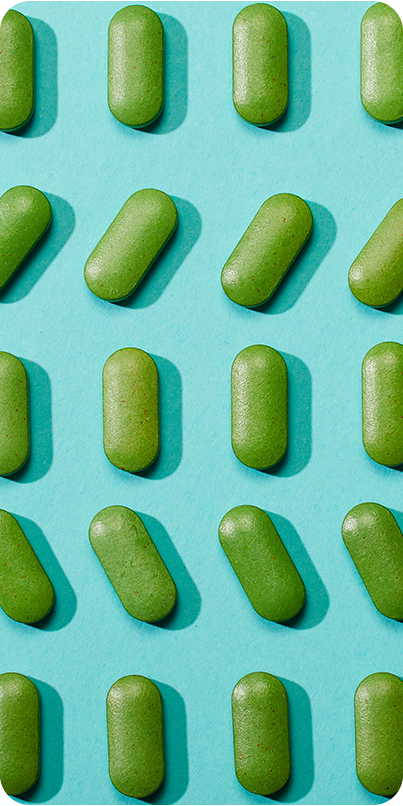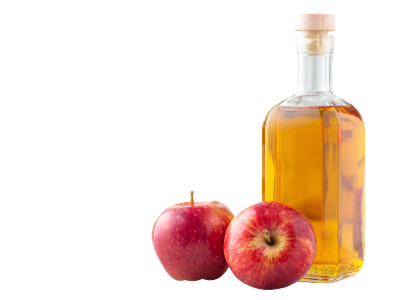 Apple Cider Vinegar
in Combo: Sugar Control
A potent and naturally-extracted nutrient with multiple health benefits that include weight management, healthy digestion and detoxing your body.

Tummy

Detox

Weight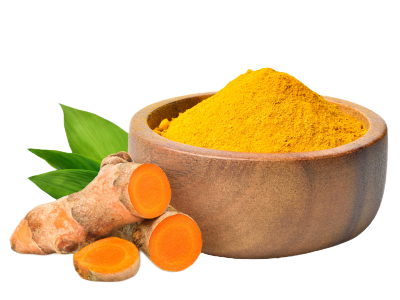 Turmeric Extract (Curcumin)
in Combo: Sugar Control
Curcumin, the main component in turmeric, has potent anti-inflammatory properties that help protect your heart, brain and joints.

Curcumin

Immunity

Sugar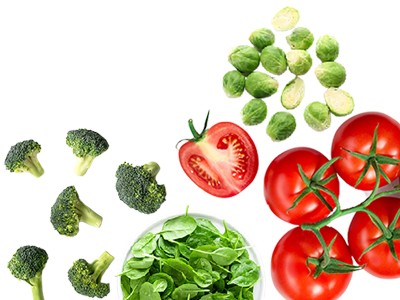 Alpha Lipoic Acid
in Combo: Sugar Control
ALA is a multifunctional antioxidant that helps maintain blood sugar, enhances neuropathy, boosts liver health and fights oxidative stress.

Detox

Sugar
Here are a few commonly asked questions about this product. If you'd like to know more, please write to us at contact@setu.in
Curcumin is an active compound in turmeric that gives it its unique yellow color and health benefits. Turmeric, a perennial herb cultivated extensively in South and Southeast Asia, is a common spice in Asian cuisine used for its colouring and flavouring properties.
Turmeric is used extensively in traditional medicine to treat wounds and swellings. Curcumin, the primary beneficial ingredient, has known anti-inflammatory and antimicrobial properties. Research has also shown that curcumin is an active detoxifier and promotes skin health from within.
ALA tops the list of powerful antioxidants required by our body to provide protection against cell damage. It has been proven to have numerous benefits in the management of both liver disease and diabetes.
Yeast, potatoes, spinach, broccoli and organ meat sources like the liver and the heart are naturally rich in ALA. Setu sources its ALA through fermented processes.
Apple Cider vinegar helps to reduce postprandial glucose and insulin responses by delaying the emptying of your stomach and preventing spikes in your blood sugar levels. It also helps to increase glucose utilization and improves insulin sensitivity thus keeping your blood sugar levels under control!
Need more guidance? Take the Sense Test.
Take a quick health consultation and leave the rest to our experts.