Curcumin: Boost

The goodness of age old haldi with a powerful boost

Curcumin
Powerful anti-inflammatory and antioxidant support

Helps fight inflammation and reduce oxidative stress

Keeps your heart healthy by boosting circulation

Helps improve overall mental wellbeing

Offers (2)

Limited Period Offer!!! Get Flat 10% OFF on your purchase above Rs.1500. Use code FLAT10. Grab Now!

Get ₹500/- OFF on orders worth ₹2500/- or more. Use code: GIFT500. Limited time offer!
Pack of 60
60 Capsules
You save ₹301 (25% off)
Cash On Delivery available
Your daily dose of haldi in it's most active form - Curcumin

Curcumin: Boost
For adults: Two capsules daily after a meal
Curcumin: Boost has the goodness of haldi in its active form, Curcumin, along with Piperine extract for better absorption. This active ingredient from turmeric has potential antioxidant and anti inflammatory benefits to support overall wellness, immunity and mental health.
Turmeric is known as the wonder spice because of its magical properties which benefit us in different ways. These magical properties of turmeric come from its active component called Curcumin. Curcumin helps reduce the oxidative stress by scavenging free radicals and increasing your body's antioxidant capacity. Curcumin also protects against inflammation by inhibiting critical enzymes in the inflammatory process in the body. But to gain all these benefits of curcumin, a teaspoon of haldi in your dal or sabji is just not enough! Setu's Curcumin: Boost contains 1350 mg of turmeric extract, along with Piperine extract. The active component of black pepper also called as Piperine extract helps improve the bioavailablity of curcumin making it easier to absorb in the body to promote overall wellness.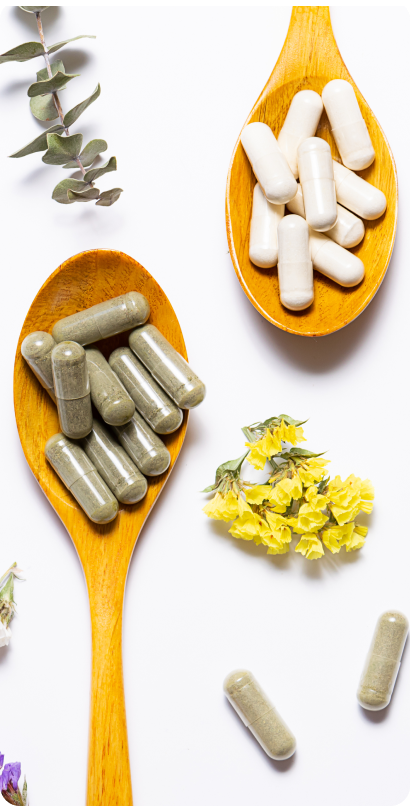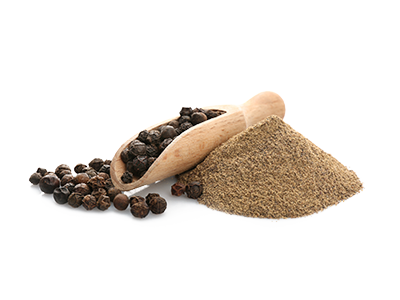 Black pepper extract
In addition to its pungent flavor and thermogenic properties, black pepper extract also contains piperine, which combines powerful anti-inflammatoary and antioxidant power.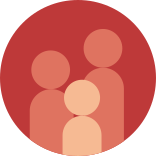 Family

Immunity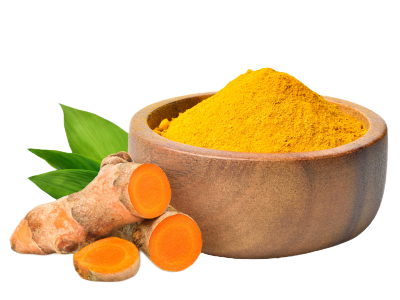 Turmeric Extract (Curcumin)
Curcumin, the main component in turmeric, has potent anti-inflammatory properties that help protect your heart, brain and joints.

Curcumin

Immunity

Sugar
Related Products
Why this product?
Boost your immunity with these easy to consume oral dissolving strips packed with vitamin C, zinc and vitamin D3.
Here are a few commonly asked questions about this product. If you'd like to know more, please write to us at contact@setu.in
Curcumin is an active compound in turmeric that gives it its unique yellow color and health benefits. Curcumin represents about 2-8% of most turmeric preparations. Technically speaking, it belongs to the class of compounds called curcuminoids, which is a phenolic type of plant compound. Out of the three curcuminoids found in turmeric, curcumin has the most health-benefiting effects.
Black pepper is renowned for its use in traditional medicine. It's rich in a nutrient called piperine, which has potent anti-oxidant properties and also helps increase your body's bioavailability to other nutrients! It's the perfect partner for your supplements.
Need more guidance? Take the Sense Test.
Take a quick health consultation and leave the rest to our experts.