Setu Milk Thistle

A drinking buddy that also helps you detox

Detox
4.5 / 5
Supports liver health by fighting damage and inflammation

Fights toxins that harm your body

Antioxidant and anti-inflammatory properties promote healthy skin
Get your daily detox with Setu Milk Thistle

Setu Milk Thistle
For adults: Take 1 capsule daily on an empty stomach or about 30 minutes before meals
Each capsule contains 600mg of milk thistle extract. Ours is a unique, high-strength formulation that is 80% flavonoids. They help neutralize free radicals, increase levels of glutathione in your body, and help existing antioxidants optimize your liver function.
Meet Setu Milk Thistle, made with Silymarin extract from the milk thistle plant. This powerful ingredient has been proven to help detox your body and aid in liver function. It has also been found to help inhibit alcohol-induced liver damage, so make sure you take it regularly to protect yourself after a long night out about town!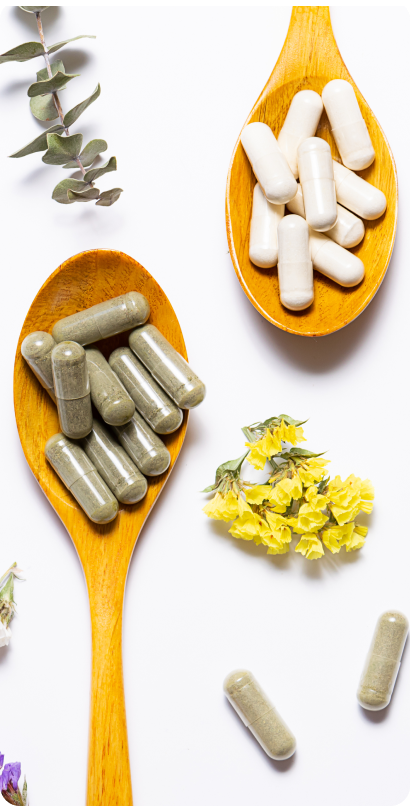 Shaktivel Vedagiri
using Setu since 4 months 12 days
This product helped me to improve my liver function and reduce uric acid levels
Ananya Chandra
using Setu since 4 months 14 days
Good packaging, solid supplement. I like the brand.
Your trust is our top concern, so we do not alter or remove reviews
Your trust is our top concern, so we do not alter or remove reviews
Here are a few commonly asked questions about this product. If you'd like to know more, please write to us at contact@setu.in
Milk thistle is a herb. Our supplement contains extracts of potent silymarin nutrients, found in this plant, and is a pure extract with no additives.
Silymarin, the active ingredient in Setu Milk Thistle, acts as an antioxidant. That's not all, it also supports the function of other antioxidants as well, making the supplement even more effective as a detoxifier.
The supplement helps improve the general functioning of liver, skin and digestive system. Studies have also shown that the active ingredient in the supplement can reduce alcohol-induced liver damage. Take it regularly for at least four weeks to begin seeing its effects.
Need more guidance? Take the Sense Test.
Take a quick health consultation and leave the rest to our experts.