Setu Lutein and Zeaxanthin

Protect your eyes from harmful blue light

Eye
4.4 / 5
Provides daily eye nourishment and boosts visual performance

Reduces eye strain and improves sleep quality

Keeps your brain healthy by boosting mental sharpness

Promotes healthy skin and protects against photoaging
Get your daily dose of blue light protection

Lutein Zeaxanthin
For adults: Take 1 daily after a meal
Each tablet of Setu Lutein Zeaxanthin gives you 10 mg of Lutein & 2 mg of Zeaxanthin. It is packed with Lutemax® 2020- an award-winning, patented ingredient which is naturally extracted from pure marigold petals and protects the eyes from the damage caused by harmful blue light and improves visual performance
The eye's retina has a layer of natural defenses that deteriorate in the long run. Setu Lutein and Zeaxanthin helps replenish the vitamins already present in the eyes and fights the effects of aging and screen exposure. With more nutrients at work, long term protection from of blue light and aging is improved!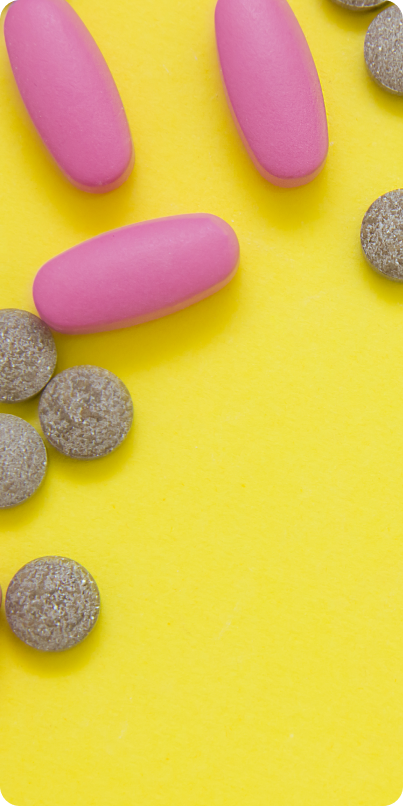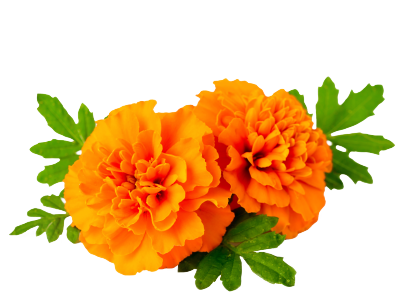 Lutemax 2020
We also like to call them eyetamins. This proprietary formulation helps protect your eyes by filtering out high-energy blue light emitted from all kinds of digital screens.

Eye

Sleep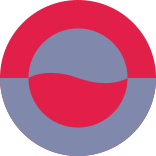 Mind
SUNIL BHANOT
using Setu since 7 months
A VERY EFFECTIVE PRODUCT.COULD FEEL THE DIFFERENCE AFTER CONSUMING FOR 15 DAYS.
Inderdeep singh
using Setu since 9 months
this product is value for money and i could see results within a week's time. Now i am going to start these tabs for my children who have lot of eye strain due to 6/8 hours of online studies.
Akshay Gupta
using Setu since 11 months
Just started taking the product. The tablets are very small thus easy to swallow and good bang for your buck.
Shivam Sarswati
using Setu since 12 months
I have been consuming it since my work is only on computer screen. It helps to keep my eyes less stressful.
Naveen Kumar S
using Setu since 1 year 2 months
Used it for a day and I could feel the difference in my eye strain. It's more relaxed even after a lot of computer work.
Your trust is our top concern, so we do not alter or remove reviews.
Your trust is our top concern, so we do not alter or remove reviews.
Related Products
Why this product?
Providing superior protection from blue light, Setu Eye Max is our most advanced eye formula. It contains naturally sourced lutein along with bilberry and beetroot extract to keep your eyes healthy and protected.
Why this product?
Exposure to blue light can affect your sleep cycle. Setu's Sleep: Restore is formulated with 5mg of melatonin to help you sleep better.
Here are a few commonly asked questions about this product. If you'd like to know more, please write to us at contact@setu.in
Carotenoids are natural pigments found in plants that give them their red, orange, and yellow hues. They're the reason carrots are orange, tomatoes are red, and leafy veggies are green. They're great for your eyes!
Lutein and zeaxanthin are commonly known as eye vitamins. They are a category of carotenoids that can protect eyes against harmful UV and blue light rays. Additionally, they also give protection against retinal macular degeneration, blurry vision, and cataracts.
Need more guidance? Take the Sense Test.
Take a quick health consultation and leave the rest to our experts.