Hair: Strong Strips

Nourish your hair from within

Hair
Watermelon Flavour
Contains naturally extracted biotin to promote hair growth

Enhances scalp blood circulation and strengthens hair follicles from the root

Gives you lustrous, thicker and shinier hair

Offers (2)

Limited Period Offer!!! Get Flat 10% OFF on your purchase above Rs.1500. Use code FLAT10. Grab Now!

Get ₹500/- OFF on orders worth ₹2500/- or more. Use code: GIFT500. Limited time offer!
Pack of 4
120 Strips
You save ₹1201 (50% off)
Cash On Delivery available
Your daily dose of nourishment for your hair

Setu Hair: Strong strips
For adults: One orally dissolving strip daily after breakfast
Each Hair: Strong strip contains a blend of natural sesbania extract, bamboo extract, folic acid and zinc, all of which combine to give your hair the nourishment and care it deserves, leaving it feeling smooth, strong and healthy.
Like any other part of your body, your hair needs a variety of nutrients to grow and stay healthy. It can be hard to get these nutrients in the riight quantities from your regular diet, and deficiencies can lead to hair loss. Setu Hair: Strong helps ensure your hair is getting all the help it needs. Sesbania extract is rich in biotin, which promotes the production of keratin—the protein that makes up your hair, nails and skin. Bamboo extract contains natural silica, which strengthens hair follicles by enhancing blood circulation in the scalp. Finally, zinc and folic acid both contribute to increasing hair growth, volume and shine.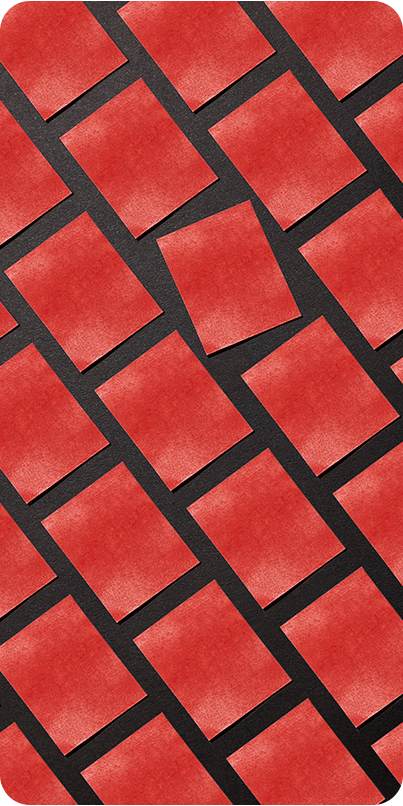 Related Products
Why this product?
Omega 3 fatty acids provide essential nutrients to hair follicles, and they help prevent hairfall by improving circulation and fighting inflammation.
Here are a few commonly asked questions about this product. If you'd like to know more, please write to us at contact@setu.in
Popular known as agasti in Hindi, sesbania grandiflora is an herb that has its origins in Australia and South East Asia. It is widely used in Ayurveda for its medicinal properties and is a natural source of biotin.
Need more guidance? Take the Sense Test.
Take a quick health consultation and leave the rest to our experts.