Coenzyme Q10: Boost

Powers a strong, happy heart

Heart
Supports cardiovascular health

Reduces oxidative stress and provides powerful antioxidant benefits

Helps enhance cellular energy production

Restores CoQ10, depeleted by age and cholestrol-lowering drugs

Offers (2)

Limited Period Offer!!! Get Flat 10% OFF on your purchase above Rs.1500. Use code FLAT10. Grab Now!

Get ₹500/- OFF on orders worth ₹2500/- or more. Use code: GIFT500. Limited time offer!
Pack of 60
60 Capsules
You save ₹501 (29% off)
Cash On Delivery available
Your new heart health expert

Coenzyme Q10: Boost
For adults: One liquid-filled capsule daily with a meal
Coenzyme Q10: Boost contains coenzyme Q10, enriched with medium chain triglycerides (MCT) and lecithin, prepared in V-Fill™ technology for enhanced absorption. This powerful blend ensures that this otherwise poorly-absorbed nutrient turns into a rapidly available matrix for your body's tissues. A daily dose of CoQ10 fuels cellular energy, supports a healthy heart, and maintains cholesterol levels.
CoQ10, or Coenzyme Q10, is an essential compound stored in almost every cell in your body. It's well-distributed in your brain and microscopic cells, and concentrated in your heart. Together with other molecules, this nutrient facilitates energy production and acts as a powerful antioxidant in your blood, capturing free radicals and protecting cells from damage. Your body's CoQ10 levels naturally decline with age, which is why it's super important to replenish this antioxidant-rich compound to boost energy levels. Setu's Coenzyme Q10: Boost is powered by 125 mg of CoQ10 with enhanced absorption.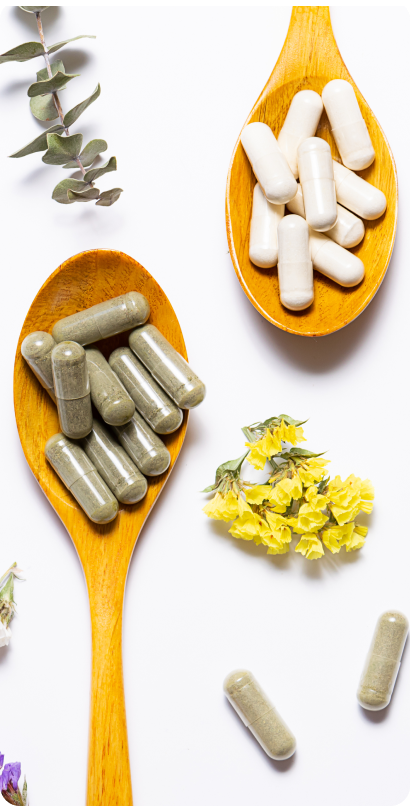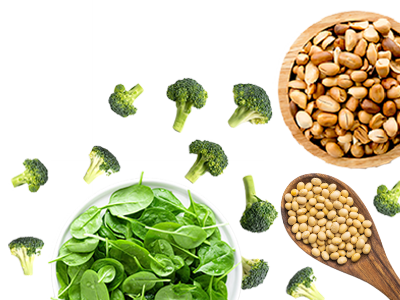 Coenzyme Q10
Coenzyme Q10 helps boosts your energy and stamina, and can also help combat the side-effects of cholesterol medication.

Heart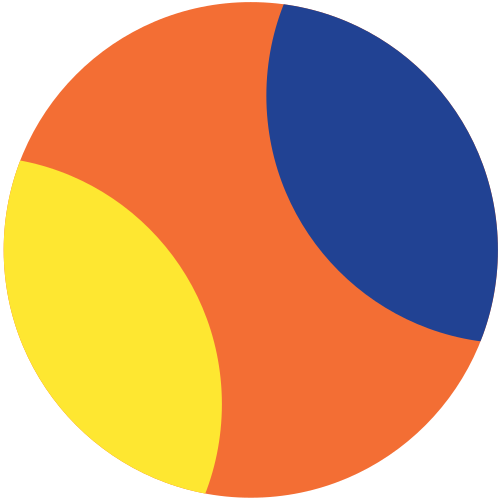 Sports
Here are a few commonly asked questions about this product. If you'd like to know more, please write to us at contact@setu.in
CoQ10 is an essential coenzyme or cofactor required for the synthesis of adenosine triphosphate, a molecule that is the currency of biochemical energy. CoQ10 is beneficial in naturally decreasing high cholesterol levels and supporting a healthy heart
CoQ10 is created through natural, microbiological fermentation. It can be found in plant foods, such as parsley and peanuts, but is most concentrated in organ meats. The dietary and de-novo synthesis of coQ10 is limited, declining after the end of your teen years, which is why supplementation of this naturally-sourced nutrient has immense benefits for your body
Need more guidance? Take the Sense Test.
Take a quick health consultation and leave the rest to our experts.