Immunity: Boost Strips

Meet your immunity's new partner in defence

Immunity
Orange Flavour
4.9 / 5
The power of 3 immune-boosting nutrients- Vitamin C, D3 & Zinc

Activates immune cell function to boost both adaptive & innate immunity

Helps fight against chronic inflammation

Offers (3)

Add 3 QTY of strips to the cart & get the 3rd FREE

Limited Period Offer!!! Get Flat 10% OFF on your purchase above Rs.1500. Use code FLAT10. Grab Now!

Get ₹500/- OFF on orders worth ₹2500/- or more. Use code: GIFT500. Limited time offer!
Pack of 1
30 Strips
You save ₹181 (30% off)
Cash On Delivery available
Get your daily dose of immunity boosting nutrients

Immunity: Boost
For adults: One strip daily after a meal.
Each strip of Immunity: Boost contains a blend of Vitamin C, Zinc and Vitamin D3 to support your body's natural immune response and respiratory health. The quantity of nutrients in each strip is equivalent to the Vitamin C in 4 lemons, Zinc in 8 cups of white mushrooms, and Vitamin D in 9 eggs!
Every second of our lives, our body's immune system defends us as we drift through a sea of pathogens. Nourishing our defenses with the right nutrients for their optimal function should be our priority! Setu Immunity: Boost is packed with a blend of 3 of the most powerful immunity-boosting nutrients- Vitamin C, Vitamin D and Zinc, and it comes in the form of fast-acting, orally dissolving strips in a tasty orange flavor. The best part? They're delicious and sugar free! The nutrients inside play a central role in protecting your body from disease causing microorganisms and have potent antioxidant and anti inflammatory benefits to support your body's natural immune response and respiratory health.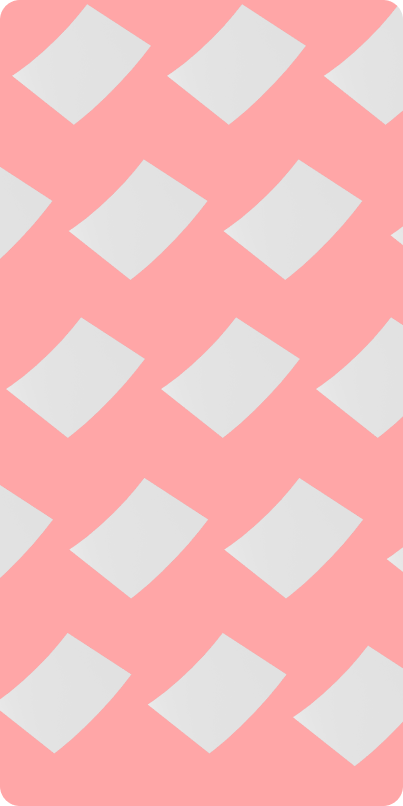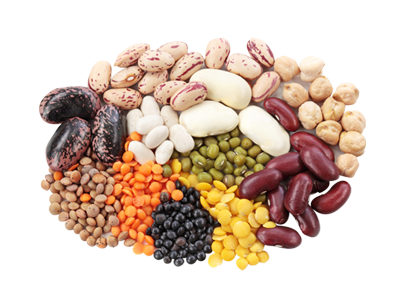 Zinc
Zinc is an essential trace mineral found in foods you eat. It helps support your immune system, wound healing and enables your sense of taste and smell.

Skin

Immunity

Hair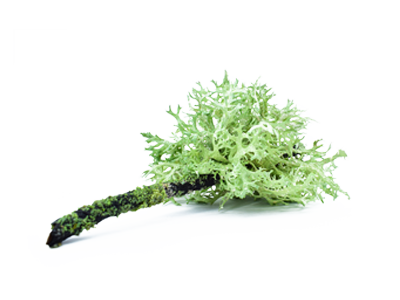 Vitamin D3
Vitamin D—the sunshine vitamin—is a fat-soluble nutrient that our skin synthesizes when exposed to the sun. The benefits of this super nutrient are linked to everything from bone health to enhanced immunity.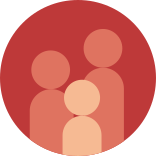 Family

Immunity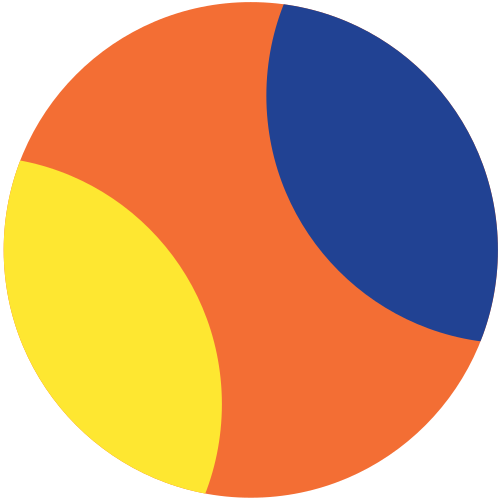 Sports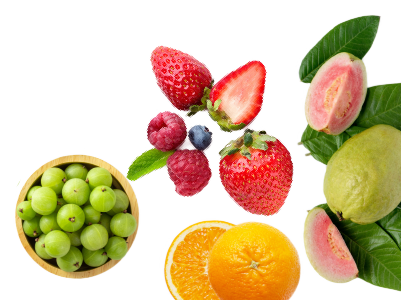 Vitamin C
Vitamin C is a water-soluble vitamin that plays an important role in biosynthesis and strengthening your immunity.

Skin

Immunity
Rhea Khurana
Love that this is a strip!!! Also the orange flavor is yummy. It kind of tastes minty and fresh.
Ketki Kapadia
These strips are so slick - they have two toned sachets!! I just feel good after letting one dissolve on my tongue - spare 15 seconds for your health. It's fun and totally worth it!
Pranav L.
Immunity building made 10 seconds quick, and soo delicious! Definitely urge one to try it for themselves- I am a a fan because these are yum BUT sugar-free! They feel like a minty strip more than a vitamin
Revati S.
After last year, we just all have to do a little extra for our immunity. This is genuinely a fun product and I love the taste! I also don't like swallowing pills so this is a godsend!!
Amit D.
Zinc, vit c and veg D3 were never this fun (or yummy)! 10/10 on creativity team setu. I'm going to continue taking these just to be trendy, with an added benefit of healthy!
Your trust is our top concern, so we do not alter or remove reviews.
Your trust is our top concern, so we do not alter or remove reviews.
Here are a few commonly asked questions about this product. If you'd like to know more, please write to us at contact@setu.in
Vitamin D is essential for normal immune function and acts as important stimulant for innate and adaptive immunity.It has both anti-inflammatory and immunoregulatory properties, and is crucial for the activation of immune system defenses and enhance the function of immune cells, including T cells and macrophages, that protect your body against pathogens. A vitamin D deficiency can decrease lung function, which may affect your body's ability to fight respiratory infections
Vitamin C, also known as ascorbic acid, is a water-soluble vitamin. It plays an important role in maintaining the immune function of our body. Because humans are not able to produce vitamin C, we are dependent on getting it through our diet. A lack of vitamin C in your diet has to be compensated through supplements.
Zinc affects multiple aspects of the immune system. It's crucial for the normal development and function of cells that mediate innate immunity, neutrophils, and NK cells in the body. Zinc also functions as an antioxidant to prevent free radicals from damaging your body.
One orally disintegrating strip after breakfast. Place it on your tongue and allow it to dissolve.
Need more guidance? Take the Sense Test.
Take a quick health consultation and leave the rest to our experts.