Setu Fish Oil

Good fatty acids for your brain, heart, and body.

Omega
4.5 / 5
Improves cardiovascular health and helps prevent heart diseases

Helps reduce joint inflammation and improve joint mobility

Helps enhance cognitive ability and boosts brain function

Reduces inflammation & locks in moisture making the skin look healthy
Your daily dose of Omega 3 fatty acids

Setu Fish Oil
For adults: 1 softgel daily after a meal
Setu Fish Oil packs 1,000 mg of Omega 3 in each softgel, along with MCT oil and lecithin for quicker and higher absorption. Our fish oil is molecularly distilled and ethically-sourced from fish like anchovy, cod, mackerel, and sardine.
Sure, fats dont always inspire confidence. Healthy fats, however aren't created in large amounts in our body naturally, and the typical Indian diet also doesn't provide enough good fats. Setu Fish Oil is rich in EPA and DHA (180 : 120 mg). These are essential fatty acids which help in regulating and reducing inflammation, guaranteeing a wide range of benefits for your eyes, skin, heart and brain. All this in one easy-to-swallow, free from heavy metals, liquid-filled softgel. And no fishy after-taste either!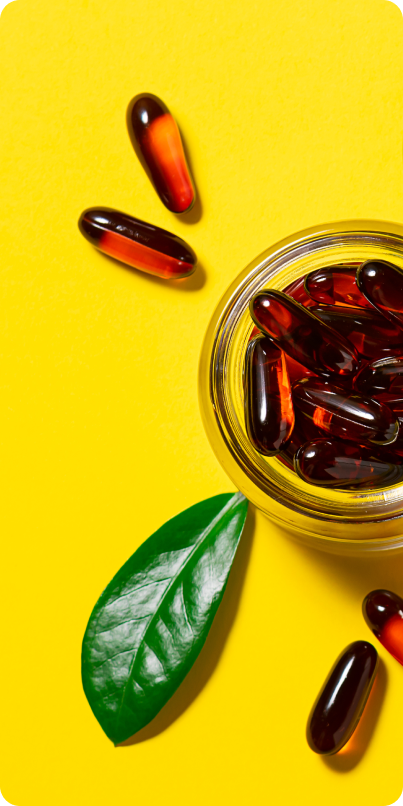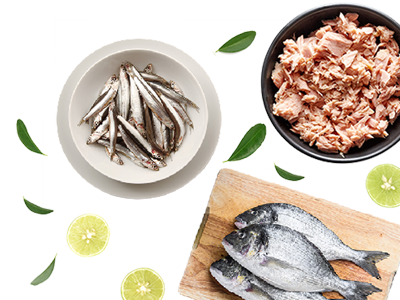 Omega 3
These are good fats that promote healthy brain and cardiovascular function, counter triglycerides and hypertension, improve joint health, and fight inflammation. They do it all!

Omega

Heart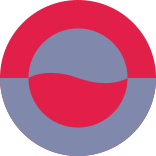 Mind
Subham Prasad shah
using Setu since 2 months
It's been a day or two I have been using the product can say now but the product seem legit and the packaging and presentation was good.
Biswanath Bhattacharyya
using Setu since 2 months
15 days I have taken this product. Feeling good & repurchase another one.
Nitesh Kumar
using Setu since 3 months
It is a good product helped me to strengthen my hairs.
Pradeep Ghora
using Setu since 4 months
This is my second time purchase of setu fish oil and i really like it. I can feel the change in my body.
Rahul Rawat
using Setu since 5 months
Very good products, I really like your all products and it's really usefull.
Shubham Sharma
using Setu since 6 months
No fishy burp, Easily digest, Complete package of Omega-3 and other nutrients.
piyush bhatt
using Setu since 7 months
I am a student and this fish oil helps me in my muscle building goal. it strengthens my bones and keeps me tireless during the workout.
Shafiqunnisa Syed
using Setu since 8 months
I have just started consuming omega3 from past 1 week, I feel better from my joints pain.
Prashant Yadav
using Setu since 9 months
It's really I good, I took it and felt a tremendous elasticity in my skin. Thanks
Dhruv solanki
using Setu since 10 months
It was a great to use Fish oil for the first time from setu
Kumarjit Adhikarimayum
using Setu since 11 months
I get pain on my leg muscle after a long walk but after consuming omega fish oil I can walk all day as there isn't pain in my legs
Abhinav Verma
using Setu since 1 year 1 month
It's my first days no burps no side effects yet I am happy
Your trust is our top concern, so we do not alter or remove reviews.
Your trust is our top concern, so we do not alter or remove reviews.
Related Products
Why this product?
This powerful supplement contains 900 mg of EPA and DHA, approximately three times more than standard fish oil supplements. Our enteric-coated softgels deliver the goodness of these healthy fats without the gross, fishy burps!
Why this product?
Try out our 100% vegetarian source of essential Omega 3 EPA and DHA.
Here are a few commonly asked questions about this product. If you'd like to know more, please write to us at contact@setu.in
Omega 3 fatty acids, or good fats, help maintain various body functions: they regulate your blood pressure and are vital to the healthy functioning of your heart, joints and brain.
Eicosapentaenoic Acid (EPA) is an absorbable form of Omega 3. EPA assists in brain development, and reduces joint discomfort and cholesterol, thereby also decreasing the risk of heart attacks and blockages.
Docosahexaenoic Acid (DHA) is another absorbable form of Omega 3 fatty acid. It is responsible both for the growth of the brain in the early years and the maintenance of normal functioning of the adult brain.
Setu Fish Oil is molecularly distilled and sourced from anchovy, cod, mackerel and sardine.
Need more guidance? Take the Sense Test.
Take a quick health consultation and leave the rest to our experts.