Setu Veg Omega 3

A rich source of DHA in completely vegan form

Omega
4.7 / 5
Enhances cognitive ability, brain development & boosts brain function

Improves heart health and lowers the risk of heart diseases

Reduces the severity of joint related issues & improves joint movement

All of the benefits of Omega 3s in a fully-vegan format
Your daily dose of vegan Omega 3

Veg Omega
For adults: Take on capsule daily with a meal
Each capsule of Setu Veg Omega gives you 200 mg of DHA extracted from Algal oil. DHA helps to boost brain, heart and joint health and rejuvenates your overall health.
When it comes to replenishing your stores of healthy fats, the world hasn't been kind to vegetarians. Ironically, fish don't even make Omega 3; the algae that they eat does. So for the vegans and vegetarians out there we went straight to the source. Sourced naturally from fermented microalgae, this is Omega 3 in its truest form. Free of Microplastics, mercury and other toxins that are routinely dumped into the world's oceans, Setu Veg Omega 3 contains 200 mg of DHA to rejuvenate brain, heart, skin and joint health. It's delivered in a wholly plant-based capsule designed for maximum absorption.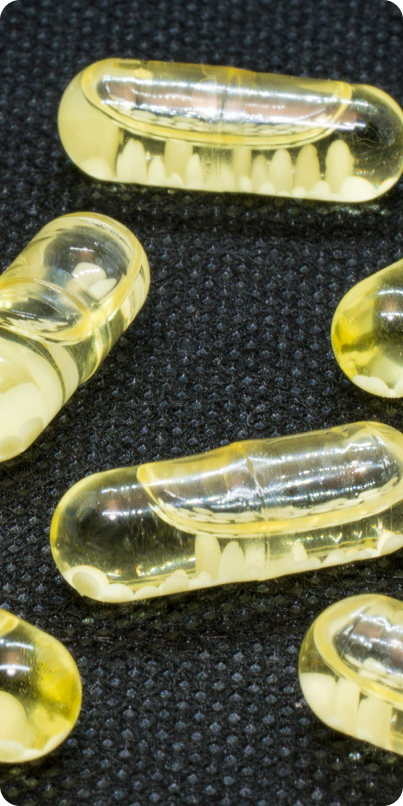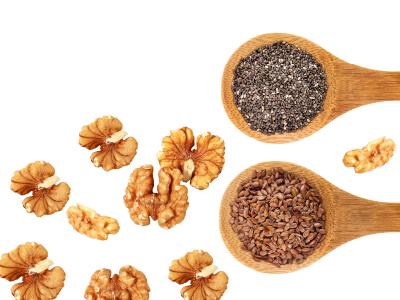 DHA
DHA is a type of good fat that improves your brain and heart health. It also has anti-inflammatory properties and boosts fertility in men.

Omega

Heart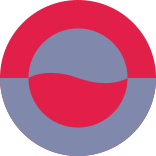 Mind
Mala Nair
using Setu since 8 months
Just started using it and it seems to be having the desired effect
Vimal Chhadva
using Setu since 10 months
Amazing product. I've tried various omega 3 pills and they give bad stomach issues. And then again fish oil is out of the question for me. Since I don't want to support that. Anyway this vegan version is better. Straight from the source
Shikha sharma
using Setu since 12 months
I have been using omega veg 3 ..and i have seen a drastic change in my health... More attentive and more Healthy... Setu Nutrition is best.
Your trust is our top concern, so we do not alter or remove reviews.
Your trust is our top concern, so we do not alter or remove reviews.
Related Products
Why this product?
Setu Fish oil is a rich source of essential fatty acids—EPA and DHA—that are great for your heart, eyes, brain and overall wellbeing.
Why this product?
This powerful supplement contains 900 mg of EPA and DHA, approximately three times more than standard fish oil supplements. Our enteric-coated softgels deliver the goodness of these healthy fats without the gross, fishy burps!
Here are a few commonly asked questions about this product. If you'd like to know more, please write to us at contact@setu.in
DHA is found in large amounts in fatty fish, meat, eggs and dairy products. Microalgae are the highest natural sources of Omega-3 fatty acids, which is the source of our special DHA formulation. A major structural and functional fat found in the brain and eyes, DHA is also a key component of the tissue found in the heart and cardiovascular system.
DHA is a form of good fatty acid. It is essential for brain development and accounts for 97% of the omega-3 fatty acids found in the brain. A critical component of our cell membranes, it controls nerve fluidity and makes it easy for electrical signals to flow effortlessly through and between nerve cells. A daily dose of this supplement helps maintain both brain and body health.
As fish is the most prevalent source of DHA that is consumed, vegans and vegetarians find it difficult to meet their DHA requirements with their daily diet. Considering DHA's importance in many bodily functions, Setu's Veg Omega 3 offers a unique but ideal solution to bridge this gap.There are no side-effects to consuming this product.
Need more guidance? Take the Sense Test.
Take a quick health consultation and leave the rest to our experts.