Skin: Renew

Active Glutathione to detoxify your body and make your skin glow

Skin
Orange flavour
4.3 / 5
Potent antixoidant that detoxifies the liver and improves skin

Helps reduce wrinkles, improves elasticity and protects the skin

Promotes an even skin tone by reducing pigmentation

A powerful packed formula in a delicious, fizzy format
Your daily and delicious dose of skin health

Skin: Renew
For adults: Take 1 fizzy tablet in a glass of water with breakfast
Each glass of this refreshing and fizzy drink gives you 500mg of Glutathione along with 40mg Vitamin C. This active form of the master antioxidant is designed to support the detoxification of your liver, which then helps improve overall skin health.
This beauty superstar goes deep to make your skin glow and protect it against damage from pollution, stress and toxins. Skin: Renew, packed with glutathione and Vitamin C, gives your body a much-needed boost to charge up its defenses and help you detox. Taking it regularly manifests real changes in your skin, like a reduction in fine lines, wrinkles and pigmentation.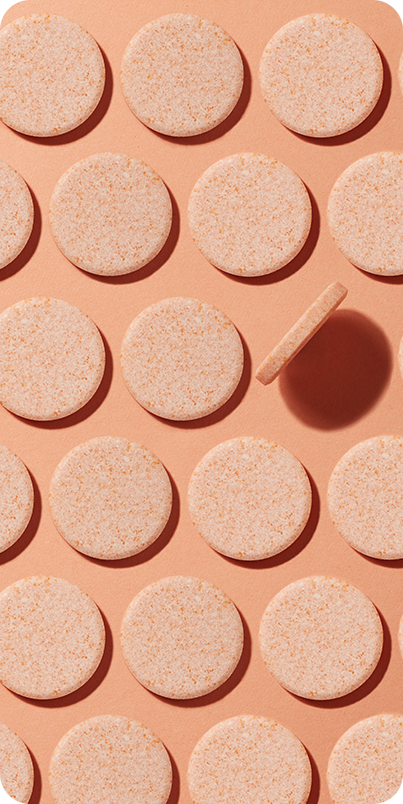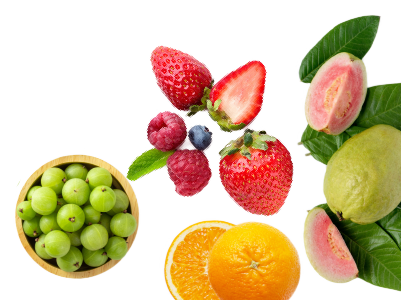 Vitamin C
Vitamin C is a water-soluble vitamin that plays an important role in biosynthesis and strengthening your immunity.

Skin

Immunity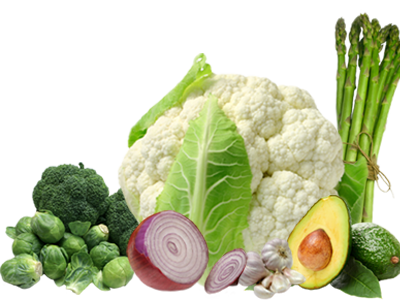 Glutathione
Glutathione is a powerful antioxidant found in the body that helps brighten skin, detoxes your liver and bolsters your immunity.

Skin

Detox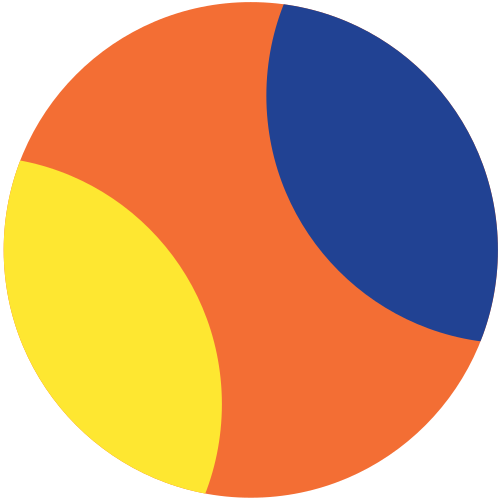 Sports
Aaqib Ahmed
using Setu since 2 months
Best product for healthy skin, I suggest everyone to once use this product..
Dr. Neha Thakur
using Setu since 4 months
The formulation tastes good & is effective . All the products I received were well packed with clear ingredient & labelling details . Also I appreciate the nice gesture of sending the freebie along with the order .
Harris Syed
using Setu since 1 year 2 months
Jus started using. Flavour is good and looks promising. Will get back again after a months use. Very reasonable pricing compared to other products.
Your trust is our top concern, so we do not alter or remove reviews.
Your trust is our top concern, so we do not alter or remove reviews.
Here are a few commonly asked questions about this product. If you'd like to know more, please write to us at contact@setu.in
Glutathione is an antioxidant in your body. It's often referred to as the 'master antioxidant' because it heads inflammatory changes and oversees other oxidants, like vitamins C and E.
Unlike other antioxidants, glutathione actually targets toxins in your body, combines with them, and helps the body flush them out. Research has also found glutathione to reduce melanin (a skin pigment) and to help brighten up your skin.
Glutathione can be obtained from a lot of food sources like meats and vegetables. But its concentration is affected when the food gets processed or cooked. To get the real benefits of glutathione, we recommend taking a supplement (preferable ours!).
Need more guidance? Take the Sense Test.
Take a quick health consultation and leave the rest to our experts.