Setu Alpha Lipoic Acid

A powerful antioxidant to boost liver function and detox your body

Sugar
4.7 / 5
Powerful antioxidant for optimal liver function

Maintains healthy blood sugar levels and improves insulin sensitivity

Boosts energy by converting glucose

Detoxifies your body and protects against free radicals
Your daily dose of liver protection and sugar control

Setu: Alpha Lipoic Acid
For adults: 1 tablet daily before a meal
Each tablet of Setu Alpha Lipoic Acid gives you 300 mg of ALA to keep a check on your blood sugar levels and protect your liver from any damage.
Diabetes is rife in India because of how delicious, sugary and fried our food is. While people employ different methods to combat the disease, Setu's Alpha Lipoic Acid (ALA) tablets offer a natural defense mechanism. Instead of directly targeting sugar and free radicals that cause stress to the liver, ALA strengthens the body's defense mechanism to combat them. It also helps your body shuttle sugar into your muscles quicker, helping to convert glucose into energy.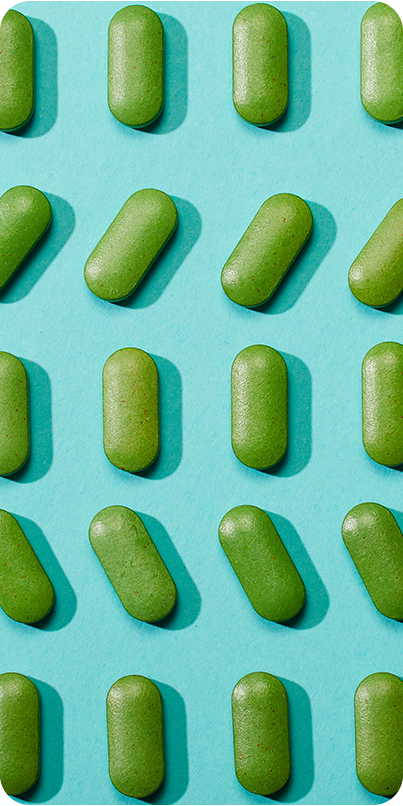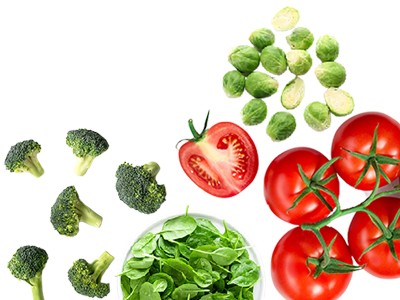 Alpha Lipoic Acid
ALA is a multifunctional antioxidant that helps maintain blood sugar, enhances neuropathy, boosts liver health and fights oxidative stress.

Detox

Sugar
Shreyas Patel
using Setu since 2 months
Excellent products for Diabetic patients,highly recommended to every Diabetic patients
Naina Singh
using Setu since 6 months
I am feeling more energetic after taking the supplements
Harish Kumar
using Setu since 7 months
Helps me with stomach pain of functional dyspepsia
T V Srinivasan
using Setu since 10 months
Have used product for 3 weeks on father who is 100 and already seeing beneficial effects on sleep disturbance because of RLS.
Alok Bijlwan
using Setu since 11 months
I found this product very good especially since I was searching for alpha lipholic acid in its pure form to help my mother with her neuropathy. I can definitely say there has been a good improvement in reduction in neuropathic pain in her feet. She's also feeling less tired now.
Anurag Goyal
using Setu since 1 year 1 month
I always take one tablet before eating any junk food. Ordered my 3rd bottle :)
ritima chandra
using Setu since 1 year 2 months
I have been told to take it along with creatine powder for max Creatine absorption.i feel good energy during my workout after I used for several days.
Your trust is our top concern, so we do not alter or remove reviews.
Your trust is our top concern, so we do not alter or remove reviews.
Related Products
Why this product?
To complement your sugar control regime, curcumin extract has potential anti-inflammatory and antioxidant properties which support healthy blood circulation and may improve insulin function and blood sugar levels.
Why this product?
Unfiltered apple cider vinegar gummies taken before a meal can help maintain healthy post-meal sugar levels in your body.
Here are a few commonly asked questions about this product. If you'd like to know more, please write to us at contact@setu.in
ALA tops the list of powerful antioxidants required by our body to provide protection against cell damage. It has been proven to have numerous benefits in the management of both liver disease and diabetes.
Yeast, potatoes, spinach, broccoli and organ meat sources like the liver and the heart are naturally rich in ALA. Setu sources its ALA through fermented processes.
If you suffer from diabetes, vitamin B1 deficiency or liver and thyroid disorders, or are pregnant, you should consult with your physician before taking the supplement.
Need more guidance? Take the Sense Test.
Take a quick health consultation and leave the rest to our experts.