Tummy: Probiotic

Daily probiotic supplement, for superior gut health and stronger immunity

Tummy
Promotes a healthy and diverse gut microflora

Boosts immunity by protecting immune cells present in your tummy

Fights indigestion and supports healthy bowel movements
Pack of 10
You save ₹425 (100% off)
Cash On Delivery available
Your daily dose of probiotics for your tummy

Tummy: Probiotic
For adults: 1 capsule daily after breakfast or lunch.
Tummy: Probiotic has nine strains of probiotics and 15 billion CFUs packed in one capsule to promote better gut health and boost your body's immune function.
Your stomach is a superorganism—a living, thriving ecosystem of good and bad bacteria. A healthy and balanced microbiome helps improve your mood, keeps your tummy ticking and ensures your immune defenses are firing. Tummy: Probiotic has nine different strains of probiotics and fifteen billion (that's a b not an m!) CFUs of good bacteria to help fight off the bad kinds. Take it regularly to hold indigestion at bay and keep your tummy & mind healthy and happy!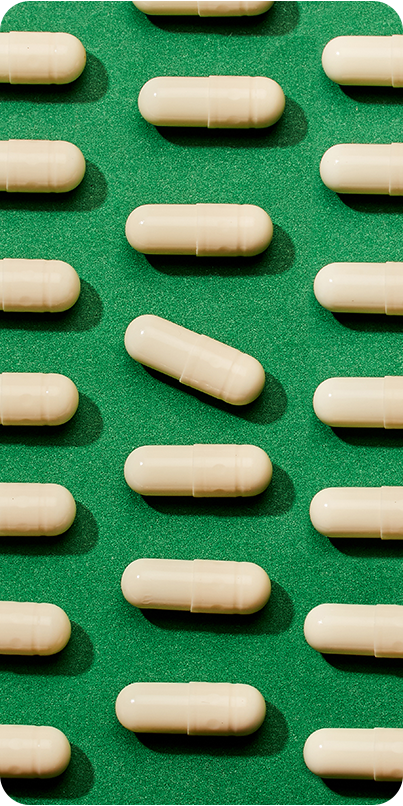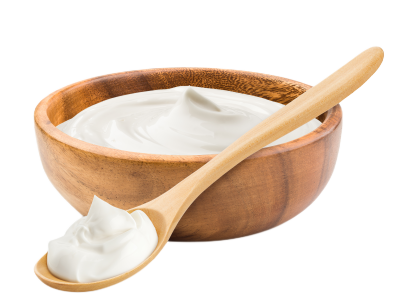 9 key probiotic strains
Probiotics or good bacteria found in the gut provide many health benefits and affect everything from weight gain to mental well-being.

Tummy

Immunity
Related Products
Why this product?
Filled with the goodness of apple cider vinegar, these delicious gummies are prebiotics that help you maintain a healthy gut, balance pH levels, and also detox your body.
Here are a few commonly asked questions about this product. If you'd like to know more, please write to us at contact@setu.in
Probiotics are microorganisms naturally present in the digestive system. Their balance helps control your body's immunity, digestion, and overall mood—maybe that's where the term "gut feeling" comes from?
Similar to centimeters for length and milliliters for volume, Colony Forming Units (CFUs) is a measurement for good bacteria. This unit helps you learn the efficacy of the probiotic you are taking. Tummy: Probiotic has 15 billion CFUs per capsule.
A healthy digestive system has a diverse spectrum of probiotics, each performing its own function. Using multi-strain probiotics provides more diverse and effective benefits to your body.
Need more guidance? Take the Sense Test.
Take a quick health consultation and leave the rest to our experts.