Tummy: Probiotic

Probiotics to keep your gut flora diverse and your immunity strong

Tummy
5.0 / 5
Promotes a healthy and diverse gut microflora

Boosts immunity by protecting immune cells present in your tummy

Fights indigestion and supports healthy bowel movements

Offers (2)

Limited Period Offer!!! Get Flat 10% OFF on your purchase above Rs.1500. Use code FLAT10. Grab Now!

Get ₹500/- OFF on orders worth ₹2500/- or more. Use code: GIFT500. Limited time offer!
30 Capsules
You save ₹501 (46% off)
60 Capsules
You save ₹1101 (50% off)
90 Capsules
You save ₹1801 (55% off)
Cash On Delivery available
Your daily dose of probiotics for your tummy

Tummy: Probiotic
For adults: 1 capsule daily after breakfast or lunch.
Tummy: Probiotic has nine strains of probiotics and 15 billion CFUs packed in one capsule to promote better gut health and boost your body's immune function.
Your stomach is a superorganism—a living, thriving ecosystem of good and bad bacteria. A healthy and balanced microbiome helps improve your mood, keeps your tummy ticking and ensures your immune defenses are firing. Tummy: Probiotic has nine different strains of probiotics and fifteen billion (that's a b not an m!) CFUs of good bacteria to help fight off the bad kinds. Take it regularly to hold indigestion at bay and keep your tummy & mind healthy and happy!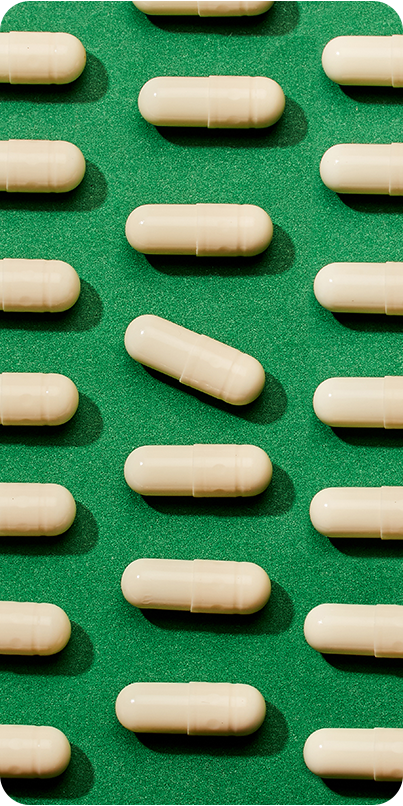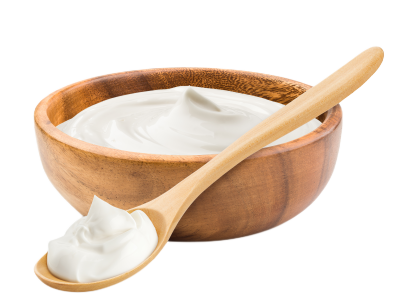 9 key probiotic strains
Probiotics or good bacteria found in the gut provide many health benefits and affect everything from weight gain to mental well-being.

Tummy

Immunity
Antra Mukherjee
I have been suffering from indigestion, constipation, gas and all other stomach related irregularities from god knows when, but yourgut has improved it immensely. I take it after every big meal and this not only takes care of my tummy but I also feel energetic and not drowsy. Very happy with the purchase, its going to be my companion from here on now.
Nikhil Dinani
I was advised by my doctor to consume probiotic supplements with my daily diet to reduce bloating and stomach aches but I was really skeptical about supplements so I was on a lookout for natural supplements that have no side effects. So after a little research I finally gave Setu Tummy Probiotic a chance and so far I have not regretted my decision once. The product is clinically tested and also non GMO and after talking to their team via mail I was more than convinced about the product. I have really noticed changes in my gut and bloating. Really happy with my purchase will surely buy again.
Asim B
What to say i had bloated stomach earlier and since having these now i can move my stomach holding breadth and all mean exercise my stomach and all wow stomach feel great and mood also after heavy meals i take and viola digest all stuffs and all .Why didn't i take ti earlier only during my childhood doctor had given when i was 15 .Didn't know back then properties spores i mean.Thank got i found out about it in during that ad and well, easy to swallow beautifully packed .and all shall recommend to all .
Durgesh Singh
I am using Setu Tummy Probiotic for a long time and it has been a great experience. Because of the busy work schedule I always end up eating irregularities and mostly outside which always makes my stomach heavy and aches. It's been a while I am using Yourgut and I no longer felt my stomach ache. This pack have 30 capsules enriched with 9 strains and 15 Billion CFUs of naturally fermented Probiotic which helps in digestion and boost the immune system. I take 1 capsule after my breakfast and it makes me feel like quite energetic and most important I don't feel any stomach ache like earlier. My digestive system is good and I feel great throughout my day. It's the best Probiotic supplements & worth a buy.
Ashish Shah
Setu products are great! I have been using "Your Gut" and it has helped reduce bloating and digestion issues. I suggest to try their products.
Erika Farina
Great product with great results. I take my probiotic every night along with some fermented food.
Your trust is our top concern, so we do not alter or remove reviews.
Your trust is our top concern, so we do not alter or remove reviews.
Related Products
Why this product?
Filled with the goodness of apple cider vinegar, these delicious gummies are prebiotics that help you maintain a healthy gut, balance pH levels, and also detox your body.
Here are a few commonly asked questions about this product. If you'd like to know more, please write to us at contact@setu.in
Probiotics are microorganisms naturally present in the digestive system. Their balance helps control your body's immunity, digestion, and overall mood—maybe that's where the term "gut feeling" comes from?
Similar to centimeters for length and milliliters for volume, Colony Forming Units (CFUs) is a measurement for good bacteria. This unit helps you learn the efficacy of the probiotic you are taking. Tummy: Probiotic has 15 billion CFUs per capsule.
A healthy digestive system has a diverse spectrum of probiotics, each performing its own function. Using multi-strain probiotics provides more diverse and effective benefits to your body.
Need more guidance? Take the Sense Test.
Take a quick health consultation and leave the rest to our experts.