Setu Garcinia

A natural extract to pump up your metabolism and fight cravings

Weight
5.0 / 5
Helps boost your metabolism and promotes a healthy body weight

Increases serotonin levels to curb your appetite & control cravings

Improves exercise performance and fights post-workout fatigue
Hit your weight goals with a daily dose of Garcinia.

Setu Garcinia
For adults: 3 capsules daily. Consume 1 capsule before each meal.
Each serving contains 1500mg of Garcinia Cambogia to help you kickstart your weight loss journey. Our formula contains an industry-leading 65% hydroxycitric acid (HCA), a potent ingredient to help you lose weight, curb your appetite and burn fat.
Do you ever wonder why it's so hard to say no to that extra slice of pizza, that late night scoop of ice-cream, or a packet of chips between your meetings? The answer is pretty simple: it's because it makes you feel good. Snacks make your body release the serotinin, also known as the happy hormone. Our capsules feature Garcinia - an extract from an exotic fruit found in South Asia that is packed with an active ingredient called HCA. HCA releases serotonin naturally, reminding your brain that you're full and satisfied enough to stop munching. Bid farewell to that additional serving and say hello to better weight management!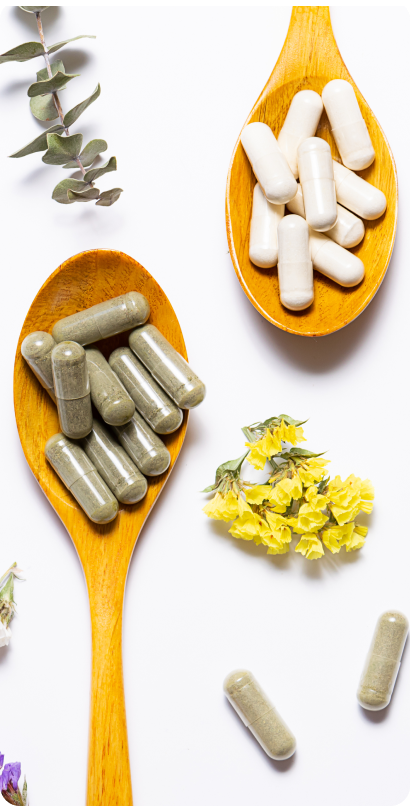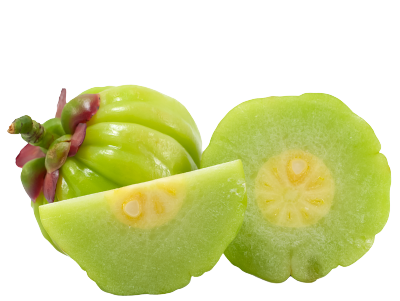 Garcinia Cambogia
Garcinia Cambogia extract comes from a tropical fruit native to Indonesia, and contains hydroxycitric acid (HCA). It's a potent ingredient that helps you burn fat and curb your appetite.

Weight
Phanindra Reddy vintha
using Setu since 8 months
great product which helped to reduce my carvings and promote weight loss
Govind Agarwal
using Setu since 8 months
its amazing!! can feel the difference inside since the day 1
Your trust is our top concern, so we do not alter or remove reviews
Your trust is our top concern, so we do not alter or remove reviews
Here are a few commonly asked questions about this product. If you'd like to know more, please write to us at contact@setu.in
It's an extract derived from an Indonesian fruit of the same name, and it contains high amounts of hydroxycitric acid (HCA). The Setu Garcinia supplement contains a particularly unique and high-strength concentration of HCA—65% to be exact.
In addition to taking the capsule regularly for a minimum of four weeks, also drink a lot of water, consume at least five servings of fruits and veggies, avoid junk food and maintain an active or semi-active lifestyle.
Need more guidance? Take the Sense Test.
Take a quick health consultation and leave the rest to our experts.