Setu Lean lite

An all-round product to boost your metabolism and fight weight gain

Weight
5.0 / 5
Boosts your metabolism and breaks down unwanted fats

Helps you hit your desired weight goals and body composition

Capsimax™ increases your energy expenditure

Increases the serotonin in your body, helping you curb your cravings
Get your daily boost to your metabolism

Leanlite
For adults: Take 1 or 2 tablets daily before a meal or pre-workout.
Each tablet of Setu Lean Lite contains a blend of four natural extracts: Garcinia Cambogia extract, Green Tea extract, Green Coffee Bean extract and Capsimax™. Together, they help you boost your metabolism, reduce your body fat and appetite, and promote healthy weight loss.
Losing weight can seem easy until it isn't. A sluggish metabolism and extra servings of your favourite food can get in the way of your desired weight goals. Setu Lean Lite, packed with four active ingredients, can help you reach them! Capsimax—a natural extract of capsaicinoids from red chilli peppers—increases the energy expenditure in your body and stimulates fat breakdown. The other ingredients work together to reduce cravings, keep portions in check, and increase fat breakdown, thus making this supplement a multifaceted solution to weight management. Add to this a healthy diet and regular workouts and you have a long-term fix that's sure to help you hit your goals.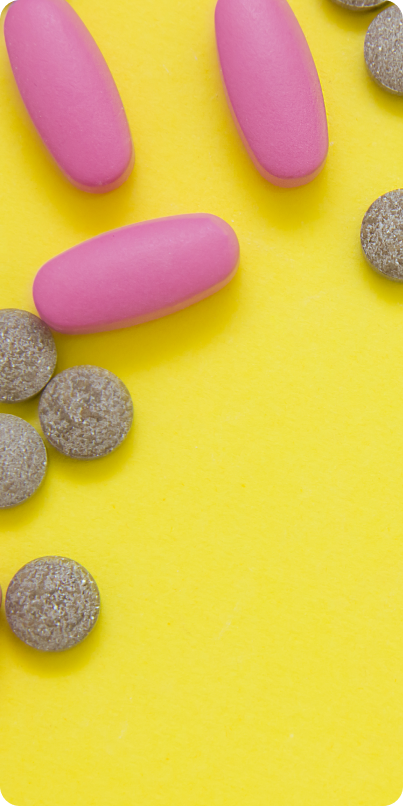 Shikha sharma
using Setu since 1 year 1 month
The best product i have ever used ... Generally i don't like drinking green tea and now.setu Nutrition have launched these in tablet form ..amazing really amazing products ..my mother is using this product and results are fab.
Your trust is our top concern, so we do not alter or remove reviews.
Your trust is our top concern, so we do not alter or remove reviews.
Related Products
Why this product?
Setu L-carnitine boosts both your energy levels and metabolism to help you workout better and burn unwanted body fat.
Why this product?
Packed with the goodness of apple cider vinegar, these gummies will support your weight loss regime by helping with appetite control and detoxification.
Here are a few commonly asked questions about this product. If you'd like to know more, please write to us at contact@setu.in
Yes. Lean Lite features a clinically researched blend of natural and herbal nutrients that do not have adverse side effects if taken properly.
Lean Lite should be consumed once or twice a day for a minimum of four weeks. Remember, this is a supplement and not a replacement. It works best in the company of a non-sedentary lifestyle.
It's proven to reduce fat storage and also helps break down dietary fats for energy production.
It's a patented technology we use to encapsulate this product that delivers effective levels of active agents from pepper while reducing internal irritation.
Need more guidance? Take the Sense Test.
Take a quick health consultation and leave the rest to our experts.