Home
About us
About Us
We're here to make nutrition personal. Our team is made up of scientific brains and storyteller hearts, with a wide range of backgrounds and competencies. Our passions range from wellness, to art, e-commerce and more, but we all share an inspiration to make the world a healthier place.
An honest nutrition brand that gives you simple, scientific, and practical solutions for a healthier lifestyle.
We know that being healthy isn't easy.
Avoiding screens isn't easy. Falling asleep on time isn't either. Going to that morning workout, getting that dental checkup, spending enough time in the sun, reading through an ingredients list and hoping that pill in your hand won't grow you a tail if you swallow it… None of it is easy.
That's why we make supplements that make sense.
Supplements that are made from high-quality and clinically validated ingredients. You should always know what you're putting into your body, which is why we're always upfront about what our products contain, what they do, and what you can expect from them.
They're great at science and even better at common sense, which is why we recommend discussing your health status and goals with them before you buy a Setu product. They're terrible salespeople, so they won't sell you anything you don't need.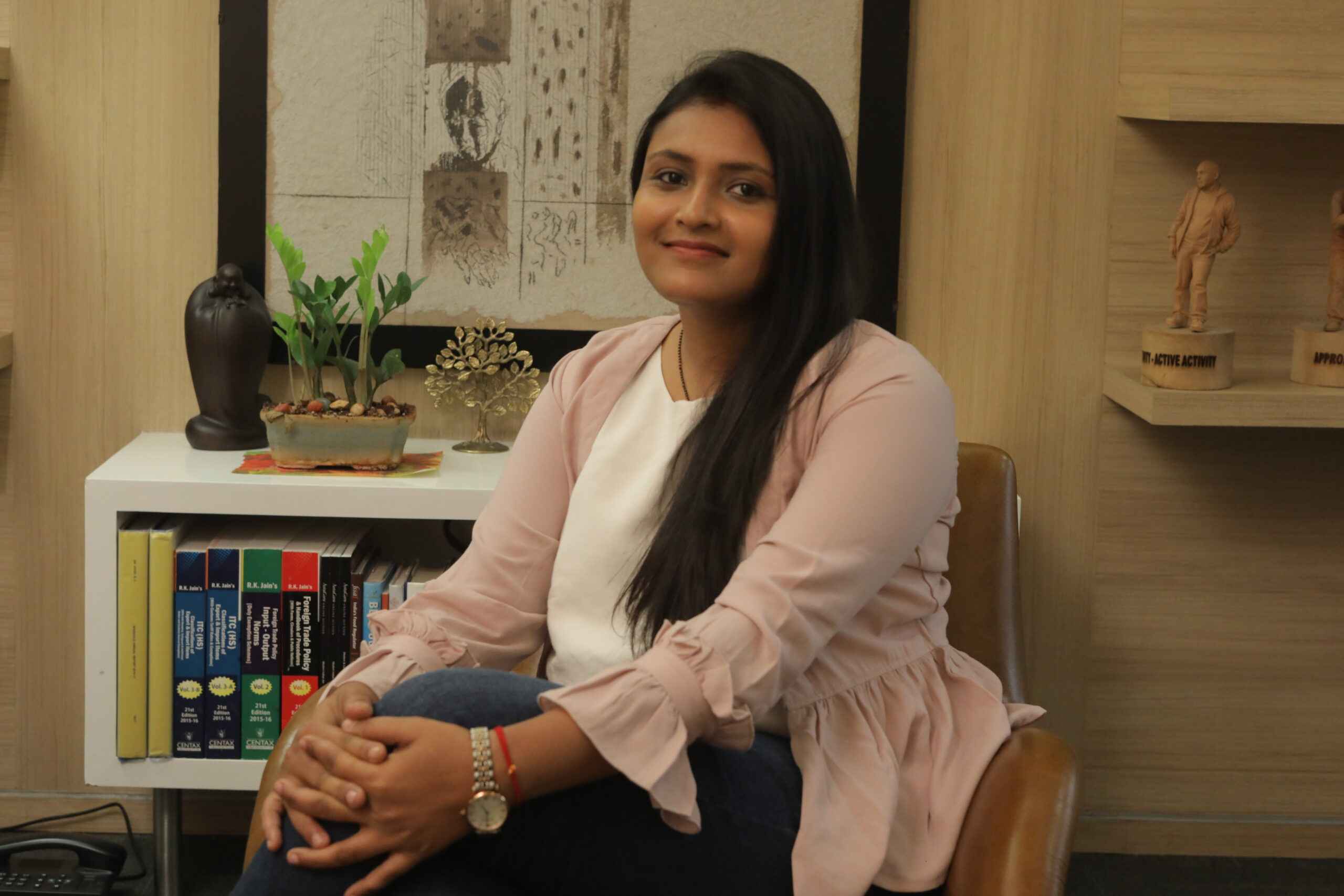 Dr. Hetal Pal
A PhD. in Food, Nutrition, and Dietetics, coupled with an extensive research experience on modern day problems makes Dr. Hetal well-versed in patient counselling.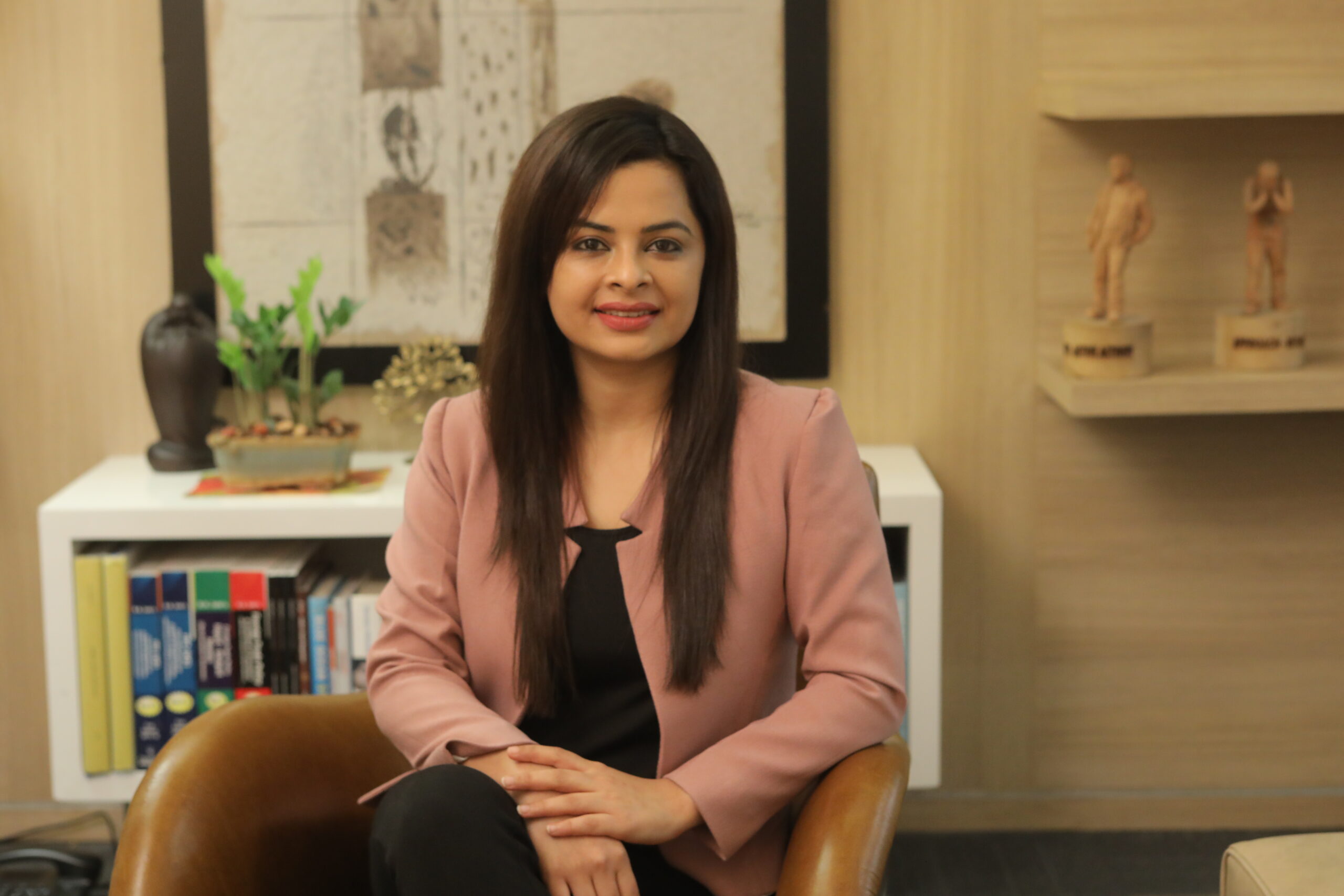 Krushali Rajani
Backed by an MSc. in Clinical Nutrition and Dietetics, Krushali is currently leading the quiet revolution in the impact of lifestyle dietary changes on health.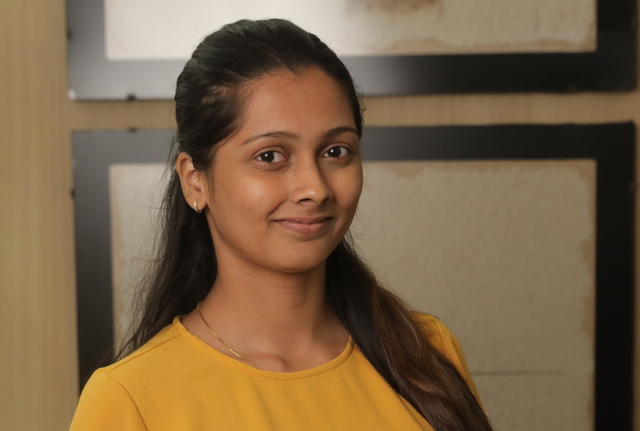 Elizabeth Bangera
Armed with an MSc. in Food, Nutrition, and Dietetics, Elizabeth wears many hats and is skilled in everything from weight loss to diabetes and cardiac care management.