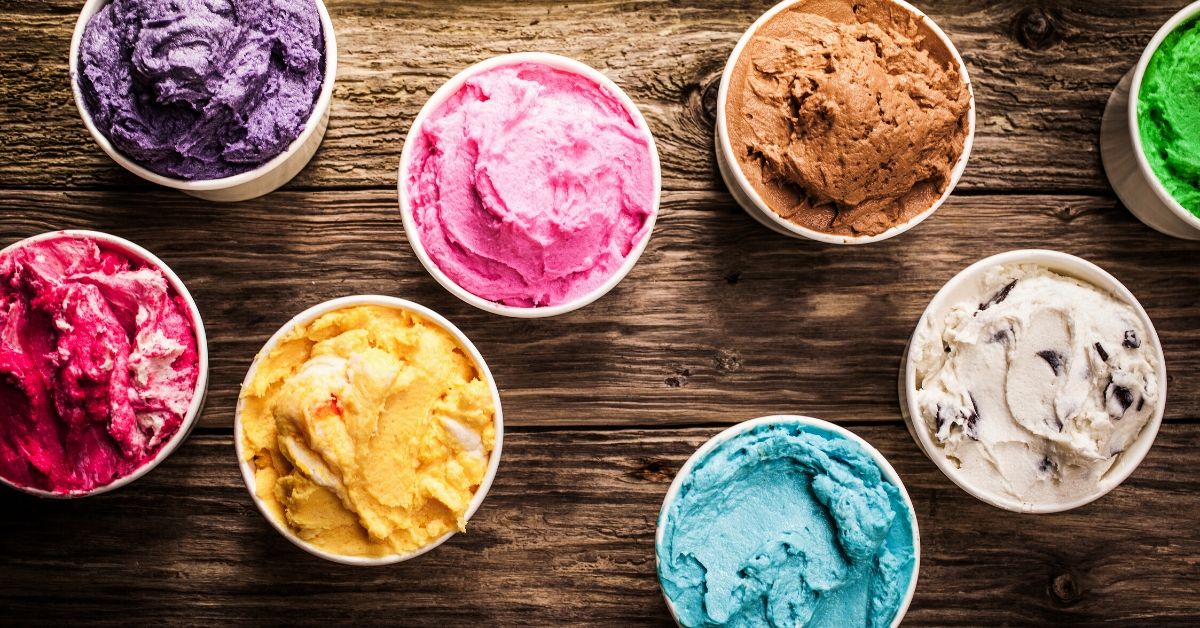 Whether we're upset, tired, had a long week, or simply craving something sweet, it's true, we all scream for ice cream! Winter may be on its way but that surely won't stop us from enjoying the frozen, sweet taste of this dessert. However, what does stop most of us from grabbing a cone is the fear of calories, and that makes us sad. After all, we can't see fellow frozen dessert lovers miss out on the sugary goodness. Therefore, we bring to you a list of some healthy ice cream brands that have all the magic of this dessert, without the unhealthy side effects.
1. Noto Ice Cream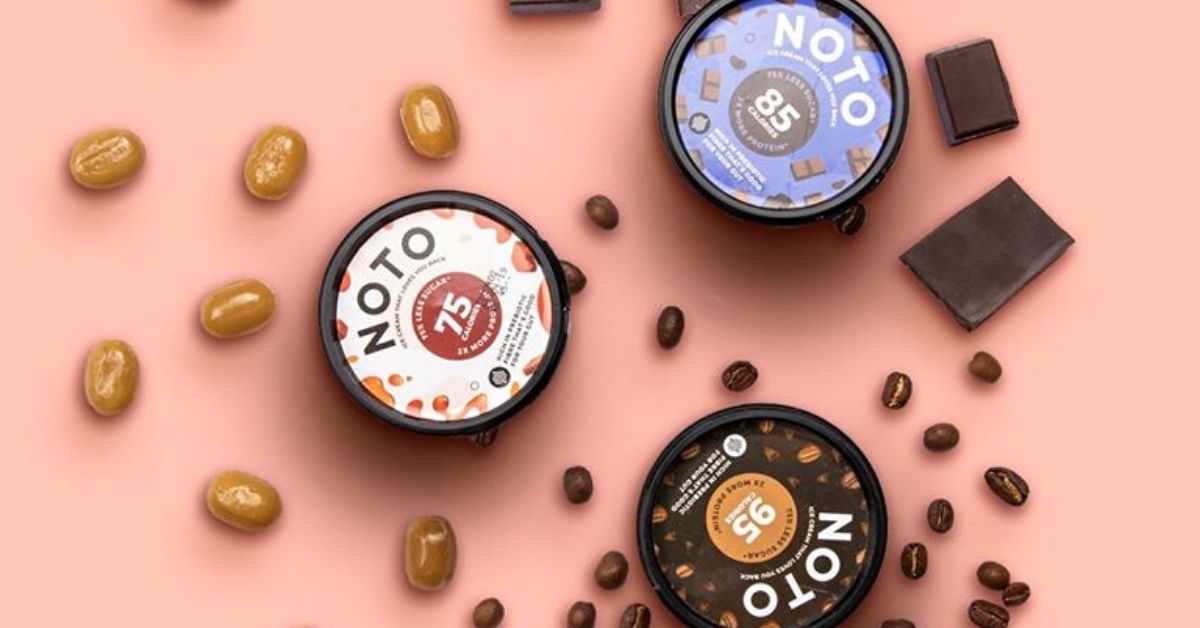 Image courtesy: Facebook
A cup of ice cream has more than 200 calories, but our friendly neighborhood ice cream maker – Noto Ice Creams has managed to bring it down to less than 80 calories. Opt for Salted Caramel, French Vanilla, Pink Guava, Mango, and the classic Chocolate from this brand. It is currently available only in Mumbai.
2. Get-A-Whey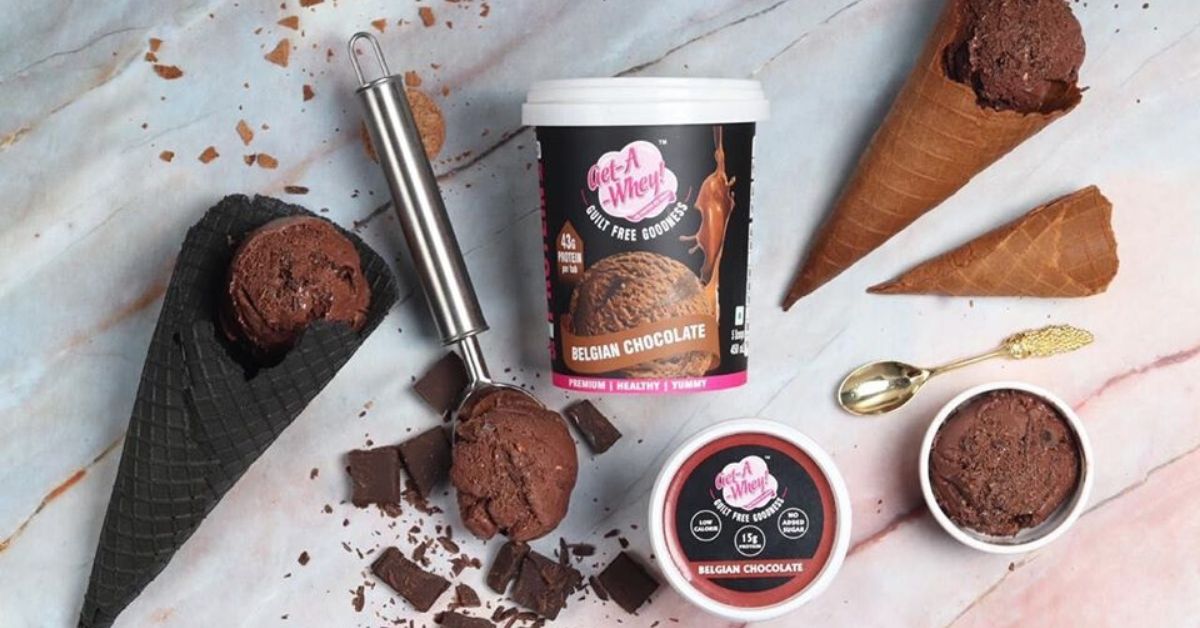 Image courtesy: Facebook 
What if we told you that your dessert can be protein-rich? Call your dietitian and ask them to revise your diet, because Get-A-Whey has low-fat, high-protein (10-14 grams per serving), and sugar-free ice creams. Try the Keto Belgian Chocolate, Keto Very Berry, and Coffee Roasted Almonds. Find your tub at outlets in Mumbai and Navi Mumbai.
3. Good Fettle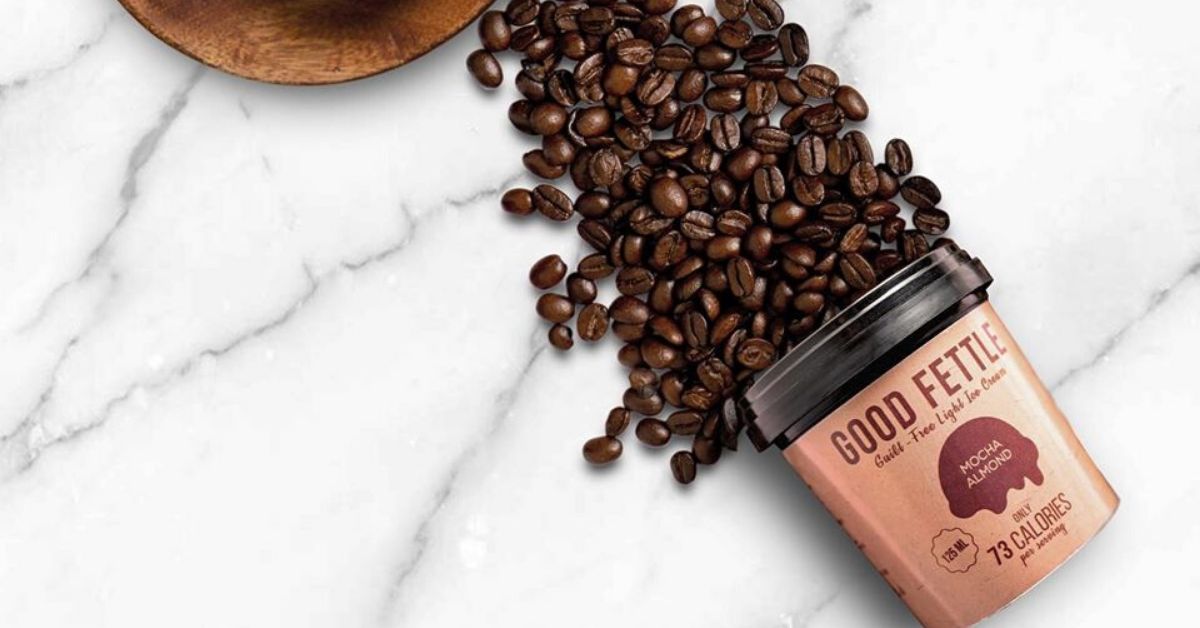 Image courtesy: Facebook
As compared to 20% of the fat content in regular ice creams, Good Fettle has only 1%. The brand has Keto-friendly and low sugar flavors like Belgian Chocolate Crunch, Creamy Strawberry, Mocha Almond, and Fresh Mango. It currently offers products only in Mumbai.
4. Yogisatttva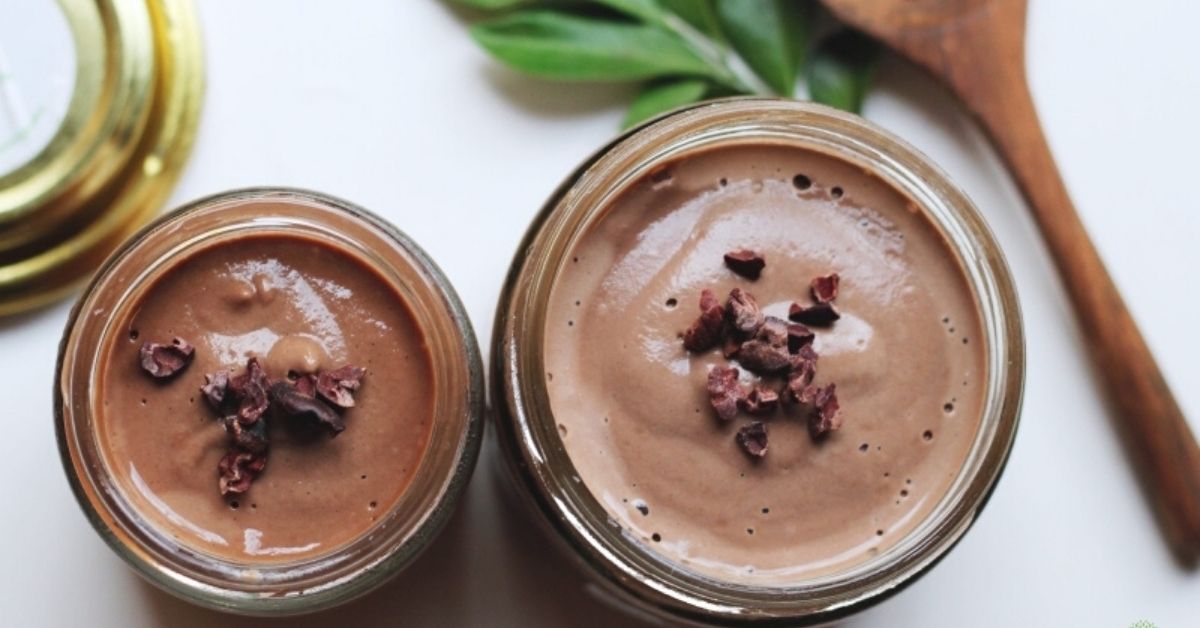 Image courtesy: Yogisattva  
Not only are Yogisattva's offerings low-calorie, but also vegan, which means you can have a tub-full of ice cream even when you're lactose intolerant. The brand works out of Bandra in Mumbai and has flavors like Peanut Butter, Chilli, and Raw Chocolate & Orange.
5. Koldplay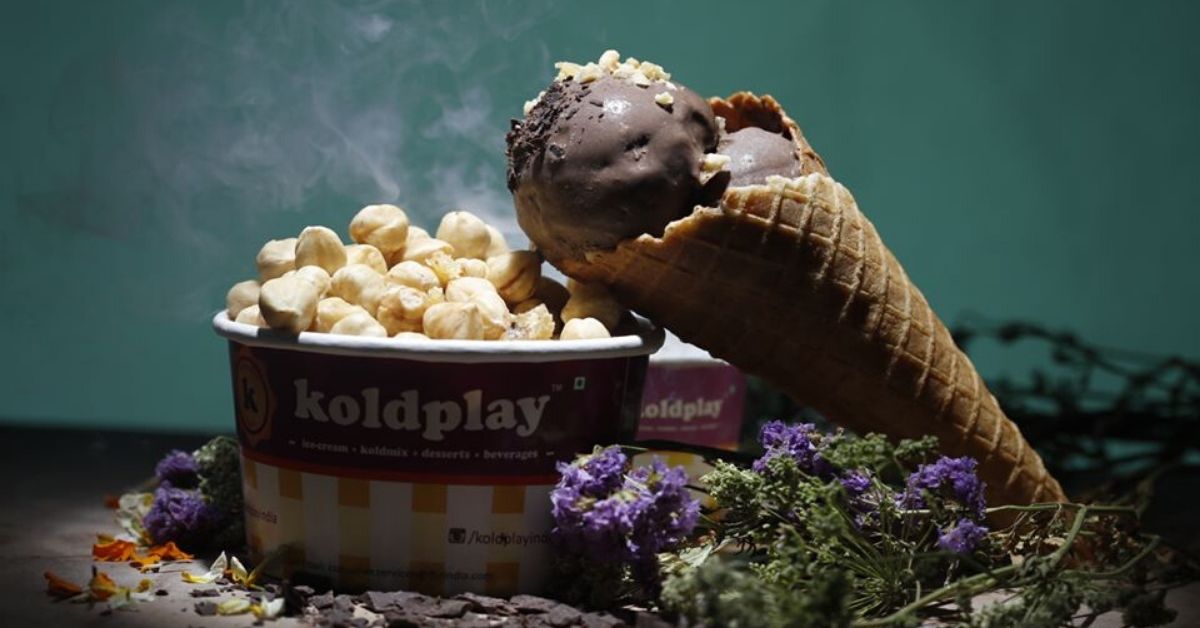 Image courtesy: Facebook  
Started as a regular ice cream brand, Koldplay soon realized the need for healthy treats. They recently launched the Keto Chocolate ice cream, perfect to unwind with on a weekend, without the calories. It is available in their Mumbai stores.
6. Sucres Des Terres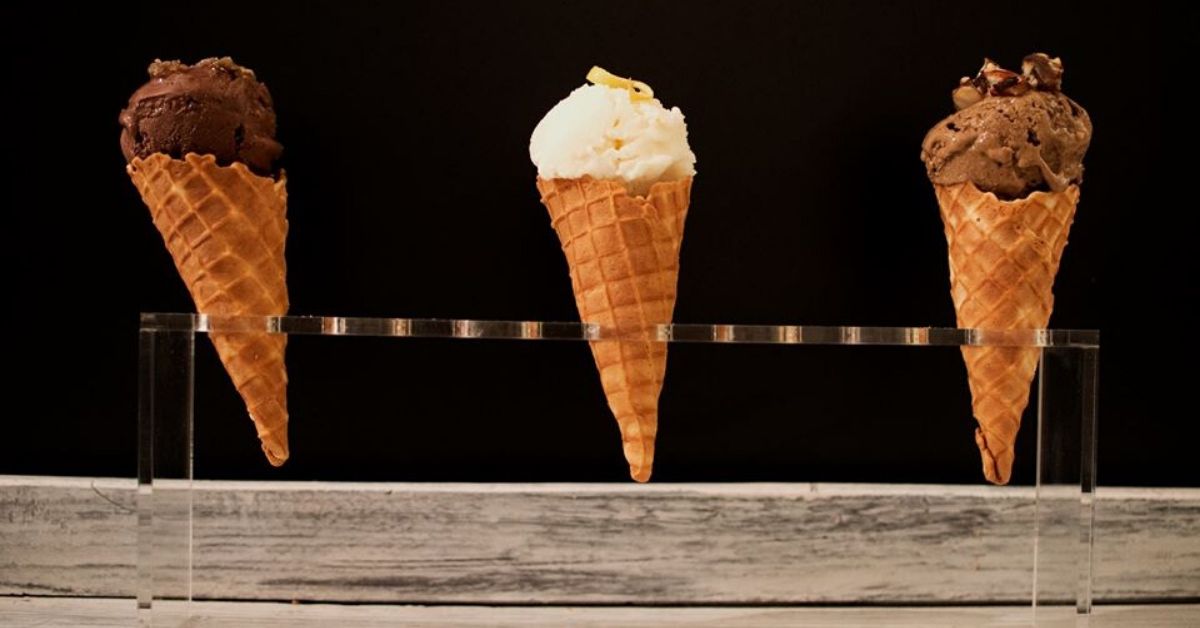 Image courtesy: Facebook
Available only out of their outlet in Worli, Mumbai, this small artisanal ice cream company packs a big punch. They have vegan and gluten-free ice creams that are low on calories. Experiment with flavors like Pina Coco, Espresso Croquant, and Bean To Jar.