Homemade Lemon Honey Face Scrub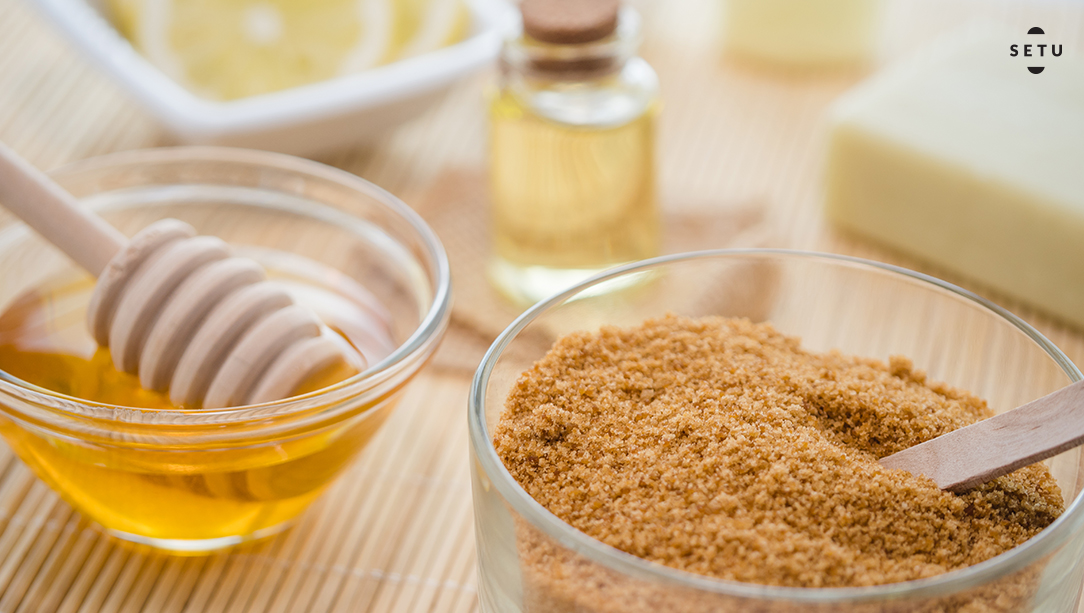 Our crazy and hectic day running around can get our pores quite clogged and our skin dull. To get rid of any of dead skin cells and open your pores, you'll want to use this quick, homemade remedy to rejuvenate your skin! Exfoliation 2 or 3 times a week is necessary, as it helps balance the overall texture of your skin and unclogs your pores.
For your Homemade Lemon Honey Face Scrub, you will need[1]:
1/2 a lemon

1 Tablespoon Olive Oil

1 Tablespoon Organic Honey

2 Tablespoons Brown Sugar
Splash your face with lukewarm water to open your pours. Whisk all the ingredients together, mix well and gently rub it on your face for about 5 minutes. Then rinse your face with cool water so your pores close and you'll feel so refreshed! Dab your skin with a soft cloth and don't forget to moisturize after! Lemon is a natural bleach that helps reduce blemishes and dark spots, olive oil is packed with anti-oxidant goodness, honey has anti-bacterial properties and helps with acne, and brown sugar helps exfoliate the dead cells while hydrating the skin.
Setu's Turme Rich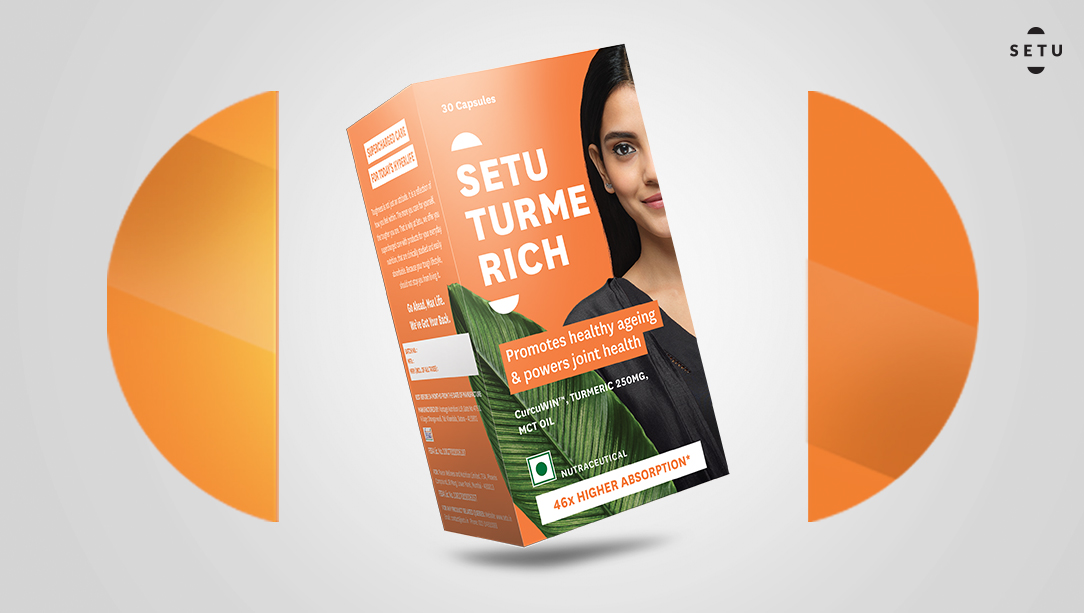 Setu's Turmerich is a must-have for clear, glowing skin. Made from 46 times higher bioavailable curcumin extracts and MCT Oil, Turmerich provides powerful anti-inflammatory and anti-aging properties that are not only good for the skin, but also for the eyes, hair, joints, and the digestive system. Turmeric as we all know is a legacy ingredient with powerful anti-inflammatory properties, increases anti-oxidants, and fights age-related chronic diseases[1] while MCT oil not only helps absorb the curcumin for maximum absorption and has antibacterial, antimicrobial, and antiviral properties.
This daily health supplement from the house of Setu, Turmerich can reduce skin blemishes and help with clear and glowy skin, and be the one good habit a day you need.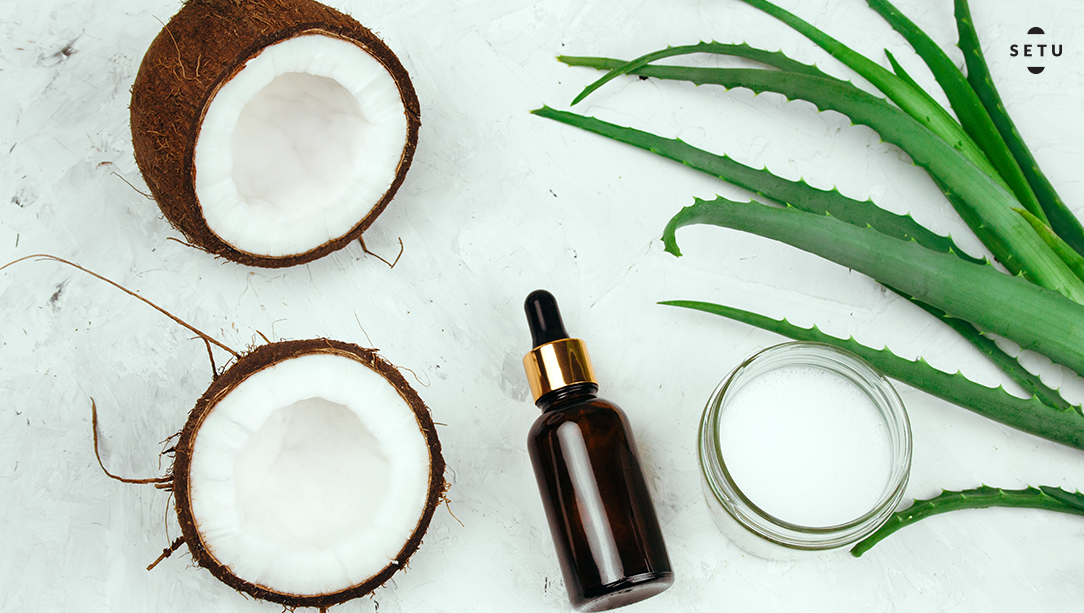 Removing makeup is so important for the skin. Wearing regular makeup suffocates the skin and doesn't let it breathe. While it is important to remove makeup, many makeup remover wipes or astringents tend to strip the natural oils from the skin and cause it to become dry and irritated. Hence, making your own easy and hassle-free make up remover is the way to go! This simple mix is way more gentle than any that you would get in the market and it will definitely take out any sticky, and harsh makeup from your face!
For your Au Natural Make-Up Remover, you will need:
2 Tablespoon Coconut Oil

2 Tablespoon Aloe Vera gel (preferably fresh aloe vera)

2 Tablespoon rose water
Combine all the ingredients and mix well. Use a cotton swab/ cotton pad, dab it slightly into the mixture and gently apply it to the face to remove any makeup. Coconut oil helps hydrate the skin and improves elasticity and collagen, aloe vera as cooling properties, which help any inflammation on this skin and tightens the pores, and rose water helps cool the skin too and also remove any dirt that has been accumulated in the pores.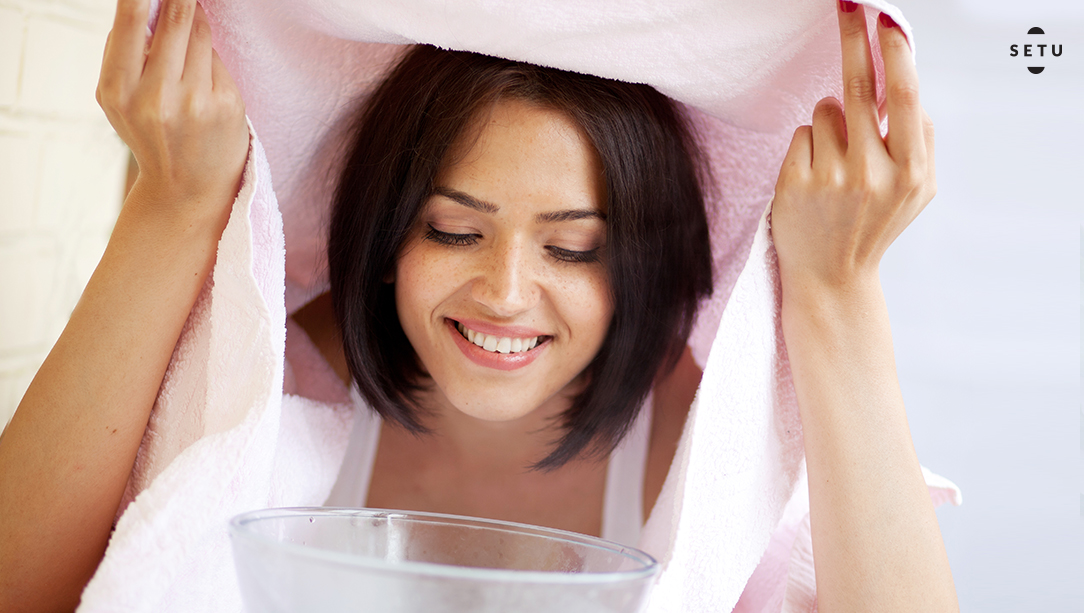 Everyone knows steam opens up the pores in your body and it's not any different for the face. Try and take steam every 2 weeks for about 15 minutes. While steaming, tap your face in a rotating motion with your fingers starting on the forehead, then the cheekbones, cheeks, and working down to the jawbone. Massaging the face increases circulation while the steam will help open your pores and remove all the toxins.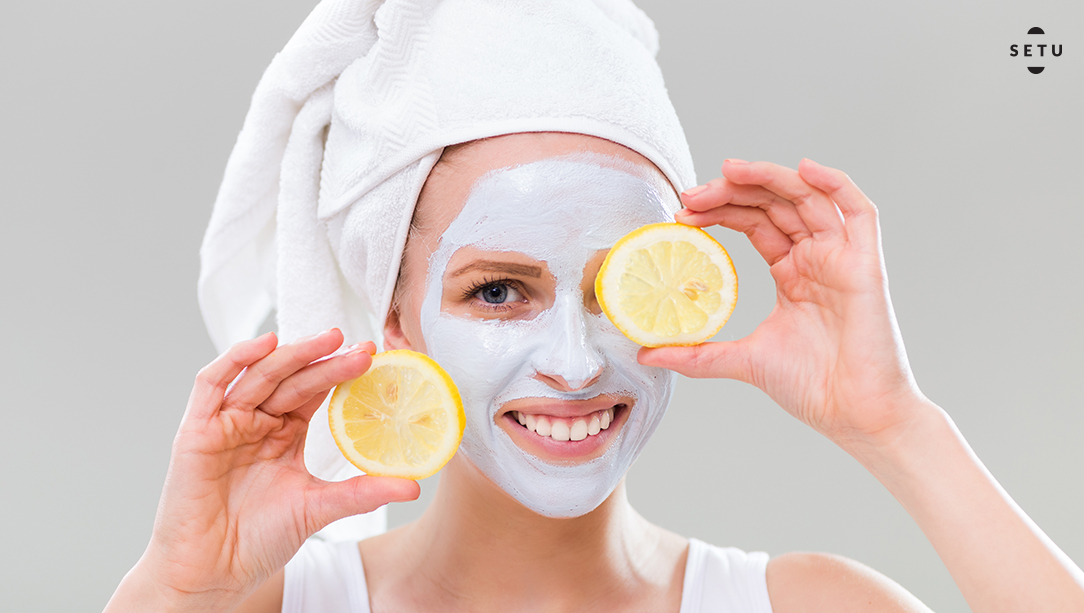 Homemade masks are common, but have you heard of a homemade peel? And this homemade peel only requires 3 ingredients: baking soda, water, and a splash of lemon juice.[1]
2 tablespoons baking soda
1 teaspoon water
Little squeezed lemon juice
Mix the ingredients together and apply it on your face for about 5 minutes. Then rinse your face with lukewarm water and ta-da! You're done! Say hello to your happy, glowing, and radiant self! Baking soda helps dry out any acne and its antibacterial properties will prevent any pimples that were about to come and lemon helps fight any free radicals and helps tighten the face.
Try any of these remedies and get ready for clear, glowing, and hassle-free skin!