About the ingredient
Found in
Bamboo extract is rich in silica. Whole grains, green beans, leafy greens, alfalfa and brown rice are good sources of silica.
Sourced from
Bambusa arundinacea (Stem)
Let's understand the science !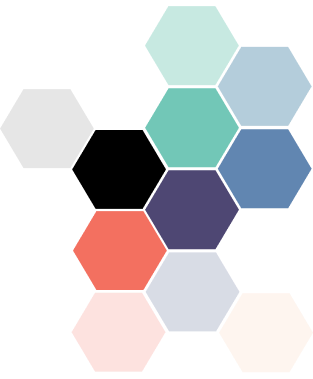 Here are all the Setu products with Bamboo extract
Still not sure? Take the Setu SenseTest.
Take a quick health consultation and leave the rest to our experts.