Setu Turme Rich

Power up your immunity with our potent formulation of curcumin

Curcumin
4.8 / 5
Powerful anti-inflammatory and antioxidant benefits

Boosts skin health from within and fights aging

Keeps your heart healthy by boosting circulation

Supports exercise performance and post-workout muscle recovery
Your daily dose of immunity and anti-inflammatory prowess

Setu: Turme Rich
For adults: 1 capsule daily after your heaviest meal
Each tablet of Turme Rich gives you 250 mg of CurcuWIN® Turmeric extract & 250 mg of MCT oil. With this patented formula, curcumin absorption by your body goes up 46 times, making it more potent and effective.
A highly-concentrated extract of our trusted pantry staple haldi, curcumin has all its anti-inflammatory, anti-oxidant and anti-bacterial power minus the adulterants. Our highly bioavailable extract was recrafted to have a quicker and sustained release to give you all the good and none of the bad. Haldi 2.0, if you will. Setu Turmerich is a revolutionary formula, with CurcuWIN (46 times more potent than standard haldi) and MCT Oil (coconut fatty acids that improve absorption) delivered in a unique, transparent, and entirely plant-sourced liquid-filled veggie capsule, optimized for efficacy.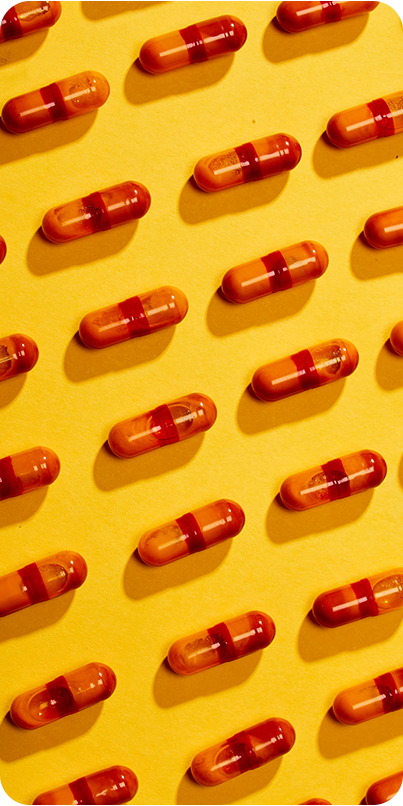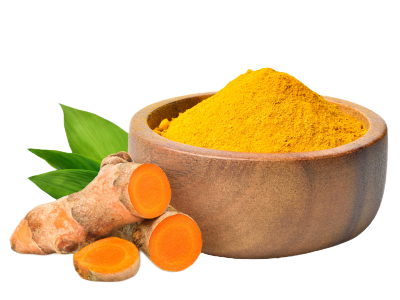 Turmeric Extract (Curcumin)
Curcumin, the main component in turmeric, has potent anti-inflammatory properties that help protect your heart, brain and joints.

Curcumin

Immunity

Sugar
Ashish Nehra
using Setu since 5 months 6 days
Amazing product. Results are visible in 3-4 days itself.
Raj Faujdar
using Setu since 10 months 23 days
Good product to remain the skin healthy and for good digestion
Abhijit Bhattacherjee
using Setu since 1 year 2 days
Excellent product for overall health benefit. A must for anyone who are worried about joint health.
Cynthia C
using Setu since 1 year 3 months 16 days
Pretty good. Helped boost immunity and sped up recovery from a cold as well as relieve chronic pain
Rajesh Chandran
using Setu since 1 year 3 months 17 days
Excellent product, can feel the difference in few days, feeling very energetic for the whole day.
Your trust is our top concern, so we do not alter or remove reviews.
Your trust is our top concern, so we do not alter or remove reviews.
Related Products
Why this product?
All the benefits to your body of our curcumin extract in one power-packed and delicious fizzy tablet.
Here are a few commonly asked questions about this product. If you'd like to know more, please write to us at contact@setu.in
Curcumin is an active compound in turmeric that gives it its unique yellow color and health benefits. Curcumin represents about 2-8% of most turmeric preparations. Technically speaking, it belongs to the class of compounds called curcuminoids, which is a phenolic=type of plant compound. Out of the three curcuminoids found in turmeric, curcumin has the most health-benefiting effects.
Turmeric is used extensively in traditional medicine to treat wounds and swellings. Curcumin, the primary beneficial ingredient, has known anti-inflammatory and antimicrobial properties. Research has also shown that curcumin is an active detoxifier and promotes skin health from within.
With 46 times more absorption in the body than standard curcumin, Setu's Turmerich is the most active, bioavailable supplement available on the market. It provides powerful anti-inflammatory support to help fight chronic inflammation and allows healthy aging and protection against cardio, joint, brain and various intestinal issues.
All adults, especially women above the age of 30, who live a strenuous and active lifestyle are recommended a daily dose of this health supplement for general wellness and immunity. It is also recommend for athletes for good muscle recovery and inflammation prevention.
Need more guidance? Take the Sense Test.
Take a quick health consultation and leave the rest to our experts.