Eye: Protect Strips

Our proprietary formulation in an all-new format

Eye
Lemon flavour
Provides daily eye nourishment while boosting visual performance

Helps reduce digital eye strain and improve sleep quality

Keeps your brain healthy by enhancing mental sharpness
Your daily dose of eye vitamins

Eye: Protect
For adults: One orally dissolving strip daily after breakfast
Each strip of Eye: Protect contains the award-winning and patented Lutemax® 2020, which gives you 10 mg of Lutein and 2 mg of Zeaxanthin. It's naturally extracted from pure marigold petals and protects your eyes from harmful blue light while also improving visual performance.
Being a mover and shaker can often be bad news for your eyes, especially if work involves staying glued to screens for hours at a stretch—harmful high energy blue light always takes its toll. If going back to pen and paper isn't an option for you, try Setu Eye: Protect strips. They're powered by Lutein and Zeaxanthin to reduce eye strain and moisturise tired eyes, and also keep your eyes healthy by filtering out harmful blue light. Good news for your eyes and your career!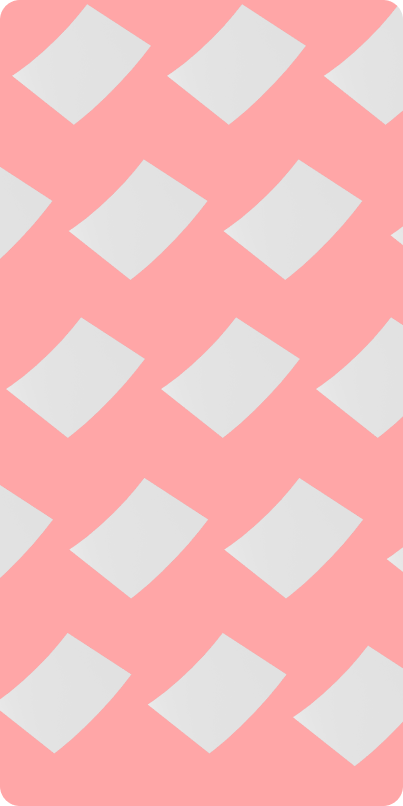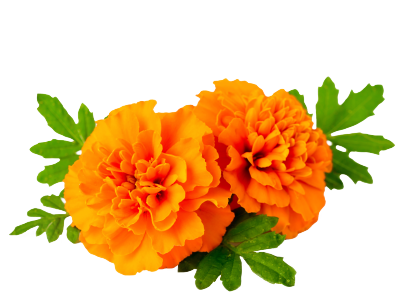 Lutemax 2020
We also like to call them eyetamins. This proprietary formulation helps protect your eyes by filtering out high-energy blue light emitted from all kinds of digital screens.

Eye

Sleep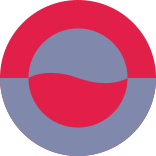 Mind
Here are a few commonly asked questions about this product. If you'd like to know more, please write to us at contact@setu.in
Carotenoids are natural pigments found in plants that give them their red, orange, and yellow hues. They're the reason carrots are orange, tomatoes are red, and leafy veggies are green.
Lutein and zeaxanthin are commonly known as eye vitamins. They are a category of carotenoids that can protect eyes against harmful UV and blue light rays. Additionally, they also give protection against retinal macular degeneration, blurry vision, and cataracts.
Need more guidance? Take the Sense Test.
Take a quick health consultation and leave the rest to our experts.