Daily: Iron Strips

A highly bioavailable iron supplement to keep your immunity robust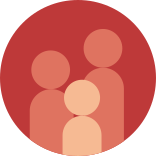 Family
Elderberry Flavour
Promotes red blood cell formation and improves iron stores in the body

Stimulates immune-cell development & promotes a healthy immune response

Boosts energy and improves endurance
Your daily dose of iron

Daily: Iron
For adults: One orally dissolving strip daily after breakfast.
Each Daily: Iron strip provides you with 100% of your recommended daily dose of iron along with folic acid in a single dose. It helps carry oxygen from your blood to every cell in the body and also plays a vital role in stimulating immune-cell development.
Iron is found in every cell of your body. It's a particularly important part of red blood cells, which hold and carry oxygen to all of the other cells, which then use it make energy from the food we eat. Signs of iron deficiency include feeling tired, muscle weakness and having difficulty concentrating. Setu's Daily:Iron helps you keep your nutrient levels where they need to be and promotes red blood cell production, reduces fatigue and boosts immunity. Our formula is made with the patented AB-Fortis® microencapsulated iron, which has a higher bioavailability, no metallic aftertaste and a stomach-friendly formulation.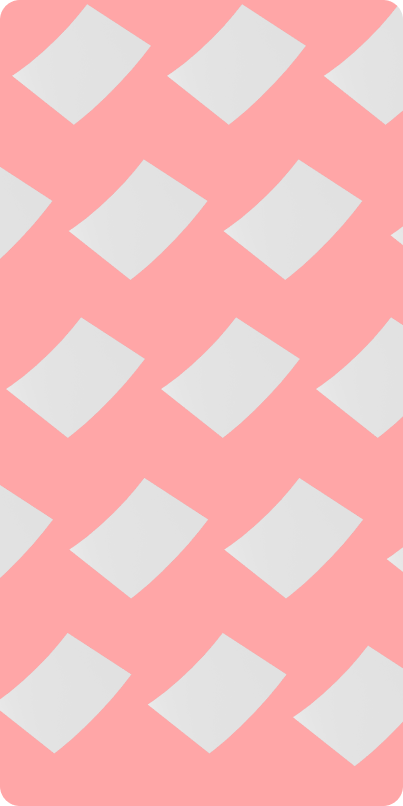 Here are a few commonly asked questions about this product. If you'd like to know more, please write to us at contact@setu.in
The most common challenges with iron supplements are the metallic taste, high reactivity (oxidation), and unpleasant gastro-intestinal side-effects. Microencapsulation delivers iron with higher bioavailability, no metallic aftertaste and a stomach-friendly formulation.
Folic acid is a form of a B vitamin called folate. Folate plays an important role in the production of red blood cells
Daily: Iron is for adults only. Consult your physician before using this product if you are pregnant, lactating, trying to conceive, taking medication or have a medical condition.
Need more guidance? Take the Sense Test.
Take a quick health consultation and leave the rest to our experts.