Daily: Multi Strips

A daily multivitamin with key ingredients to keep you healthy and thriving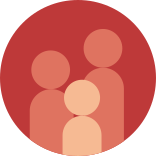 Family
Cranberry Flavour
Promotes overall health and wellness by filling nutrient gaps

Fights fatigue by boosting energy

Protects your body from oxidative damage
Your one-step solution for a healthier lifestyle

Daily: Multi
For adults: One strip daily after a meal.
Each strip of Daily: Multi contains the antioxidants Vitamin A, D3 and C, which protect you against free-radical damage. B-complex vitamins help boost your energy levels, and Vitamin K2 supports healthy circulation and stronger bones for overall fitness.
We're all striving to be healthier, but it isn't easy—trying to eat right, exercise more, and sleep better among all the demands of modern life is no mean feat. Sometimes you could use a little help: enter Setu Daily: Multi strips. Although food is the best source of most nutrients, a multivitamin can help provide you with what your diet might miss. Our strips are packed with 11 key vitamins to help fill those nutrients gaps and provide your body with the tools to stay healthy by fighting off illnesses and diseases. Our proprietary blend is designed to support you overall health and wellness, while also providing your body with a healthy dose of antioxidants.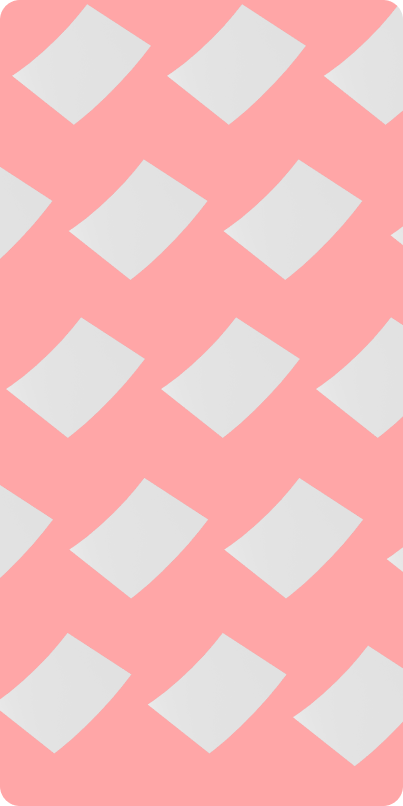 Here are a few commonly asked questions about this product. If you'd like to know more, please write to us at contact@setu.in
Vitamin D is essential for normal immune function and acts as important stimulant for innate and adaptive immunity. It has both anti-inflammatory and immunoregulatory properties, and is crucial for the activation of immune system defenses that protect your body against pathogens.
Vitamin C, also known as ascorbic acid, is a water-soluble vitamin. It plays an important role in the maintaining the immune function of our body. Because humans are not able to produce vitamin C, we are dependent on external sources through diet. A lack of vitamin C in the diet has to be compensated through supplements.
While B-complex vitamins don't contain energy themselves, they are an essential part of the process that breaks down glucose from food into ATP, releasing energy into your body.
Need more guidance? Take the Sense Test.
Take a quick health consultation and leave the rest to our experts.