Daily: Veg. D3 + K2 Strips

A daily duo for stronger bones and a healthy heart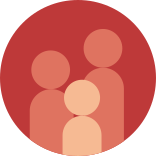 Family
Raspberry Flavour
Helps maintain optimal bone density and strength

Promotes heart health by preventing calcification in your arteries

Increases calcium absorption & utilization

Promotes a healthier immune system
Your daily duo to boost your bone, heart and immune health

Daily: Veg. D3 + K2
For adults: One strip daily after a meal.
Each strip contains Veg.Vitamin D3 (600 IU) and Vitamin K2 (55 mcg) in their most active and bioavailable forms. Together, they help you maintain an optimal bone health, boost your immune system, and improve cardiovascular functions.
Vitamin D3 and K2 are the perfect pair—they function more effectively in the presence of the each other! While Vitamin D boosts calcium absorption on its own, Vitamin K2 helps our body use that calcium effectively by ferrying it to our bones. It also prevents a build up in our joints and arteries, where too much calcium can be problematic. It also prevents calcium from building up in soft tissues, thereby supporting your heart health too! All the while, D3 also keeps your immune system strong by stimulating both your innate and adaptive immune responses.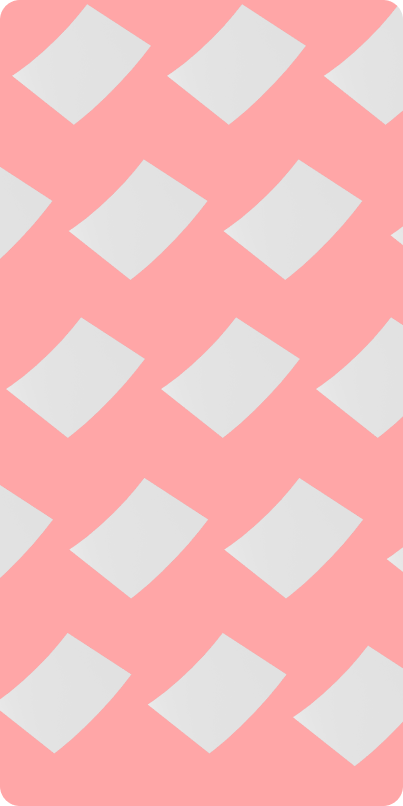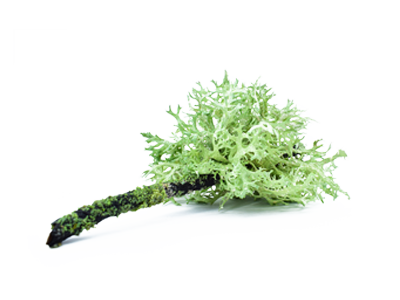 Vitamin D3
Vitamin D—the sunshine vitamin—is a fat-soluble nutrient that our skin synthesizes when exposed to the sun. The benefits of this super nutrient are linked to everything from bone health to enhanced immunity.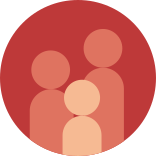 Family

Immunity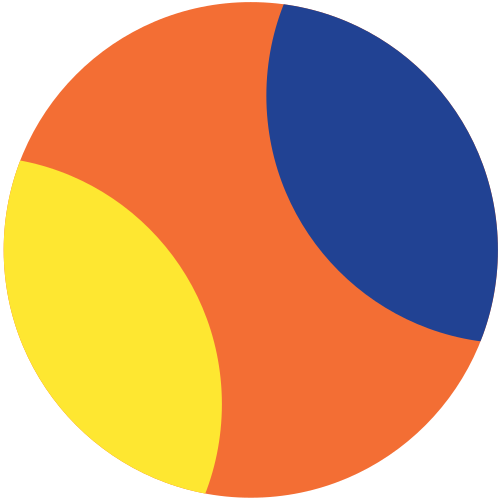 Sports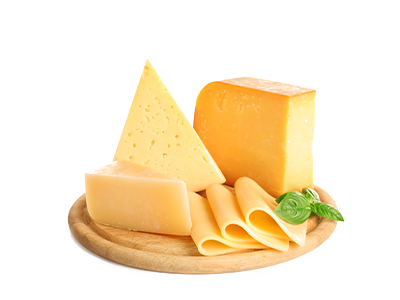 Vitamin K2 (Menaquinone)
Vitamin K2 or menaquinone is the most active form of the fat-soluble vitamin K. It plays a crucial role in bone metabolism, the absorption of calcium into bones, and preventing the calcification of soft tissue and arteries.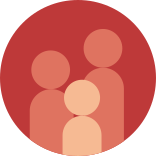 Family

Heart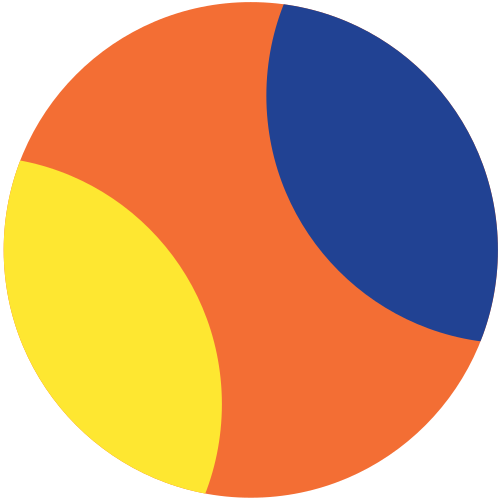 Sports
Related Products
Why this product?
Our highly-potent curcumin extract combines anti-inflammatory and antioxidant power to protect your body against oxidative stress. It also helps to reduce pain and inflammation for better bone and joint health.
Why this product?
Setu Fish oil is a rich source of essential fatty acids—EPA and DHA. These good fats can help reduce the intensity of joint symptoms like morning stiffness, tenderness, swelling, and discomfort.
Here are a few commonly asked questions about this product. If you'd like to know more, please write to us at contact@setu.in
Vitamin D3 & K2 work in partnership to keep your bones and heart healthy. Vitamin D3 increases your calcium absorption while vitamin K2 helps to make sure that calcium is deposited where it needs to be—in the bones and not in the arteries.
If you are a heart patient who is taking blood thinners (anti-coagulants) then please consult your doctor before taking this product.
Vitamin D is essential for normal immune function and acts as important stimulant for innate and adaptive immunity. It has both anti-inflammatory and immunoregulatory properties, and is crucial for the activation of immune system defenses that protect your body against pathogens.
Need more guidance? Take the Sense Test.
Take a quick health consultation and leave the rest to our experts.