Daily: Energy Strips

An all-natural pick-me-up to get you through the day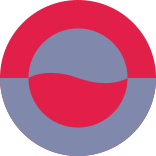 Mind
Strawberry Flavour
A jolt of energy, minus the usual coffee jitters

Makes you alert and attentive for cognitively-demanding tasks

Boosts mental activity and overall productivity
Your daily, natural pick-me-up

Daily: Energy
For adults: 1 strip daily 30-60mins before you want to experience the effects
Daily: Energy strips contain a blend of natural nootropics—Caffeine, L-Theanine, and Ginseng. They're formulated to increase your alertness and attention while fighting fatigue. Take one to power up without jitters before you study, work or workout.
Do you dread that 3PM slump at work, when you're completely spent but only halfway through the day? You're not alone. When you lack the right amount of energy, getting through a regular day can feel like climbing a mountain. In addition to a lack of mental clarity, low energy can also affect your emotion and physical wellbeing. We're here to help you fight that slump. Setu Daily: Energy strips contain a blend of natural nootropics—Caffeine, L-Theanine, and Ginseng, designed to boost your energy and mental activity. Caffeine and L-Theanine provide you with a healthy increase in vitality, alertness & wakefulness; L-Theanine helps you relax without the sedation; and Ginseng gives you even more energy & helps you focus!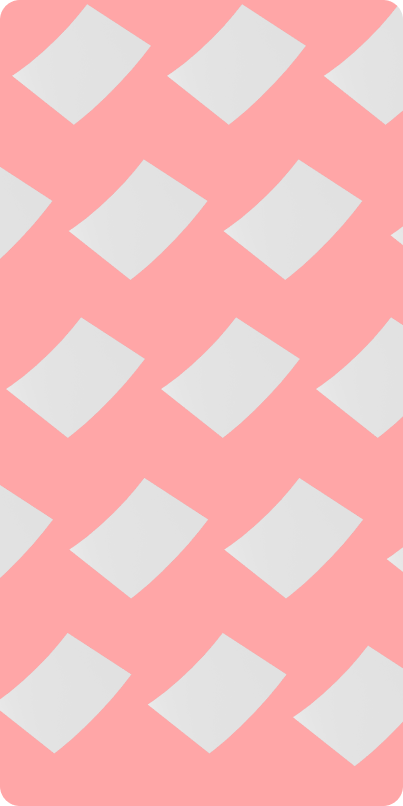 Here are a few commonly asked questions about this product. If you'd like to know more, please write to us at contact@setu.in
Ginseng is a medicinal herb commonly used in Korea, Japan, China, and the United States. It contains natural antioxidant compounds, called ginsenosides, which are extracted from the plant's roots, leaves, stems, and fruit, and has multiple pharmacological effects. Ginseng has been shown to help fight fatigue and promote energy and can also help lower oxidative stress.
Caffeine is a stimulant, which means it increases activity in your brain and nervous system. It also increases the circulation of chemicals such as cortisol and adrenaline in the body. In small doses, caffeine can make you feel refreshed and focused.
L-theanine is an unique amino acid mostly found in tea leaves and fungi and used to help improve mood and lower stress, and to protect the brain and heart
Need more guidance? Take the Sense Test.
Take a quick health consultation and leave the rest to our experts.