Mind: Focus

Reclaim your wandering mind!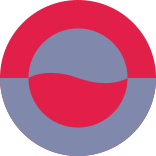 Mind
Boosts cognitive function, reaction time, and thinking skills

Supports brain health and relaxes your mind without inducing drowsiness

Enhances mental clarity, alertness, sustained attention, and energy

Offers (2)

Limited Period Offer!!! Get Flat 10% OFF on your purchase above Rs.1500. Use code FLAT10. Grab Now!

Get ₹500/- OFF on orders worth ₹2500/- or more. Use code: GIFT500. Limited time offer!
Pack of 30
30 Capsules
You save ₹301 (38% off)
Cash On Delivery available
A daily dose to enhance your mind's clarity and focus

Mind: Focus
For adults: Take one capsule daily after breakfast or lunch
Mind: Focus* contains four powerful actives – Brahmi, Ginkgo Biloba, Ashwagandha, and L-Theanine. These natural ingredients help boost cognitive function and enhance your brain power, mental alterness, clarity and focus!
Today, it's harder than ever to focus on a single task until its completion, given that we live busy, fast-paced lives brimming with distractions (and smartphone notifications). Setu's Mind: Focus improves your ability to focus and concentrate on a given task in a sustained manner, enhancing your memory, mental clarity, alertness, and reaction time. With its holistic blend of Brahmi, Ashwagandha, Ginkgo Biloba, and L-Theanine, this powerful formulation has neuroprotective, nootropic, and adaptogenic benefits that work together to give you a cognitive boost. What's more – it supports your thinking skills, energy, and speed of processing visual information, too.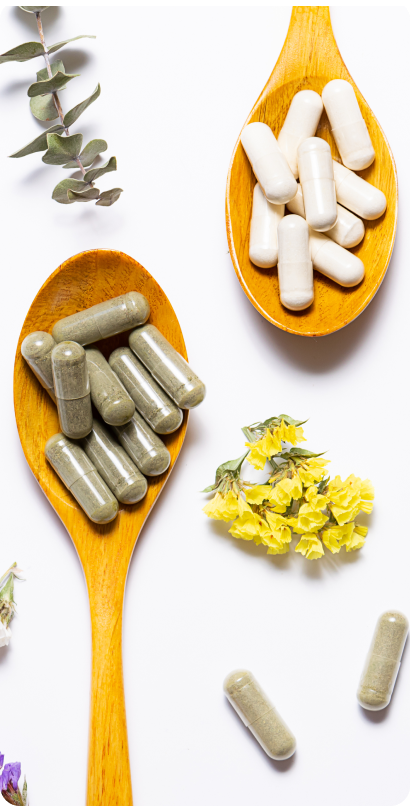 Here are a few commonly asked questions about this product. If you'd like to know more, please write to us at contact@setu.in
Bacopa Monnieri (Brahmi) is an herb native to the wetlands of southern India and Australia. Used medicinally in the traditional medicine system of Ayurveda,it's commonly known for its mood-enhancing and anti-inflammatory benefits. The herb contains a mix of synergistic compounds that protect the brain, scavenge free radicals, and increase acetylcholine – the most important neurotransmitter for memory and learning.
Ashwagandha, also known as Indian Ginseng, is a powerful Ayurvedic herb used traditionally for its medicinal properties. In addition to its benefits for stress management, energy elevation and cognitive health, it can also help fight inflammation, regulate high blood sugar and cortisol, and reduce anxiety and depression.
Alpinia Galanga (Zingiberaceae), often referred to as galangal, is an herbal plant widely grown in Asia. With powerful anti inflammatory and antioxidant benefits, this potent herb is known to fight infections, while also increasing attention and mental alertness.
L-Theanine is a unique amino acid, found primarily in tea leaves and fungi. It is used to improve mood, reduce stress, and protect the brain and heart.
Need more guidance? Take the Sense Test.
Take a quick health consultation and leave the rest to our experts.