Ashwagandha: Boost Fizz

Boost your mood and fight off stress with the power of Ashwagandha

Plant
Lemon Flavour
4.9 / 5
Helps manage stress & improves overall mental wellbeing

Fights fatigue, boosts energy levels, and builds physical endurance

A power anti-inflammatory that supports healthy immune function
Your daily mood lifter and stress buster

Ashwagandha: Boost Fizz
For adults: Take 1 tablet daily in a glass full of water
Each glass of this refreshing fizzy drink gives you 500 mg of Ashwagandha extract, 400 mg of N-Acetylcysteine and 40 mg of Vitamin C. Together, they calm your mind, relieve stress, boost your energy, and strengthen your natural defence system.
Ashwagandha has long been known as a cornerstone of Ayurvedic medicine—and for good reason. This adaptogenic herb helps during periods of mental stress and anxiousness, while also charging up your energy levels to support both physical and mental wellbeing. Setu Ashwagandha: Boost is supercharged with a combination of Ashwagandha, NAC, and the mighty vitamin C to help you get through those tough weeks feeling healthy and revitalized.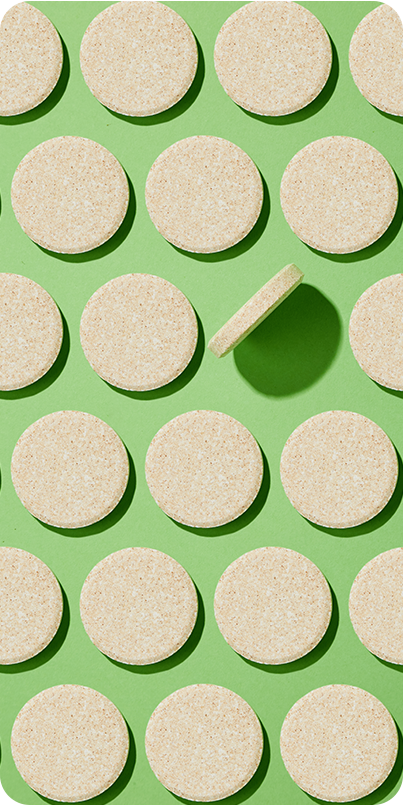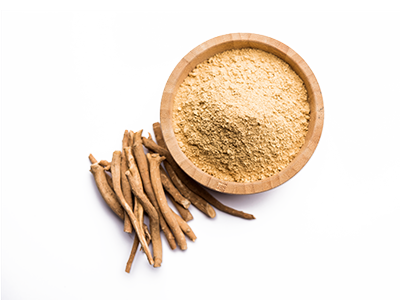 Withania somnifera (Ashwagandha)
Ashwagandha is an Ayurvedic herb renowned for its medicinal properties since ancient times. It is widely used as a general tonic and an adaptogen to support mental wellness.

Sleep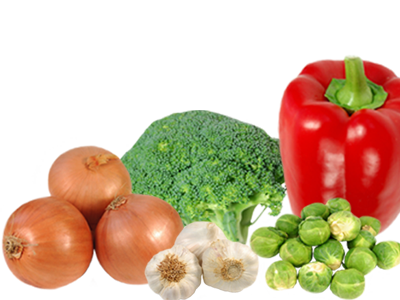 N-Acetylglucosamine
This is a natural sugar that helps create hyaluronic acid—the nutrient that moisturizes your skin, strengthens your joints, and lubricates your eyes.

Eye

Skin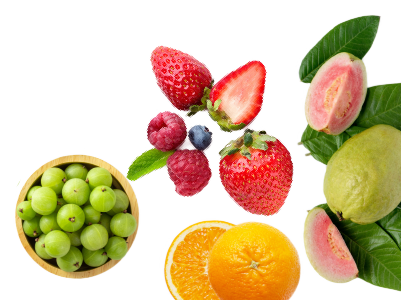 Vitamin C
Vitamin C is a water-soluble vitamin that plays an important role in biosynthesis and strengthening your immunity.

Skin

Immunity
Seerat
using Setu since 27 days
It just helps with that daily balance and inner peace and has me feeling warm and fuzzy inside
Shruti
using Setu since 1 month 10 days
Ashwagandha has been used to treat stress since 6000 bc in India. This drink gave me a sense of calm and relaxation and is helping me mangaging my daily work stresses. Just started it but so far so good
Abhinav
using Setu since 1 month 17 days
I've definitely noticed stress and anxiety reduction and a more calm and steady mind. I recommend it also because it is sugar free and tastes good.
Jaisinh M
using Setu since 1 month 26 days
This is the third brand of Ashwagandha I have tried. I particularly like the potency offered in this version and that it is in a drink form. am happy to continue taking them as part of my routine
Deepa V.
using Setu since 2 months 3 days
This stuff is remarkable! It has made me me totally relaxed, and I'm getting the best sleep I've gotten in years.
Your trust is our top concern, so we do not alter or remove reviews.
Your trust is our top concern, so we do not alter or remove reviews.
Here are a few commonly asked questions about this product. If you'd like to know more, please write to us at contact@setu.in
Ashwagandha, otherwise known as Indian ginseng, is an adaptogenic herb with multiple health benefits and has been used in natural medicine for over 3,000 years. It is known to assist the body during periods of mental stress and anxiousness, helping you relax and calm your mind.
NAC is a precursor to the body's primary intracellular antioxidant, glutathione, but also acts on its own to neutralize free radicals. NAC has also been shown to favorably promote antioxidant activity in the lungs and support the lung's normal response to inflammation.
Need more guidance? Take the Sense Test.
Take a quick health consultation and leave the rest to our experts.