Sleep: Sustain

Your daily dose of deep, relaxing sleep

Sleep
Supports your sleep with an immediate and sustained release of melatonin

Helps you fall asleep faster for longer durations

Improves sleep quality and maintains a healthy sleep cycle

Offers (2)

Limited Period Offer!!! Get Flat 10% OFF on your purchase above Rs.1500. Use code FLAT10. Grab Now!

Get ₹500/- OFF on orders worth ₹2500/- or more. Use code: GIFT500. Limited time offer!
Pack of 60
60 Capsules
You save ₹101 (14% off)
Cash On Delivery available
Get good sleep, night after night, with Sleep: Sustain

Sleep: Sustain
For adults: Take one capsule daily after a meal
Sleep: Sustain contains two forms of melatonin, a natural sleep hormone for deep, restful zzz's. With 5 mg of immediate-release melatonin and an additional 5 mg of prolonged-release melatonin, the formulation fixes your sleep cycle without being habit-forming.
When you get a good night's sleep, your body does much more than rest: it restores your physical and mental wellbeing, enhances energy levels, and replenishes cells. So when you miss out on those deep zzz's, you're bound to feel pretty lousy. Sleep: Sustain helps you fix your sleep cycle and improve sleep quality naturally. It contains sustain-release (SR) melatonin and immediate-release (IR) melatonin, which together calm your body and nudge you into peaceful sleep.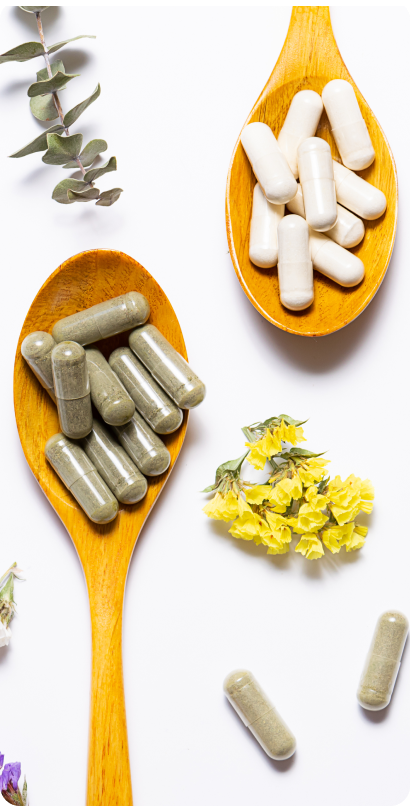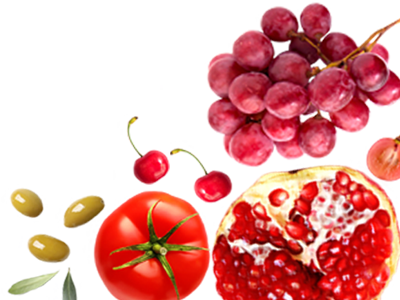 Melatonin
Melatonin is a hormone that regulates the sleep-wake cycle in your brain. It signals to your body that it is time to fall asleep, and tells it to wake up when the sun rises—no alarms needed!

Sleep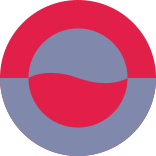 Mind
Related Products
Why this product?
The goodness of Ashwagandha extract can help you relax and relieve symptoms of anxiety, thereby contributing to better sleep.
Why this product?
Exposure to blue light can affect your sleep cycle. Setu Eyemax is our most advanced eye formula, designed to protect you and your eyes from harmful blue light and its subsequent effects.
Here are a few commonly asked questions about this product. If you'd like to know more, please write to us at contact@setu.in
Melatonin is a hormone made by the brain's pineal gland. It helps to induce and regulate sleep. Sleep: Sustain contains 5 mg immediate-release (IR) and 5 mg sustained-release (SR) melatonin to help you sleep longer and deeper.
We spend hours daily in front of digital devices, like our laptops, smartphones, and TV screens. These devices emit blue light that hampers the production of melatonin in our bodies. The result? Decreased quality of sleep. Taking a melatonin supplement can support your sleep cycle incredibly, helping you get calm, restful sleep – and waking up refreshed.
Light plays a powerful role in our body's production of melatonin. The amount of melatonin produced by our bodies in the evenings is much higher than that produced during the day. When the sun goes down, your melatonin production increases, signaling that it's time to rest. This is why you feel sleepy at night.
Need more guidance? Take the Sense Test.
Take a quick health consultation and leave the rest to our experts.