Setu L-Carnitine

The plant-based partner to your exercise routine.

Weight
4.5 / 5
Promotes fat loss by targeting stored fat for energy conversion

Helps build stamina and reduces fatigue so you can exercise longer

Boosts energy by burning fat stores for usable energy
Get 1 Free on Every L-Carnitine Purchase
Get your daily boost of energy

L- Carnitine
For adults: 2 capsules daily: one with breakfast and one before you workout.
A daily serving of L- Carnitine gives you 1000mg of plant-based nutrients to speed up your metabolism, increase your energy, promote weight loss and boost your endurance.
No matter what diet plan you try out, you probably won't reach your desired weight until you add exercise to the mix. This supplement gives you the nudge you need to make the most of that workout and reach your target weight. L-Carnitine breaks down the stored fat in your body and boosts your energy and stamina, encouraging you to do five more reps and two more laps. Your weighing scale and fitness tracker will be impressed.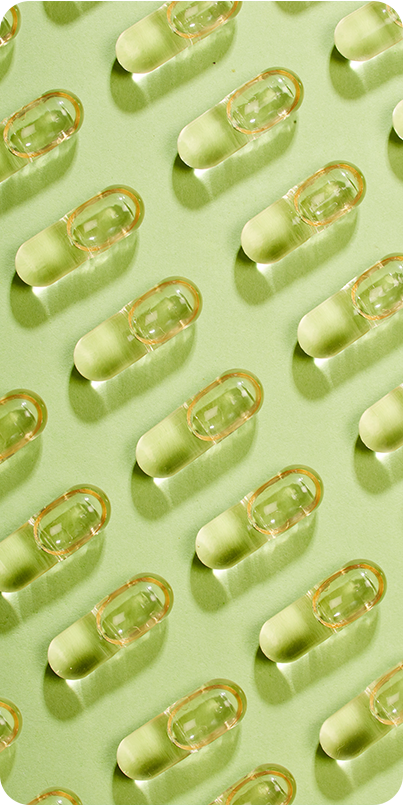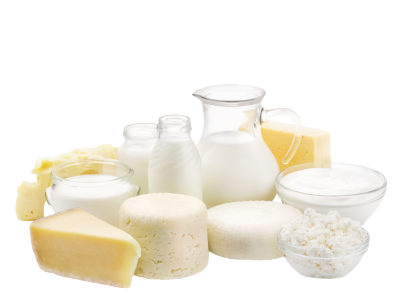 L-Carnitine
L-carnitine helps promote energy production and also aids in managing your weight by boosting your metabolism.

Weight

Heart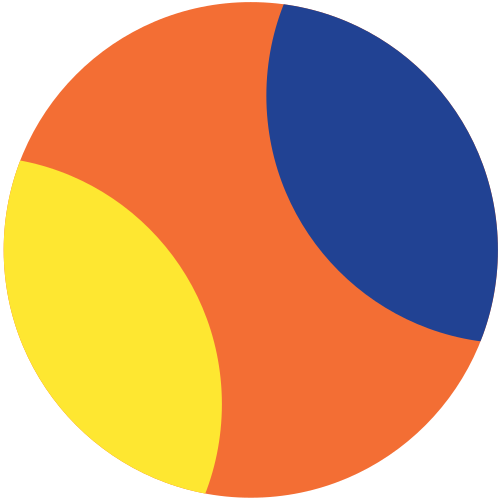 Sports
Shahrukh Khan
using Setu since 2 months 26 days
My friend used this l carnitine and stuck to a diet and he said the results were amazing
Jaiganesh Kumar
using Setu since 10 months 26 days
Great product.. Keeps me active and aids in my daily workout plan..
Your trust is our top concern, so we do not alter or remove reviews.
Your trust is our top concern, so we do not alter or remove reviews.
Related Products
Why this product?
Setu Fish Oil is packed with Omega 3 fats that have been shown to improve stamina, endurance, exercise performance, and recovery.
Why this product?
Curcumin has potent anti-inflammatory properties that help prevent exercise-induced muscle damage and also boost energy and performance
Why this product?
Apple cider vinegar replenishes the electrolytes you've sweated out during your workout and also helps you burn fat.
Here are a few commonly asked questions about this product. If you'd like to know more, please write to us at contact@setu.in
Nope. Setu L-Carnitine doesn't feature the kind of ingredients that are manufactured in labs. L-Carnitine is a naturally occuring amino acid found in almost all of our body cells. Its primary role is transferring fatty acids to mitochondria.
L-Carnitine is mostly found in foods of animal origin, like meat and fish. Vegetarians and vegans in particular are unable to obtain the required amount solely from their diets. This supplement provides a safe and effective concentration of bioavailable L-Carnitine that provides a bunch of health benefits to your body.
A health supplement is best taken along with a meal or before a workout. Take 2 capsules daily: preferably 1 capsule with breakfast and 1 prior to workout.
All our products are clinically researched and have no side effects. If you are currently taking any other medication, do consult your health practitioner before consumption.
Need more guidance? Take the Sense Test.
Take a quick health consultation and leave the rest to our experts.